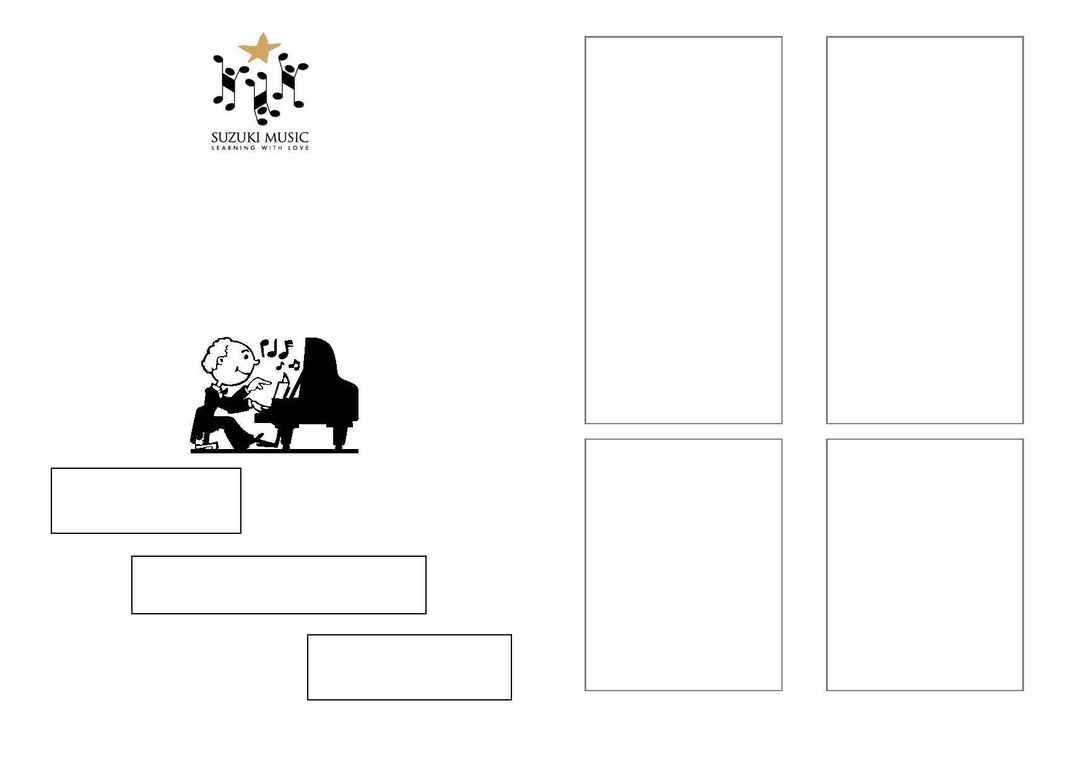 You're nearing the end of Book 4 ...

You're keen, talented and you love music ...

Come and join the club that's meant for you ...
How often do we meet?
Cost?
$29 per session or $100 for all 4 sessions
What do we eat?
Pizza!! - included in session cost
Friday 4 March
7.00 - 9.15pm
Meet at Malvern Gardens,
Spring Road, Malvern for pizza.
(Mel 59 D8). At 7.30 we'll walk
to Yamaha, 1a Winter Street,
Malvern to learn about
The Secret Life of
Chords
Peter Hurley
Learn hands on about using
chords in popular and jazz
music. This is a skill which will
bring you enjoyment all your life.
Enquiries: 9571 3610 (Margaret)
On the night: 0425 826 402
Friday 13 May
7.00 - 9.15pm

At the studio of Julia Breen
29 Cornell Street, Camberwell
Simply Classical
Nehama Patkin
This will be a mini soiree
f o l l o w e d b y N e h a m a ' s
presentation on how to achieve
a
Come prepared to share a short
Classical work with the group.
(No more than 2 minutes)
Enquiries: 9571 3610 (Margaret)
Friday 12 August
7.00 - 9.15pm
Creating New Music
Sonny Chua
Sonny will inspire you to explore
composing as a hobby.
Hands-on experience on
keyboards.
Friday 14 October
7.00 - 9.15pm
Twentieth Century and
Beyond ... Where to Now??
Bring a contemporary piece to
Application forms available from your teacher or at www.suzukimusic.org.au