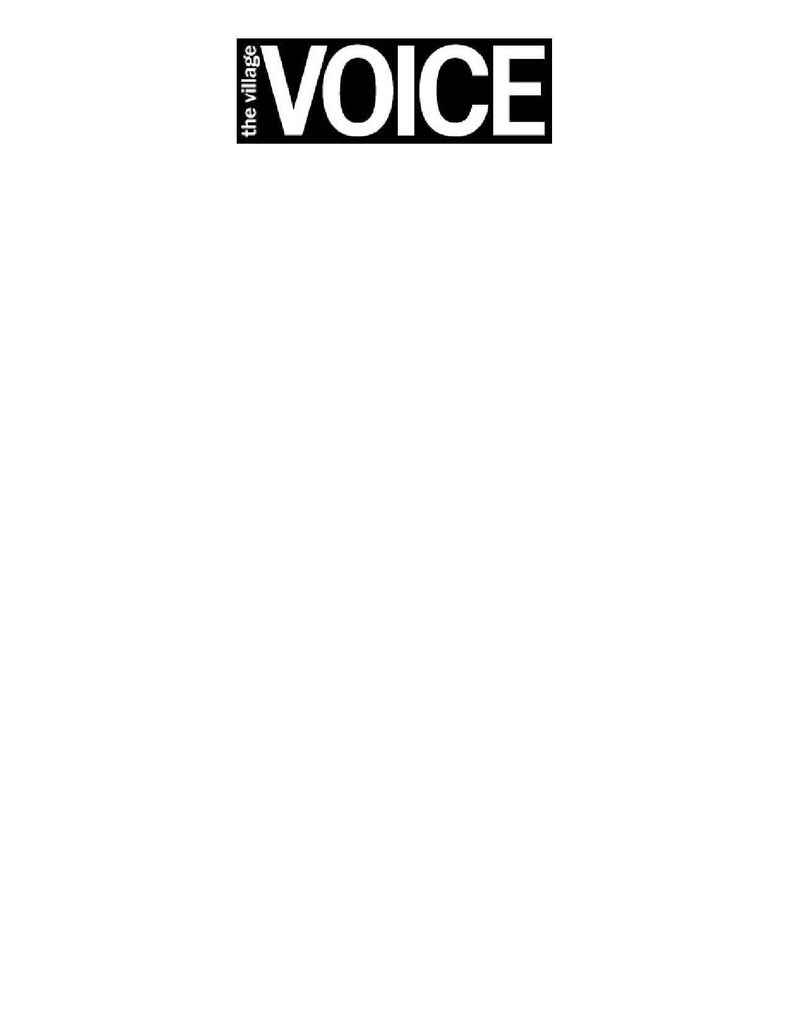 INTERNSHIP/FELLOWSHIP APPLICATION

Date:

Name:

Home Address:

Email Address:

School Name:
Degree/Date Conferred:

School Address:

Primary Phone#:
Secondary Phone #:

Honors/Special Skills:


For which session(s) are you applying?
Internship:
__ Spring
__ Summer
__ Fall
__ Winter Intersession
Fellowship:
__ Winter/Spring
__ Summer/Fall

Days and hours you are available to work:

List some periodicals you read regularly:

Internships are offered with a number of editors and staff writers. In the space below, indicate the column or
editorial section in which you would prefer to work. You may choose more than one area.


__ Theater
__ Letters
__ National Affairs
__ Minority Issues __ Public Relations
__ Film
__ Dance
__ Metro News __ Women's Issues __ AIDS Issues
__ Sports
__ Art Criticism __ Gay Issues
__ Photo
__ Music
__ Listings
__ Books/Voice Literary Supplement
__ Other (please indicate):

Please indicate any other skills or areas of interest that might be of use:


How did you learn about the Voice internship program?

Writing Samples: Provide examples of your written or editorial work. Each written submission should be clearly
photocopied, as originals cannot be returned. To demonstrate editing experience, a sample from your newspaper or
journal will do.

Resume: Please include a current resume with your application.

References: A letter of recommendation from someone familiar with your work should be mailed separately.

Address all mailed applications to: Jennifer Snow, The Village Voice, 36 Cooper Square, New York, NY 10003.
Please include a self-addressed envelope.