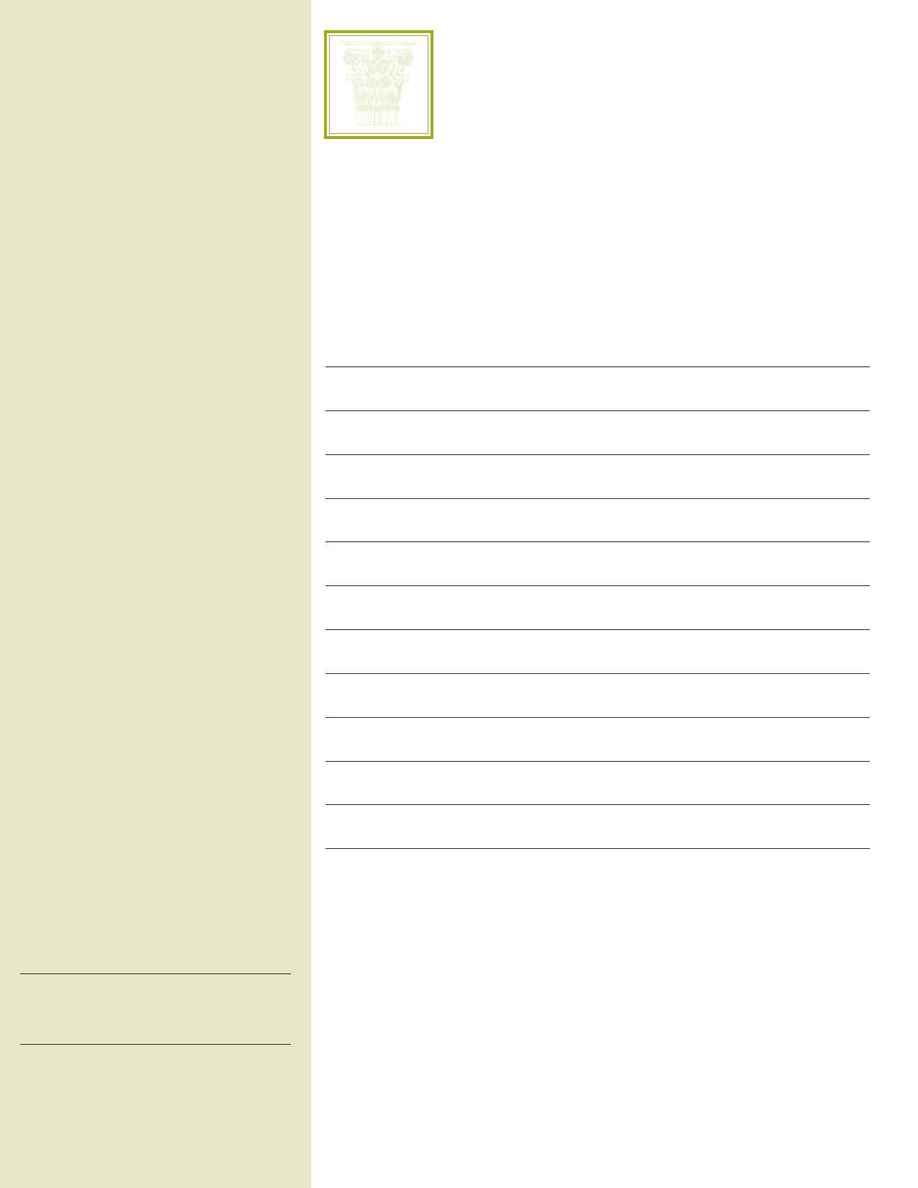 To complete application process fax the following items to 800-989-4510
·
resale or tax certificate (for design-based business)
any one of the following: proof of current ASID membership, interior design
certification (e.g. NCIDQ, CCIDC), state professional license (e.g. interior
designer, architect).
Date
First Name
Last Name
Business Name or Title
Address (must match address on proof of design profession)
E-mail
Telephone (main)
Telephone (alternate)
Fax
Proof of design-based business is required. We do not offer wholesale discounts or
discounts to retail businesses. Application may be denied if proof of design-based
business cannot be verified.
Thank you for your interest in our Designers' Program.
We look forward to serving you soon.
M E M B E R S H I P A P P L I C A T I O N
TERMS OF MEMBERSHIP:
·
Program is available solely to member listed
above; discount privilege is non-transferable
to clients or purchasing agents.
·
Member must place orders.
·
Open accounts are not offered. An account may
be revoked if privileges are abused (e.g. excessive
returns, damage claims, delivery difficulties).
·
Certain items may require a restocking
fee if returned.
·
Discount applies to merchandise prices in the
catalog. Shipping charges are not discounted.
·
Discount may not be applied to sale items or
used in conjunction with any other offer.
T R A D E M E M B E R S O N L Y