Hairdresser Career Development Training System Bridging The Gap Page 6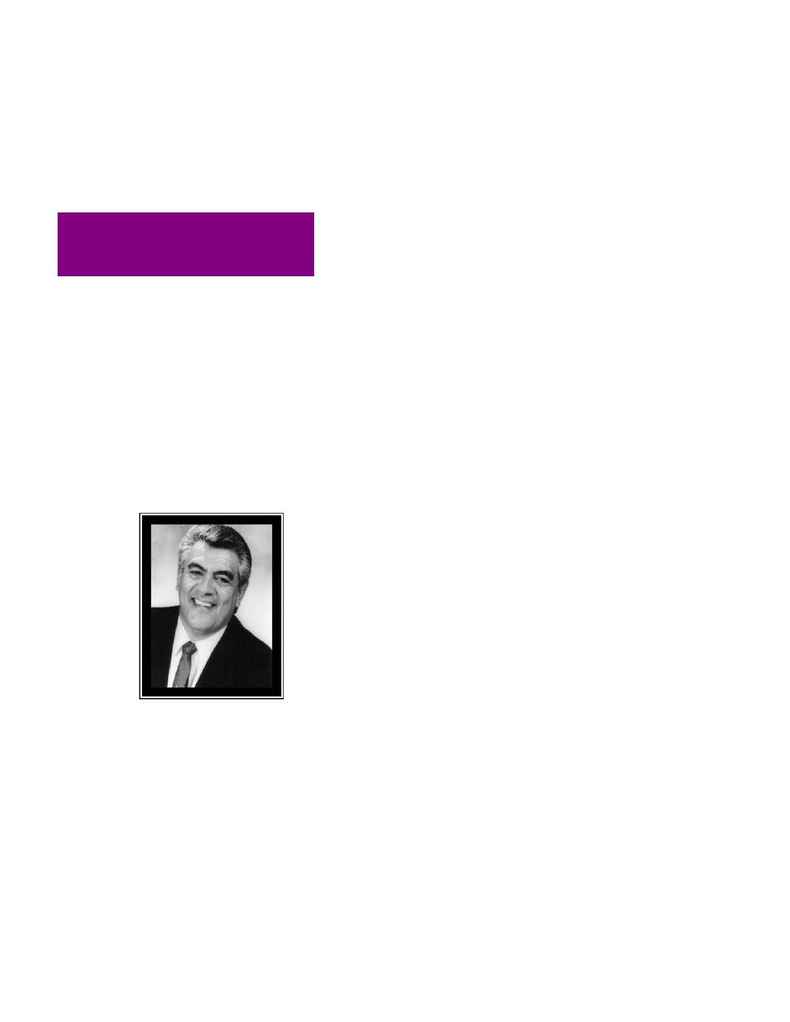 As we forge a new path into the 21st
century as salon owners and
hairdressers, we must all work together,
by striving to seek higher levels of
excellence in earning the trust,
patrona
ge of
the consumer who represents our very
livelihoods. We must all do our part in
contributing to a positive and
professional salon environment.
Bridging the gap between staff and
management will lead the way. We are
all in this together.

It is my wish that this article will help
bridge the gap and misunderstanding
between staff and owner. Together let us
all work hard as professionals in making
this profession one we can all be proud
of. In these changing and challenging
times, we need one another more than
ever.




Jon Gonzales travels extensively throughout the United
States and Canada.
For a catalogue and more information about Hairdresser
Career Development Systems ­Write to H.C.D.S, 2872
Coast Circle Ste. 202 Huntington Beach, CA 92649.
Call Toll Free 1-800- 390-4237 or visit our web site
www.hcds4you.com




The whole industry will benefit
when staff and management work
together as a team.