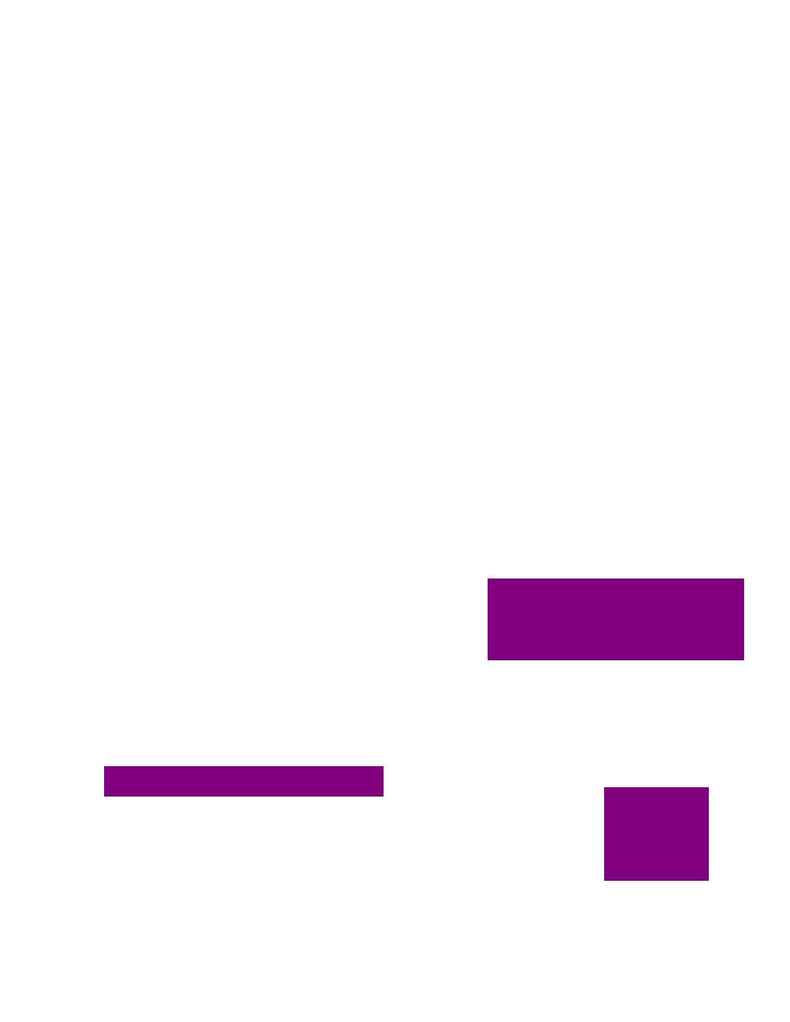 of salon ownership. Hopefully this
article will help change some of these
negative attitudes. Sadly due to financial
pressure and lack of education and
information, many misinformed salon
owners are reluctantly entering into
booth rental just to survive.
Unfortunately many of these salon
owners are recruiting other salon
owner's staff members and their client
lists to get their business off the ground.
Staff pirating , the practice of recruiting
other salon owner's staff members in the
hopes of hairdressers bringing a
clientele from their former salon is
causing staff turnover and business
instability for not only the salon owner
but also is threatening the livelihoods of
their other staff members as well.
These are signs of poor business
management skills and desperation on
the part of the salon owner and should
serve as a red flag to hairdressers
when contemplating job change. As
the cost of living continues to escalate,
we need to reach higher levels of
educational
business and staff stability, and continue
to raise prices .As a team we must all do
our part in striving to raise the standard
of living for everyone involved in our
profession. It all starts with a strong
code of ethics and honesty. How can a
business grow and continue to raise
prices in this unprofessional
environment.



Of course salon owners have the right to
make a profit. Without profits how is
the owner going to be able to provide
advertising, education, and benefits?
After all, they are the ones who create
jobs, provide training and education,
worry daily about rising business costs,
tries to maintain a positive and
professional salon environment, who
gives of his or her time and valuable
experience helping their staff succeed;
the owner who spends 10-12 hours a day
trying to run a successful business .The
salon owner who gives of their time
mentoring new staff members. It's the
owner who has to deal with salon gossip
and pettiness, who is usually the first to
work and last to leave, the one who
spends thousands of dollars on
advertising and marketing to keep staff
busy, the one who has to hear all the
complaints of a dissatisfied client, the
one who absorbs loss of clientele while
young hairdressers gain hands-on
experience while building a clientele and
the owner who struggles to find
replacements in a declining labor market
when staff turnover occurs ,the owner
that has to combat rising business costs ,
the salon owner who has the moral
responsibility of protecting the
livelihoods of his or her other staff
members
when
turnover
occurs,
the
owner that in many instances has to
sacrifice special times with their families
due to business , and yes, the owner who
in many instances risks their own life
savings owning a successful hair salon
for themselves and their staff. Without
profits and business stability how are
salon owners able to
advertise ,promote salon
services ,raise prices and
provide benefits for their
staff members in this
negative environment .

Salon Profits Benefit Everyone
Salon instability affects the future
of everyone who wants to make a
good living for themselves and
family.
In a team
atmosphere,
everyone
benefits.