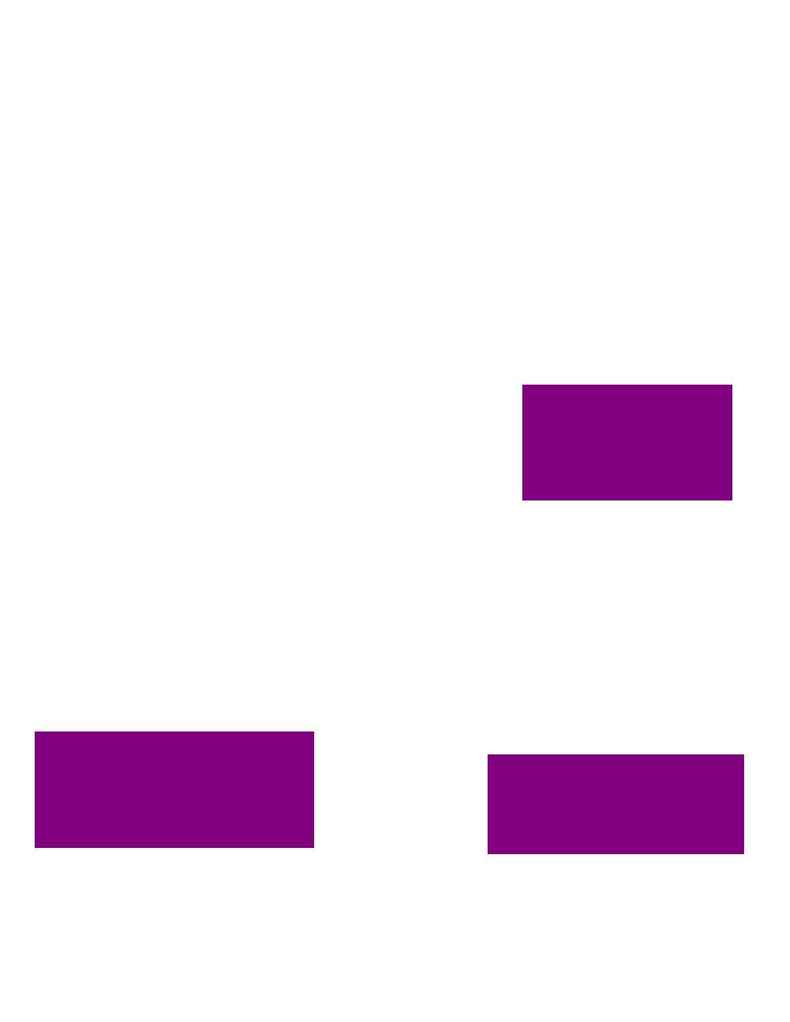 be a growing problem in the beauty
industry. The question is why. How can
a business, especially a hair salon or spa,
provide benefits, good paying jobs,
provide continuing education, marketing
and advertising for new customers and
continue to raise prices with a constant
merry-go-round of staff turnover and
business instability. With a growing
labor shortage this problem becomes
more acute. There seems to be a wide
gap between hairdressers and salon
owners in understanding the need for
improved profits, business growth,
teamwork, and business stability.
Contributing to these obstacles are
some of the negative attitudes of a few
hairdressers , these are the same people
who are always involved with negativity,
gossip, and salon pettiness.
Unfortunately, these negative attitudes
of a few hairdressers hinder business
growth, and contribute to a negative and
unprofessional salon environment. This
type of behavior affects the livelihoods
of everyone in the salon and our
profession. I do not believe
hairdressers perform poorly on
purpose, many of them are victims of
an industry that did not provide the
quality of education and mentoring
during their development, excellence
does start at the top.

Sadly, many of these attitudes seem
y. I
can assure you most salon owners are
not rich; sadly, far too many are
struggling to stay in business, I have yet
met a salon owner who wanted his or
her business and staff to fail. When
salons go out of business, jobs and
opportunities are lost.

What about salon owners, are they
providing the leadership that inspires
loyalty, teamwork, and a professional
and positive salon environment? Are
they working hard at keeping salon staff
busy? Are they investing in their
salon's greatest profit potential by
educating their staff? Are they victims
of staff pirating by some salon owners
who are trying to get ahead at the
expense of other salon owners? What
about trade
shows? What
about the
product
companies?
What about
trade
associations? Are beauty school owners
doing their part? Are they helping to
address these attitudes? Is it greed on the
part of the hairdresser? Is it lack of
information? Are our standards too low ?
Is booth rental adding to our industry
obstacles? Is it poor business
management skills on the part of the
salon owner? Too many special interest
groups? Lack of quality education?

I believe we all need to share in the
blame. Everyone seems to care about
their own self interests. In writing this
article, it
is my
wish that
this
article
will give
hairdressers a better understanding of the
heavy burdens and responsibilities of
salon ownership and the business aspect
How were some of these negative
attitudes formed? Who's at fault?
Were they formed in beauty school?
Are some teachers misleading their
students with unrealistic career and
earning expectations?
If your salon is profitable
and growing, it will insure
your job security and create
a demand for your services
and allow you to raise
prices.
Luring hairdressers to another
salon offering higher commission
or booth rental options (of. course,
customer lists are expected to
follow) is just unethical.