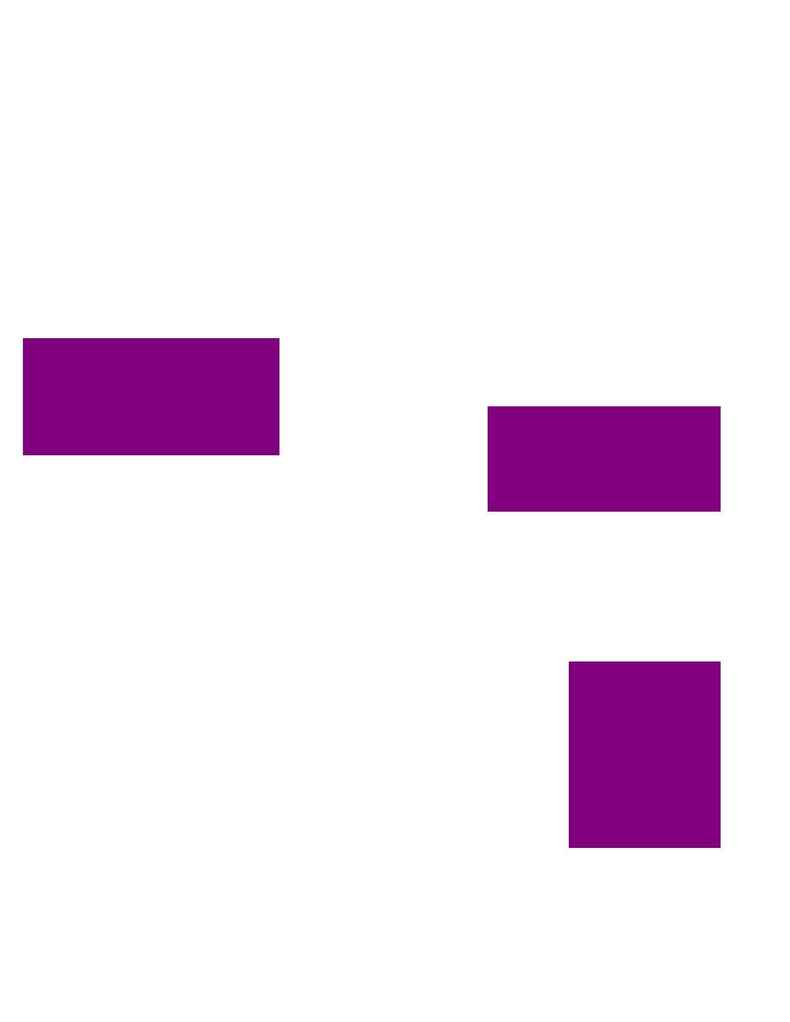 I'm writing this article to clarify and
hopefully bridge the gap between
hairdressers and salon owners so that
we may better understand each others
needs.

Are we not all professionals on the
same team trying to earn a better life
for ourselves and our families?

In light of world events and a changing
And volatile business climate, this article
is timely and appropriate. My intent in
writing this
article is not
to side with
one or the
other, my
goal is to
bridge the
gap between
hairdressers and salon owners. To
accomplish this goal we must join
together as a team to raise the standard
of educational excellence and insure
business and staff stability. In today's
difficult economic and competitive
business environment, the whole beauty
industry is changing and experiencing
difficult and challenging times. Business
failures are alarmingly high, rising
business costs continue to escalate; staff
instability and turnover, booth rental, the
proliferatio n of low cost franchises (we
should be raising prices,) and a growing
labor shortage are just some of the
obstacles and challenges salon owners
are experiencing. When salons fail,
everyone loses.

Hairdressers are also facing obstacles for
themselves and their family. Educational
challenges , lack of quality education ,
lack of benefits , lack of career guidance,
lack of hands on experience in their
formative years , poor job entry level
wages, and earnings not keeping pace
with the high cost of living, to name a
few. Unfortunately these obstacles also
affect their quality of life. Business
stability, growth, and profitability will
benefit everyone . We must all strive to
raise the standard of living for everyone
involved in our profession. Are we not
on the same team? A divided salon
between staff and management will
only compromise our job security and
advancement opportunities. How can
we continue to raise prices in this
negative environment? Unfortunately
most hairdressers have no meaningful
medical, retirement, or other benefits for
themselves and their families compared
to other
professio
ns. We
as
hairdress
ers and
salon
owners are all victims of an industry that
has not changed with the times. We are
all affected. The key to combating this
growing problem is job creation,
business growth, business and staff
stability, a better partnership between
staff and management, strong business
management skills on
the part of the salon
owner, excellence in
education, a higher
standard of living ,
and job security. This
affects everyone in
your salon. If the
salon is not profitable
and fails, jobs and
opportunities are
lost... period.

Although staff turnover occurs in all
industries and occupations, this seems to
The purpose of my message is to
raise the standard of living for all
involved in the beauty profession
and form a better partnership and
understanding between staff and
management.
No salon or their staff, can
experience long -term success
with a constant merry-go-round
of staff turnover and business
instability.
When turnover and
negativity occurs in
your salon, the
future livelihoods
and career growth
opportunities of the
other staff
members in the
salon are also
affected.