Laser Registration RFP Page 1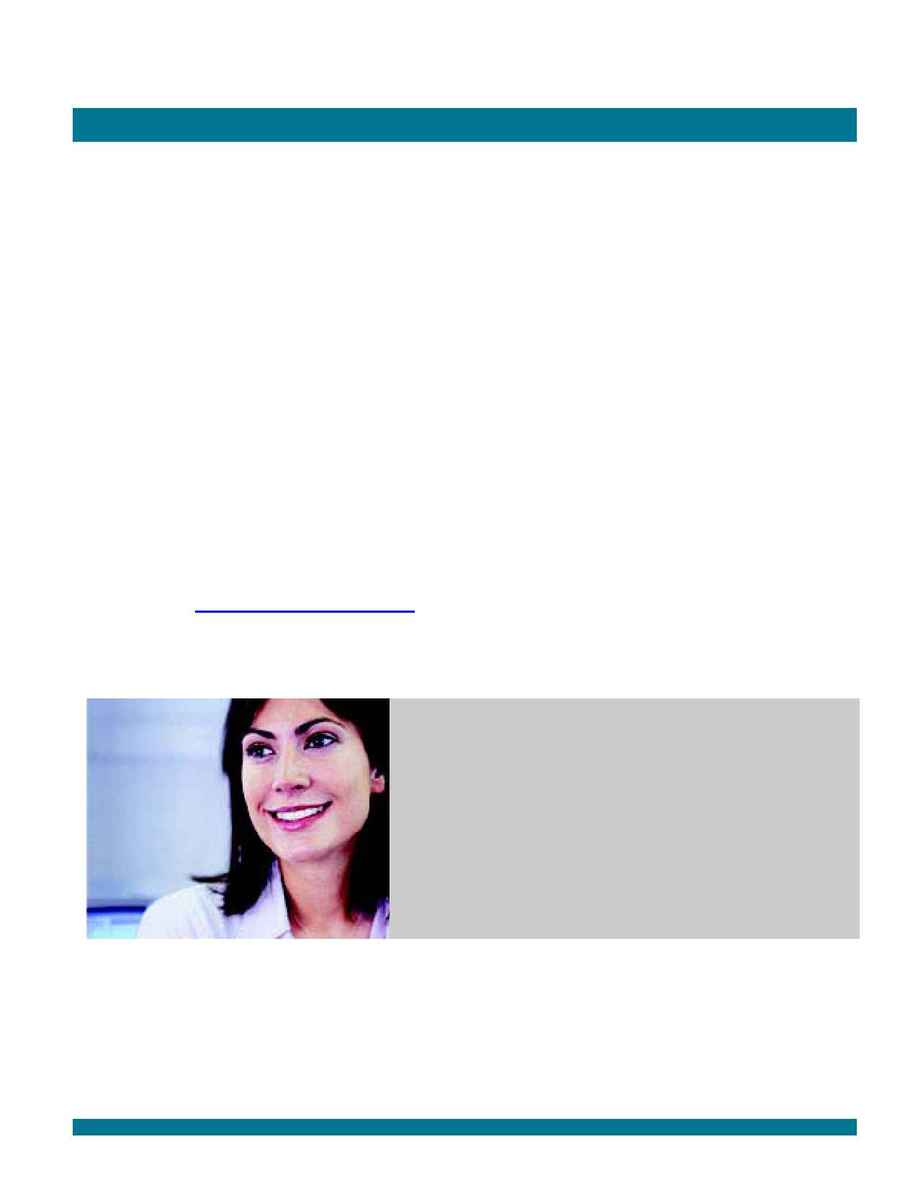 Event Profile
In order to serve you better, please take the time to complete this brief survey. The information you provide will assist us in
customizing our service to your profile. We will assign a special team of professionals to help you succeed.
Kristian Lavereau
Laser Registration
1200 G Street NW
Suite 800
Washington, DC 20005-3967

Phone:
http://www.laser-registration.com
Laser Registration acknowledges that the information disclosed in this event profile is confidential. This information shall
not be duplicated, used or disclosed, in whole or in part, for any purpose other than to prepare a proposal.
We plan
around
you