Laser Registration RFP Page 13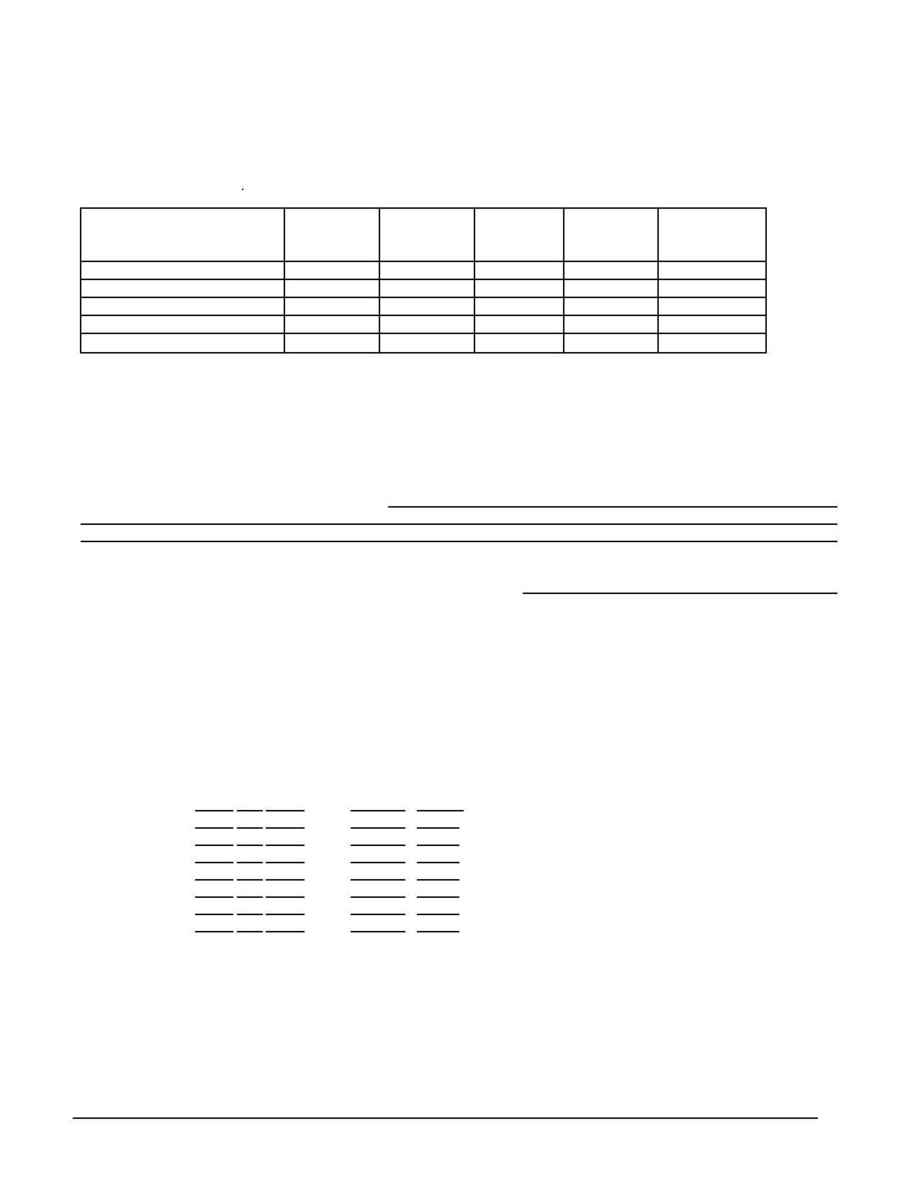 © Laser Registration 2005
Last printed on 8/14/2006 Page 13 of 14
Section 9 · Banquet and Special Event Seating
Total number of events:

Event Date
(mm/dd/yr)
Event Start
Time
Event End
Time
Number of
Tables
Expected
Attendance

Describe your event(s)
Type of Layout:

Banquet
Classroom
Other

Any


Are all events located in the same building?
Which service type would you prefer for participants to use when making reservations?



If full service is required, will you provide temporary staff to operate the full service stations?

Banquet Seating hours of operation
Date (month/day/year) Start End
If Laser Registration will not be providing registration services, do you require for Laser Registration to manage
funds associated to the events?