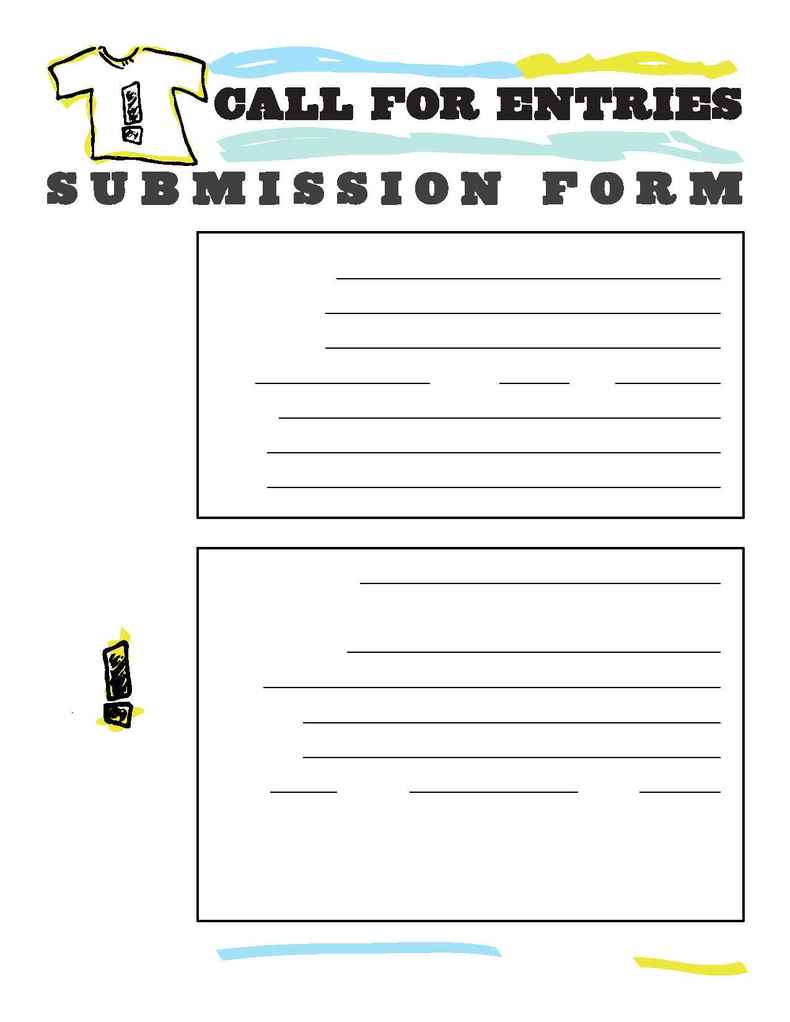 deadline: july 30, 2000
Film/Video Festival features
movies truly from the base-
ment. Due to the lack of ven-
ues for independent filmmak-
ers to show their work, we
founded the Bargain Base-
ment Film/Video Festival. Our
philosophy is to promote
quality low-budget filmmak-
ing by recognizing the works
of ambitious artists.
We are now accepting sub-
missions for the first annual
event to be held August 19,
2000 in Columbia, Missouri.
We must receive your VHS
submission by July 30, 2000.
After submissions have been
reviewed, we will request a
high quality video format for
screening at the festival in
August. Please email or call
if you have questions.
Contact Information
Submission Details
Please send a 1/2" VHS copy
of your movie by July 30,
2000 to:
Bargain Basement Film Fest
c/o Peter Gerard
409 W. Walnut St.
Columbia, MO 65203
We will contact you as soon
as we receive your submis-
sion. If you wish to have
your tape returned, include a
S.A.S.E. large enough for the
tape.
S u b m i s s i o n F o r m
for more information,
http://accidentalmedia.com/fest/
pter@usa.net
Aaron at (573) 657-0777
Peter at (573) 449-7504
(i.e. type of film or video)
Extended Deadline: July 30
bargain basement film festival