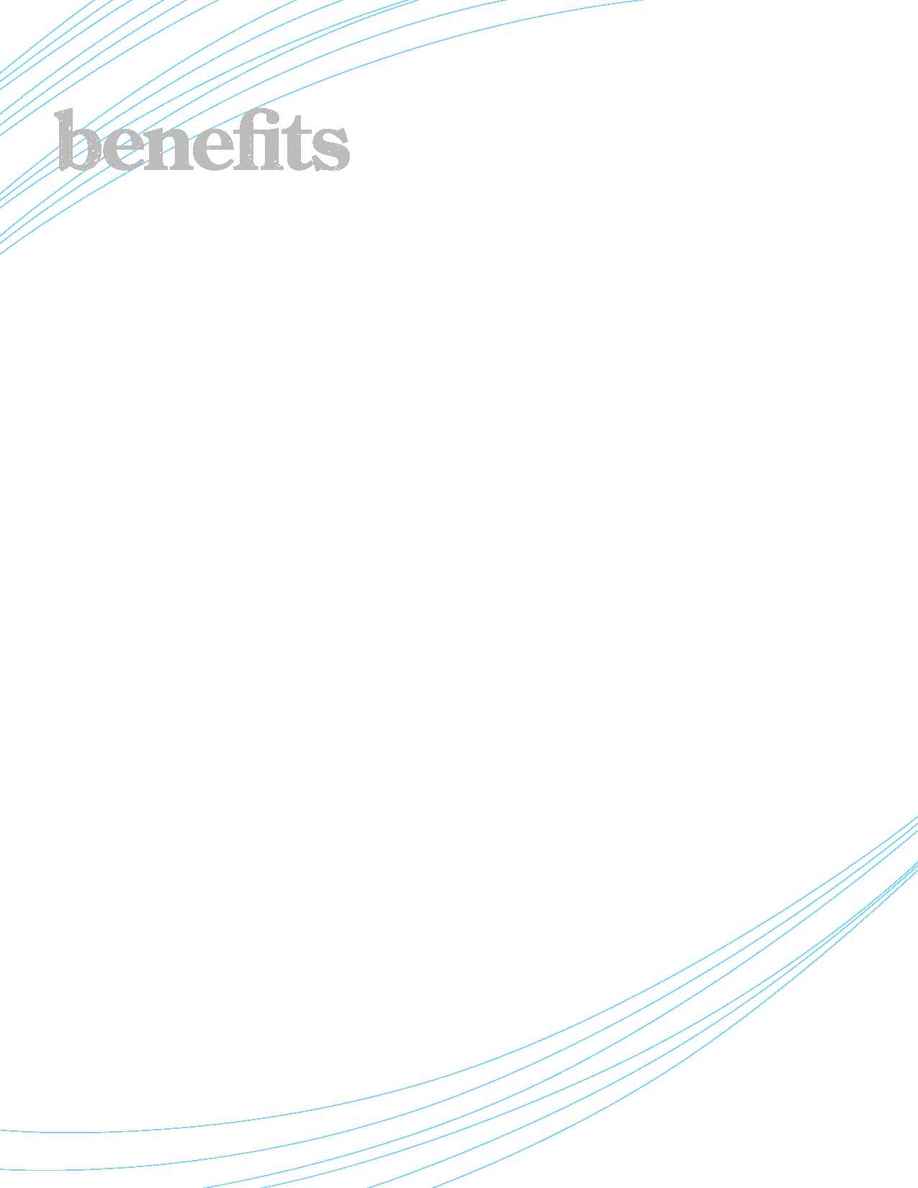 W W W. I N D Y F I L M F E S T. O R G
A P R I L 2 6 - 3 0 , 2 0 0 6
Indianapolis International Film Festival sponsors and marketing partners receive a customized, comprehensive package of
opportunities and benefits designed to meet their specific sponsorship, marketing and promotional objectives. A IIFF Sponsorship
can take the form of:
+ Cash Sponsorship
+ Media & Promotional Assets
+ Mailing Lists
+ Introductions to New Sponsors & Marketing Partners
+ Products & Services
IIFF also meets the budget objectives of its sponsors and partners by offering options that allow companies to attain the level of
participation they require to meet their specific goals. Depending upon the level of investment as well as the Sponsor's objectives, IIFF
Sponsorship acknowledgment vehicles may include:
Pre-Screening Trailer
Runs before every theatrical film
presentation during the Festival.
Pre-Screening Slide
Runs on a rotational basis during theatre
seating prior to all festival screenings.
Program Guide
Sponsors and marketing partners receive
print placement in the Official Festival
Program Guide.
Hospitality Guide
This handy, portable reference guide to
the where and what of Indianapolis is
available to all visiting attendees
throughout the Festival.
Street Banners
Banners are hung up and down major
business corridors for two weeks prior to
and during the Festival.
Official Poster
One-sheet posters are produced and
displayed at theatres, ticket locations and
business venues around Indianapolis.
Print Advertising
IIFF partners with a variety of local, regional,
national and international publications and
trade magazines to bring the Festival to the
regional film community and audience.
www.indyfilmfest.org
More than 100,000 people visit our popular
website during festival times. Festival
information and ticket sales are a popular
feature of the site. Sponsors and marketing
partners may receive logo placement and
hyperlinks from our website.
E-mail Newsletter
A quarterly newsletter is distributed via
e-mail to members and Festival pass
holders. The newsletter offers the most
up-to-date IIFF news.
Press Releases
Press releases are sent out to local,
regional, national and international media
regarding IIFF films, special events and
other offerings.
Public Recognition and
Acknowledgement
Sponsors receive public recognition and
thanks at the Press Launch, Opening
Night, Gala, Individual Sponsored
Screenings and Closing Night/Awards
Ceremony.
Radio and Television Spots
IIFF produces radio and television spots
for broadcast on local and public stations
which may be tagged with sponsor
identification.
On-Site Opportunities
Brands and companies can create on-site
presence and awareness in high traffic
VIP/filmmaker areas.
VIP/Filmmaker Festival Bags
Distribute material such as a marketing
collateral piece, bounce-back coupons
and special offers, as well as sampling
items.
On-Site Signage
Place signs on banners in high-traffic areas
at designated screenings or receptions.
Screening Vouchers
Receive vouchers good for IIFF regular
screenings that can be used for
hospitality/entertainment purposes for
VIPs, clients, employees, etc.
Invitations to Opening, Closing, Galas
and Special Events
Sponsors may receive invitations to sold-
out gala events during the Festival.
Prize Package Contribution
Sponsors and partners have the option to
make a relevant contribution to the prize
packages awarded to filmmakers.