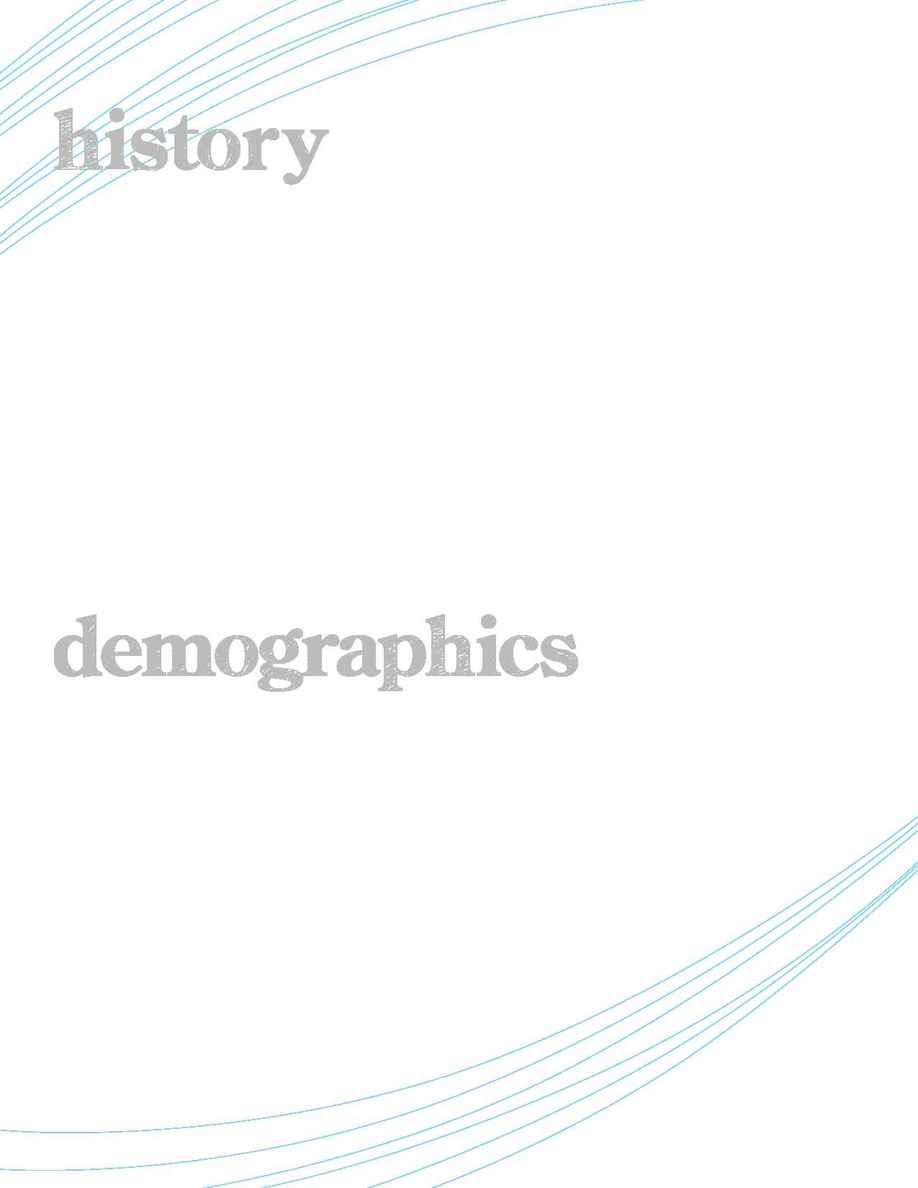 W W W. I N D Y F I L M F E S T. O R G
A P R I L 2 6 - 3 0 , 2 0 0 6
IIFF began as a three-day festival in March 2004. Centrally located at United Artists Theatres ­ Circle Centre Mall in downtown
Indianapolis, the first festival featured several Midwestern premieres, including "Dogville," by acclaimed writer/director Lars von Trier,
and "A Slipping Down Life" featuring Lily Taylor and Guy Pierce. The Grand Jury prize for best feature film was awarded to the
inspirational documentary "Between the White Lines," about the UCLA Women's Softball program. The first ever IIFF Audience Award
winner, "The Story of the Weeping Camel" (Mongolia), went on to receive an Academy Award nomination for Best Documentary. Over
all, 2,400 people saw 24 films on two screens, with five screenings at more than 80% capacity.
In 2005, the Festival was moved from March to late April and from United Artists Theatres to Hollywood Bar & Filmworks, adding an
additional day to the event as well as a third screen. By nearly doubling the number of films, IIFF saw a 24% growth in attendance, with
several films selling out. An enhanced marketing and publicity campaign led to a 452% increase in advance ticket sales. In the first two
years of the Indianapolis International Film Festival, more than 5,000 attendees have seen a total of 77 films from 27 different
countries. And the best is yet to come.
The Indianapolis International Film Festival has already undergone many changes in its first two years, and we expect more changes to
occur as we grow from a small upstart on the international circuit to a large, influential festival. Nevertheless, we will remain committed
to our principal objectives: to entertain, educate, challenge and inspire through bold and imaginative programming and by bringing
premieres of both mainstream and culturally important cinema from all parts of the world to the Midwest. As the years go by, the
Festival will successfully maintain these objectives by bringing together a remarkable diversity of local, national and international films
and personalities to the delight of enthusiastic audiences, who will continue to grow year after year.
66% of our audience are between the ages of 18 and 45
64% of our audience attended college (or are currently seeking a degree)
42% of our audience earns over $60,000
52% of our audience are female ­ 48% are male
53% of our audience are single
44% of our audience attended the festival for the first time in 2005
90% of our audience has access to the internet on a regular basis