Indianapolis International Film Festival sponsorship packet Page 17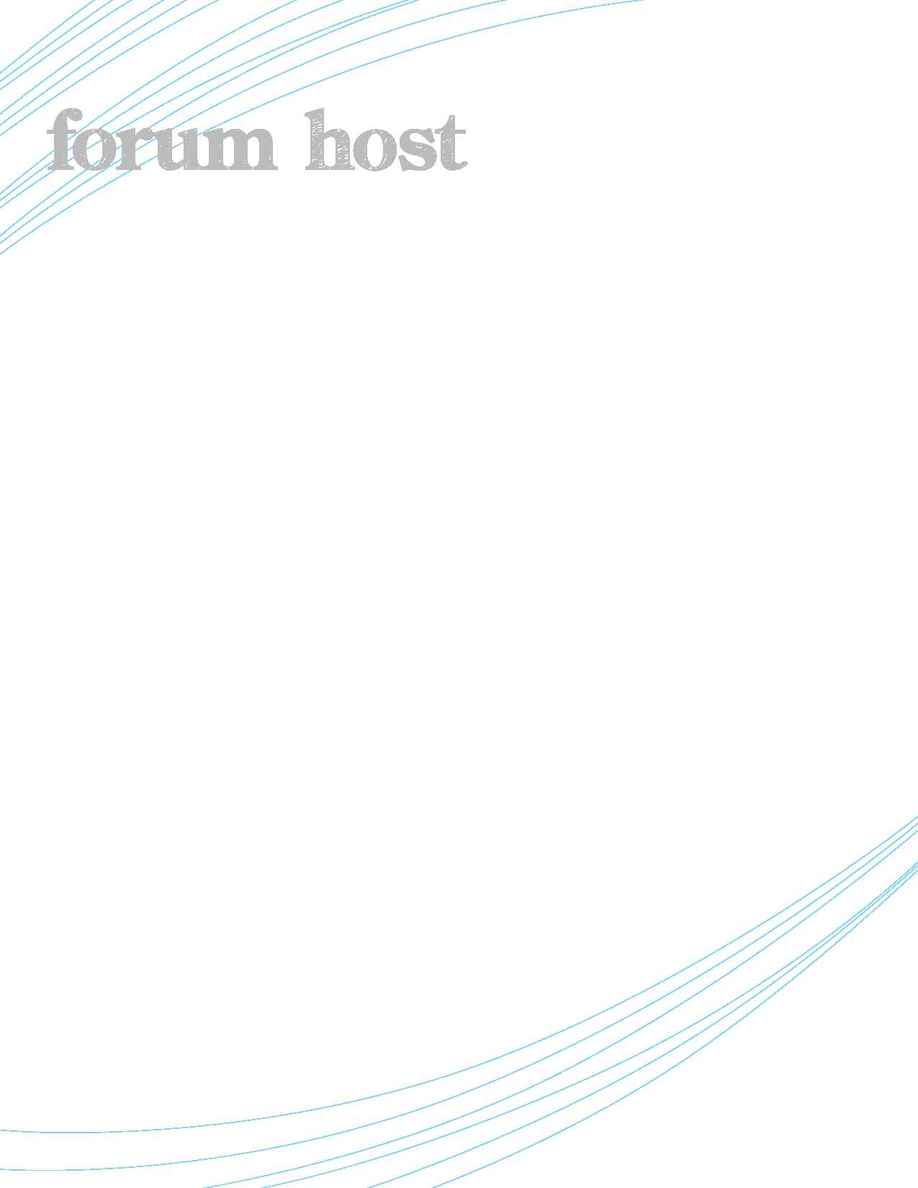 W W W. I N D Y F I L M F E S T. O R G
A P R I L 2 6 - 3 0 , 2 0 0 6
Festival Forums are a vital industry-focused series of special demonstrations, panel discussions, master classes and strategic film
production, which brings visiting artists and professionals together with their Midwest counterparts over the course of the festival. A
variety of promotional opportunities are available, including banner/signage placement and product or literature distribution.
Naming Rights
+ The sponsored Forum will be referred to as the [Sponsor] Forum.
Acknowledgment
+ Up to 3 rotating slide ads will be displayed during seating before all screenings.
+ Verbal acknowledgment and speaking opportunities before sponsored Forum.
+ Banners or posters in the Forum hall.
+ Literature and/or other marketing collateral (samples, coupons, etc.) distributed during the forum
Exposure
Sponsor's name and logo will appear in the following areas:
+ Official Festival Poster
+ Official Festival Program
+ IIFF website
+ All print advertisements
+ Radio advertisements
+ Television advertisements
Advertising
+ Full-page ad in the Official Festival Program.
Free Seats
+ Reserve up to 10 seats at the sponsored Forum.
+ Reserve up to 4 seats at all other Festival events.