Indianapolis International Film Festival sponsorship packet Page 15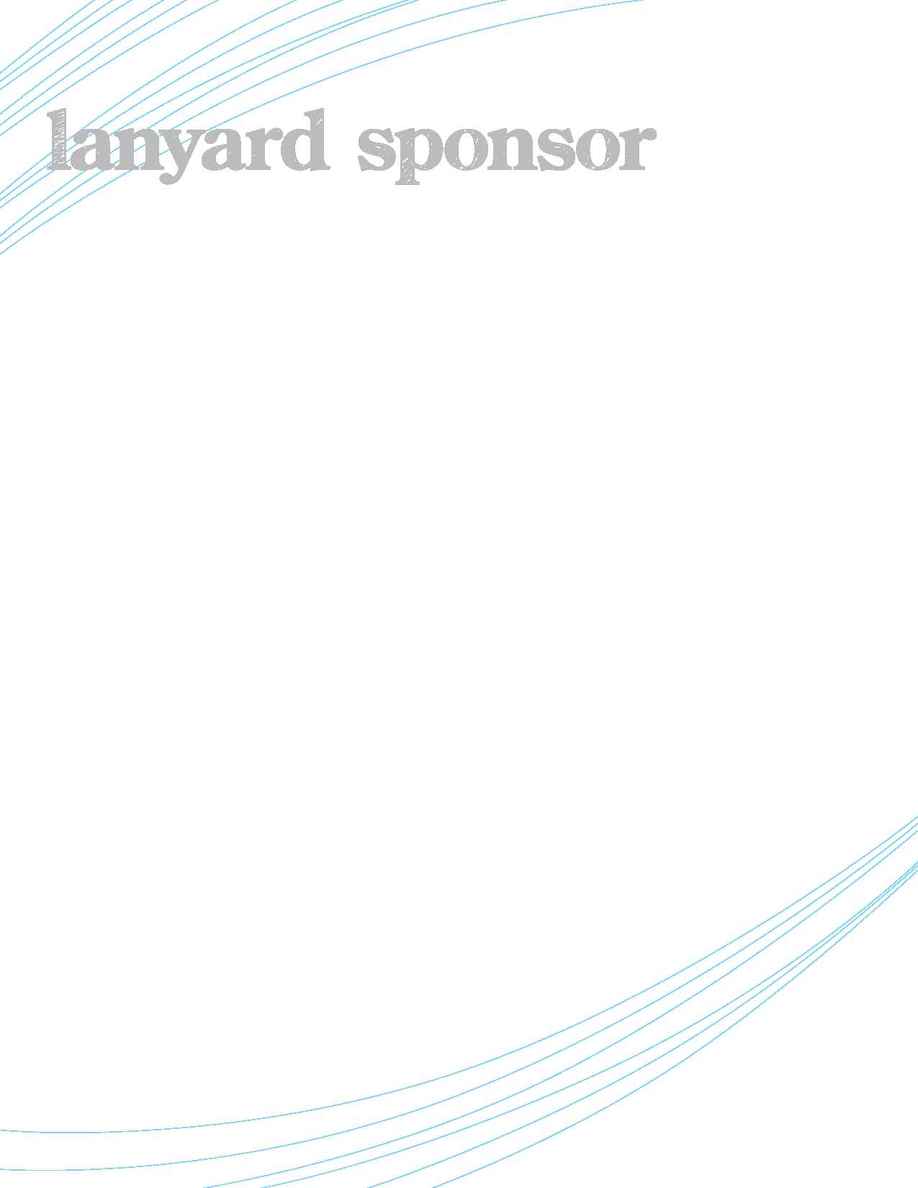 W W W. I N D Y F I L M F E S T. O R G
A P R I L 2 6 - 3 0 , 2 0 0 6
All staff, pass holders, registered press, guests and invited film and industry professionals receive complimentary lanyards to hold
badges. Badges are visible at all venues for the entire Festival. Imprint your company's logo, name or message on the lanyard for total
festival exposure.
Acknowledgment
Place your name and logo on lanyards worn by all VIPS, Celebrity Guests, Volunteers, IIFF Staff Members, and Pass-holders.
Exposure
Sponsor's name and logo will appear in the following areas:
+ Official Festival Poster
+ Official Festival Program
+ IIFF website
+ All print advertisements
+ Distribute samples, coupons, and literature throughout the Festival.
Advertising
+ Half-page ad in the Official Festival Program.
Free Seats
+ Reserve up to four seats at all festival events.