Indianapolis International Film Festival sponsorship packet Page 13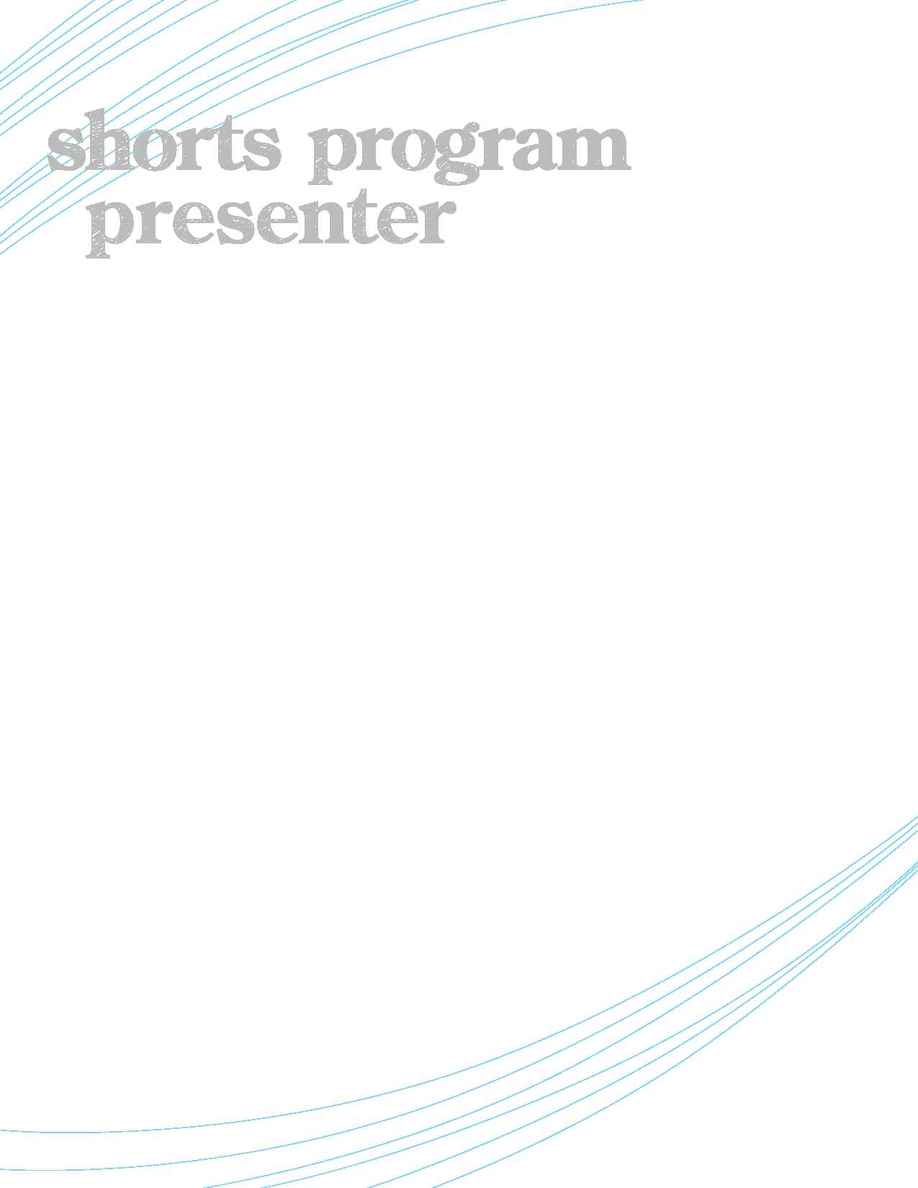 W W W. I N D Y F I L M F E S T. O R G
A P R I L 2 6 - 3 0 , 2 0 0 6
Acknowledgment
+ Rotating slide ad will be displayed during seating before all screenings.
+ Banners or posters in certain areas.
+ Distribute samples, coupons, and literature during sponsored films.
Exposure
Sponsor's name and logo will appear in the following areas:
+ Official Festival Poster
+ Official Festival Program - Name or Logo attached to description of the sponsored film.
+ IIFF website
+ All print advertisements
Advertising
+ Quarter-page ad in the Official Festival Program.
Free Seats
+ Reserve up to six seats at the sponsored program's screenings and up to two seats at all Festival events.
Sponsors may select the shorts program they present in the order of donation receipt upon announcement of our line-up
in March, 2006.