Indianapolis International Film Festival sponsorship packet Page 12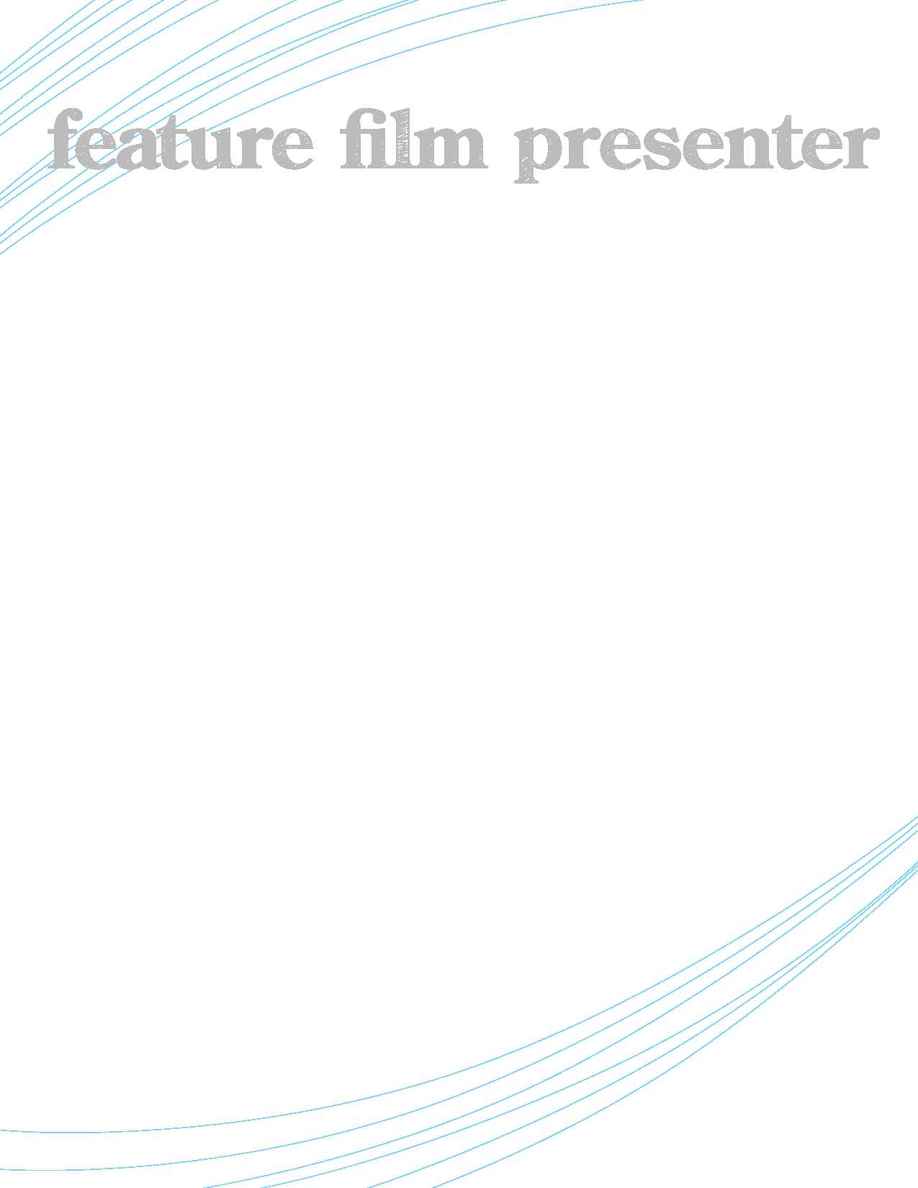 W W W. I N D Y F I L M F E S T. O R G
A P R I L 2 6 - 3 0 , 2 0 0 6
Acknowledgment
+ Rotating slide ad will be displayed during seating before all screenings.
+ Banners or posters in certain areas.
+ Literature and/or marketing collateral (samples, coupons, etc.) distributed during sponsored films.
Exposure
Sponsor's name and logo will appear in the following areas:
+ Official Festival Poster
+ Official Program - Name or Logo attached to description of the sponsored film.
+ IIFF website
+ All print advertisements
Advertising
+ Receive a half-page ad in the Official Festival Program.
Free Seats
+ Reserve up to 6 seats at the sponsored film's screenings and up to 2 seats at all festival events.
Sponsors may select the film they present on a first-come, first-served basis upon announcement of our line-up in March, 2006.