Indianapolis International Film Festival Volunteer Registration Form Page 2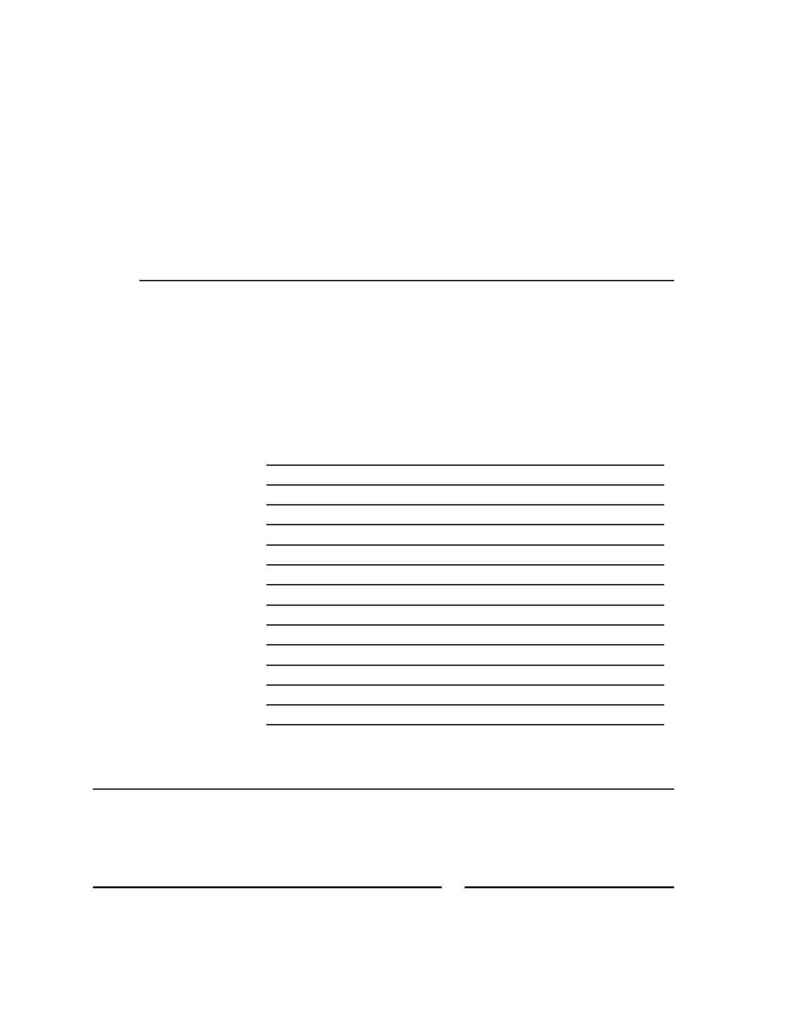 Job Preferences: Please rank the following volunteer opportunities by order of preference
(1=most preferred; 5=least preferred). We will try to accommodate your interests.

Pre-Festival Preparation:
____ (must have availability before April 25
Ticket/Information Tables: ____ (offers more sitting than other positions)
Troubleshooting/Gopher:
____ (best option for those who are shy or like to move around)
____ (must be comfortable driving large vehicles)
Please consider me for a volunteer captain position (demands generous availability
and prior volunteer experience). I feel qualified to be a volunteer captain because:

Work Preferences: Volunteers earn a free ticket for every 4 hour shift completed. How many
shifts would you like to work?
Day/Time Preferences: Please list all hours (daytime and evening) when you are available on
the following dates. The festival is from April 25 to May 4, but we also will need help with
preparations prior to the festival.


Is there anything else we should know?



I understand that any ticket vouchers given to me prior to shifts completed obligate me to
complete those hours. I agree to reimburse IIFF for tickets I receive if I do not complete the
corresponding shift(s).