DogHobbyist membership Page 1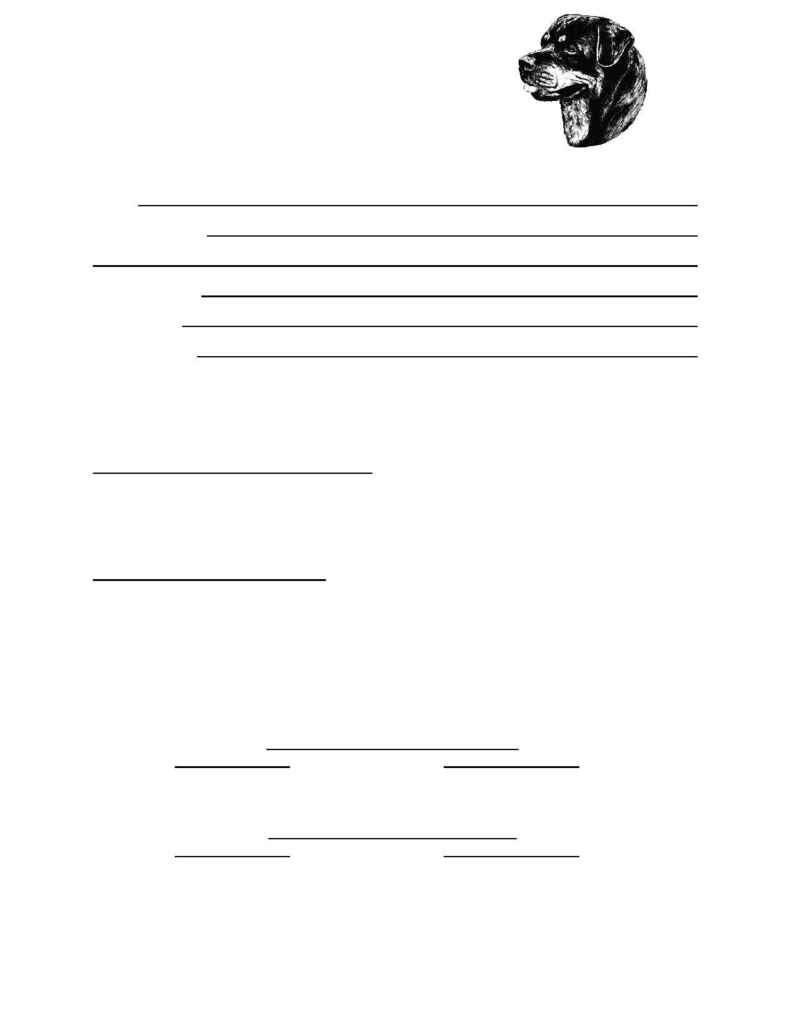 The Central Florida
Rottweiler Verein
visit our website at http://www.doghobbyist.com/CFRV/
or visit the "clubs" section of the www.arv.org webpage
~ Membership Application ~
Please fill out this form and mail (with your check) to the below address
I have read the By Laws for the Central Florida Rottweiler Verein (see webpage) and
agree to abide by such.
Please send a check payable to "Steve Gregalunas" to PO Box 655, Groveland, Florida
34736. If you have any questions regarding membership, please call 352/429-3873.
Membership is defined as follows:
Full members shall be provided with an official membership card and shall receive a quarterly
newsletter from the CFRV.
A family membership shall recognize two (2) persons in a household as individual full members
of the ARV with all rights and privileges as describedas the above full member. The
membership chairperson shall issue each person a separate membership card. The family
membership includes one (1) subscription to the newsletter.
If you are already an ARV member:
If you are not yet an ARV member:
For 2001, the CFRV will bill you for both the CFRV and ARV memberships so that you
only have to send out one check to renew both memberships.