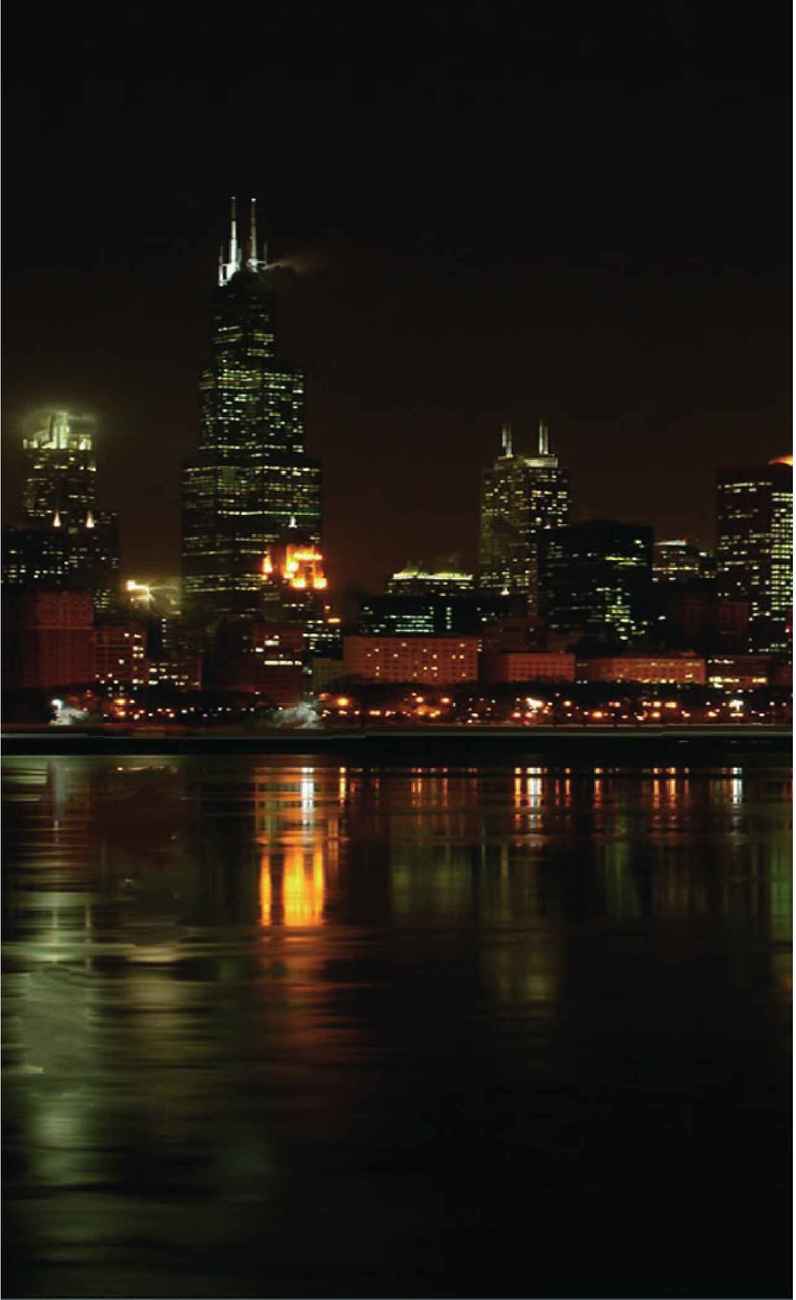 All entrées include our bread basket, award-winning cole slaw and
choice of fabulous au gratin potatoes, double baked potato, baked potato,
potato skins, french fries, or french fried sweet potatoes.
You may substitute a salad, in place of cole slaw, for an additional charge.
Fresh green vegetable in place of potato add 1
BBQ Smoked Salmon
fresh salmon smoked with our
Chicago Nosh
onions, whipped Hungarian
Crab Cakes
lump crab meat, mustard &
Shrimp Scampi
sautéed jumbo shrimp, garlic,
Our salad dressings are made from 50 year-old family recipes.
They are unique and delicious. Select from House, Creamy Garlic,
1000 Island, White Balsamic Vinaigrette, Roquefort, Caesar, and Creamy Feta.
House
cucumber, tomato, red onion, homemade croutons 3
Classic Caesar
romaine, Reggiano parmesan, homemade croutons 3
Curiously Teriffic
field greens,
fresh roasted beets, creamy garlic dressing 3
Roquefort Heaven
field greens, red onion, heavenly Roquefort dressing 3
Great for sharing with dinner
Garbage
chopped cucumber, tomato, scallions, artichoke, egg, hearts of palm, bacon bits 8
Chicken Cobb
chopped breast, cucumber, tomato, red onion, egg, bleu cheese, bacon bits 10
Blackened Salmon Caesar
char-grilled fresh salmon, Reggiano parmesan, croutons 12
Peppercorn Filet Caesar
sautéed filet mignon, Reggiano parmesan, croutons 12
Traditional Greek
cucumber, tomato, red onion, Kalamata olives, creamy Feta dressing 8
Char-grilled Fresh Tuna
rare, field greens, white balsamic vinaigrette, Market
Blackened Chicken Caesar
char-grilled breast, Reggiano parmesan, croutons 9
Black & Blue
sliced N.Y. strip steak, romaine, red onion, heavenly Roquefort 12
BBQ Baby Backs
BBQ Chicken Kebob
Boneless tender white meat 6
N.Y. Strip Kebob
onions, creamy horseradish 9