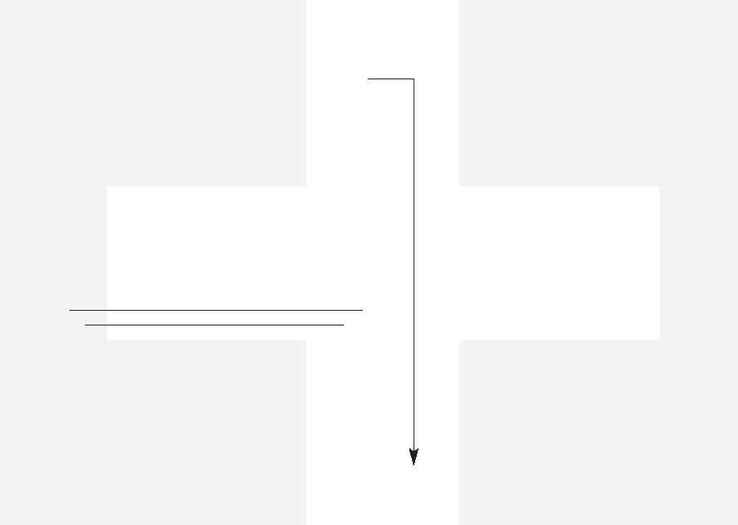 New York Downtown Hospital Presents the
Fourth Annual
Emergency Preparedness Symposium
Monday, September 18, 2006
Symposium Overview:
Experts will review topics
of readiness and response to large-scale emergencies,
such as natural disasters and terrorist attacks.
Presentations: Avian Flu; Disaster Triage;
Hurricane Katrina & The Lessons Not Learned.
Panel discussion: In the Shadow of 9/11 ­ Where Are We Now?
Breakout sessions: Performance Metrics for Emergency
Preparedness; Incident Command System ­ A Primer;
Crisis Communications & The Media.
This program is accredited by New York Downtown Hospital
for Continuing Medical Education Category 1 Credits.
Who Should Attend: Physicians, healthcare professionals, and
other first responders; emergency/safety and corporate medical unit
personnel; government and community representatives
Details to follow. For more information or to make a reservation
now, please contact Mendez Josephs at (212) 801-1722.
This symposium is offered at no charge through the generous support
of The Goldman Sachs Group, Inc.
Save the Date:
Monday, September 18, 2006
New York Downtown Hospital
Development and Public Affairs
59 Maiden Lane, 6th Floor
New York, NY 10038
Emergency STD 2006 TR v4 6/15/06 2:08 PM Page 2