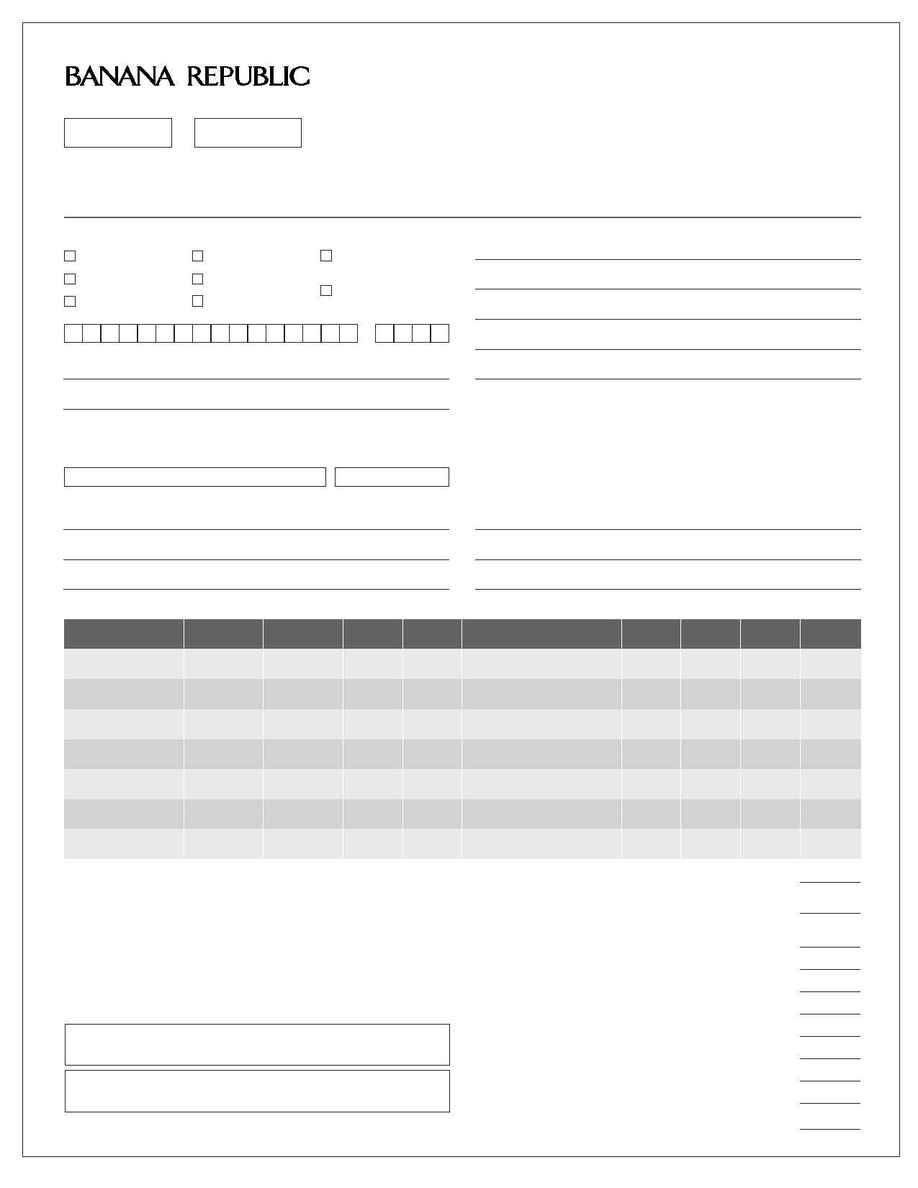 5900 North Meadows Drive, Grove City, Ohio 43123-8476
credit card account number
shipment? We'll notify the gift recipient and send you a confirmation.
Please provide your billing address:
Ms. Mrs. Mr.
please print
We can deliver to your work address or to any other address. Please ship to:
Ms. Mrs. Mr.
please print first name
or Online Gift Certificate
prices are subject to change
Shipping and handling charge
all orders (see table at left)
Express delivery. Add $10
Saturday delivery. Add $15
International delivery. Add $30
Each additional shipping address. Add $2
wrap service. Add $5 each
Shipping & Handling Charges
$25.01-50.00 $7.95
$50.01-75.00
Express Delivery Upcharge
4:30 pm delivery Mon.-Fri. order must be placed by 5 pm EST
Saturday Delivery Upcharge
order must be placed by 5 pm EST on Fri.
order must be placed by 12 noon EST on Sat.
International Delivery Upcharge
Please add all applicable taxes to your order based on the delivery address (US only).
For assistance with calculating sales tax, please call 1.888.277.8953. Sales tax is charged on the merchandise total plus shipping
and handling charges for orders delivered to: AL, AZ, AR, CA, CO, CT, DC, FL, GA, HI, IL, IN, IA, KS, KY, LA, ME, MD, MA, MI,
MN, MS, MO, NE, NV, NM, NY, NC, ND, OH, OK, PA, RI, SC, SD, TN, TX, UT, VT, VA, WA, WV, WI, WY
Banana Republic Direct, Inc. W1 2002
Please do not mail in your GiftCard.
Enter GiftCard or Online Gift Certificate number: