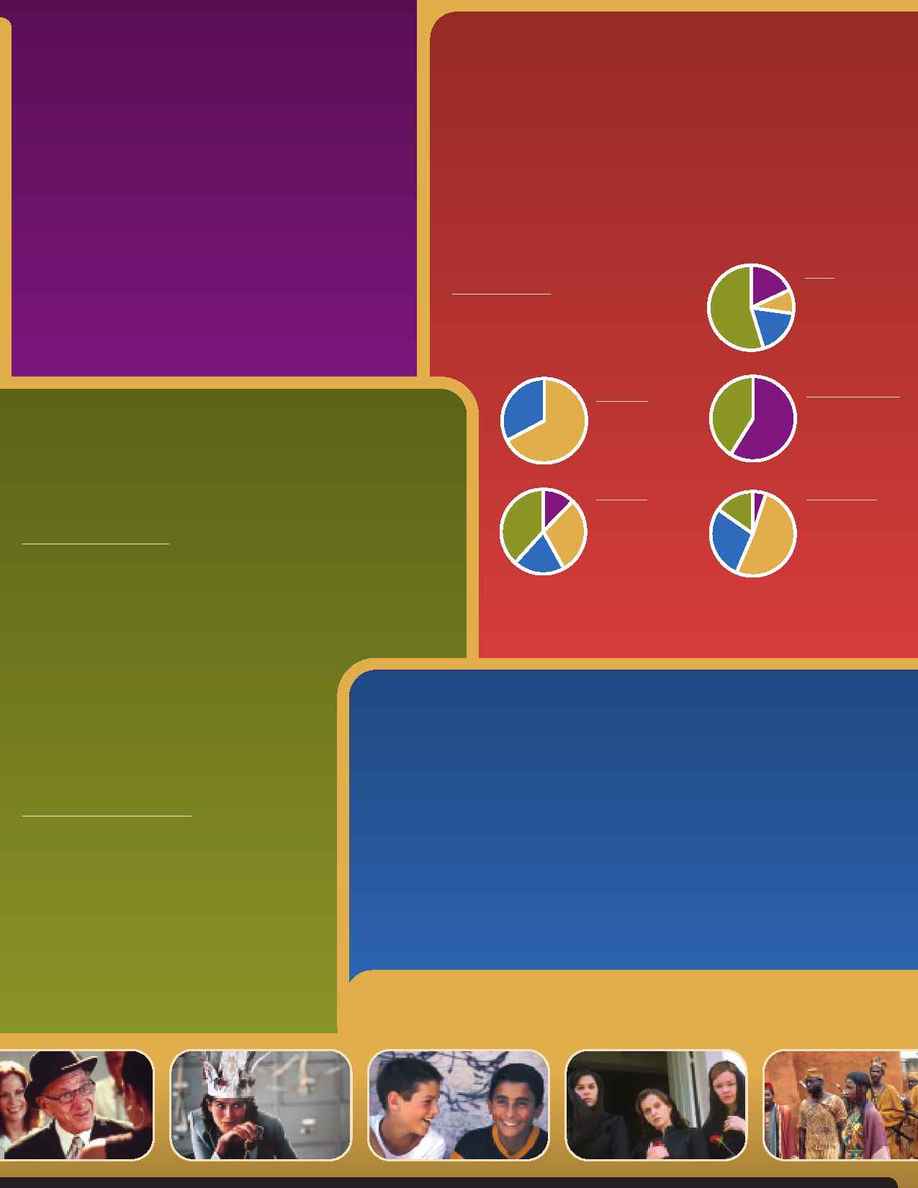 Your business and its image will bloom through
association with the SIFF and its partners. The Festival
audience as a consumer group is extremely desirable,
successful and trend conscious. Our customized
Festival sponsorship opportunities offer elevated
name recognition and target the Festival's affluent,
well-educated audience. The list of business categories
that should reach this prime audience are as diverse
as Bookstores, Jewelers, Telecommunications Services,
Banks, Travel Services, Automobile Dealerships,
Realtors, Restaurants, Health Care, Investment
Services, Home Maintenance and Security, Furniture
Stores, Art Galleries, and the list goes on.
The SIFF audience has an incredible loyal and growing fan base.
are home-owners in Scottsdale, Paradise Valley and Arcadia.
is mature.
is highly educated.
likes to shop and looks for finer things/gourmet brands .
has a strong consumer base with one-third earning $80,000+.
is extraordinary with 94% having a college degree or better.
The Festival wants to show its appreciation
by thanking current and past supporters:
The event itself is centrally located in the heart of
Scottsdale and boasts walking distance proximity to
shopping, restaurants, art galleries and hotels.
Packages are created to benefit both the Festival and the
companies that sponsor the event. We can customize the
packages to meet any company's marketing goals.
PAID SPONSORSHIPS
Depending upon the sponsorship level, packages may include
above and below the title recognition, advertising in the
program guide, logo placement in Festival promotion, logos
on the Festival website, merchandising, logos on posters,
access to the Festival via tickets and passes, product place-
ment, and more:
Presenting ..........$5,000 to $10,000
Party....................$4,000
Day ......................$3,000
Film .....................$1,000 to $2,000
Flyer ....................$950
Listing .................$500
IN-KIND SPONSORSHIPS
Supporting the product or service needs
of the Festival:
Accommodations
Airfare
Restaurants
Printing
Radio
Television
Print
Guest Services
SURVEY DATA
survey conducted with
222 Festival attendees
66
%
32
%
31
%
24
%
16
%
10
%
59
%
41
%
15
%
51
%
28
%
5
%
Income
Gender
Education
Marital Status
For more information on Sponsorship participation,
or to advertise in the Program Guide contact Amy Ettinger at
or by email:
The Arizona Republic Newspaper
AJ's Fine Foods
Harkins Theatres
The Jewish News
Scottsdale Center for the Arts
Safari Drive
Caleo Resort
NextTurn Productions
Cookies from Home
Z'Tejas Southwestern Grill
Heineken Premium Light Lager
Fairmont Scottsdale Princess
Laura and Herb Roskind
Heard Museum
Hilton Garden Inn Suites
Brick Print
Hertz
Scottsdale Chamber of Commerce
Falcon Web Technologies
Classy Closets
Community Church of Hope
Echo Magazine
Latino Perspectives Magazine
Sanctuary Resort
National Car Rental
54
%
18
%
18
%
9
%
Age