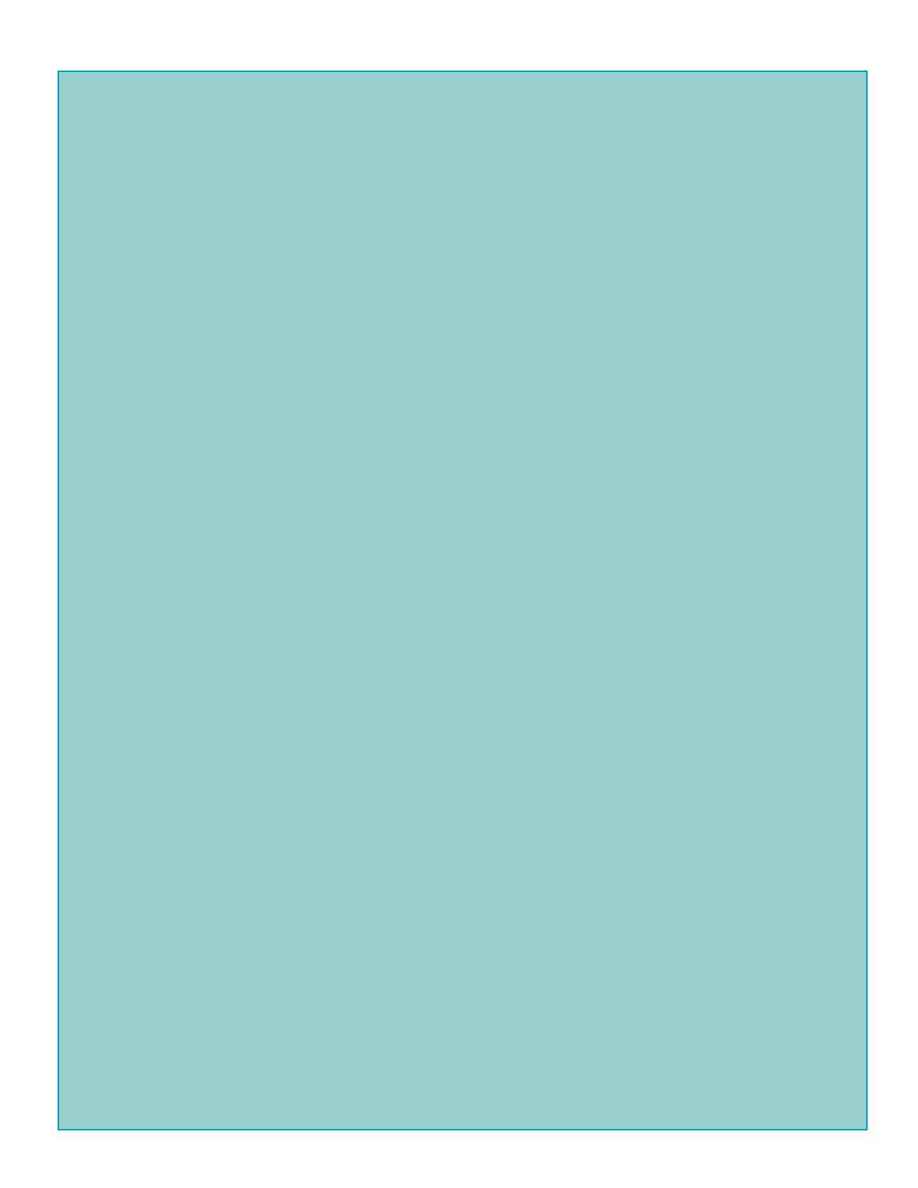 Healthy Women's Partnership of Fulton and Montgomery Counties
breast and cervical cancer screening to 177 women during 2005, 81 of whom were seen by
NLH providers. This included 493 screening services and 140 follow up procedures to low
income, uninsured or underinsured women in 2005. In addition the partnership held six
education and awareness events for providers and community members alike.
Healthy Living Partnership of Fulton, Montgomery, Schoharie and now Otsego
counties focuses on diabetes awareness and prevention education. The incidence of diabetes
is increasing at an alarming rate and the mission of this coalition is to stem that tide by
promoting healthy eating and regular exercise as well as sound diabetes self management
practices for those who have been diagnosed.
During 2005 HealthLink Littauer staff presented
programs at seven sites, serving over 1600
participants.
·
Fulton County Public Health
2010 Community Health Assessment published
by Fulton County Public Health, HealthLink
Littauer was recognized for its role in being one of
two main providers in Fulton County that offers primary and preventative health care
education at a low or modest cost.
Greater Capital District Asthma Coalition
is a nine county partnership whose
mission is to reduce the burden of childhood asthma. Fulton County has been designated
as one of the asthma "hot spots" for the state. During 2005, HealthLink/Littauer staff
presented outreach education programs at eight sites in Fulton, Montgomery, and Hamilton
counties serving over 190 participants.
Project Action of Hamilton, Fulton and Montgomery Counties
tobacco use in the three county area through education and advocacy. HealthLink is an
active participant in ongoing awareness activities.
Tobacco Education and Cessation
Working with Glens Falls Hospital as lead agency,
during 2005 this initiative provided health care professionals at six sites in Fulton,
Montgomery, and Hamilton counties programming to give them knowledge and skills to
support their patients in cessation. Additionally, five community cessation class series were
held in Fulton County throughout the year drawing a total of 85 participants. These were
underwritten by the Department of Health cessation initiative through Glens Falls and
through the Fulton County Youth Bureau and state tobacco settlement dollars.
"Each of us working
together is able to do
what none could do
alone."
A "work in progress", our community can be proud of this unique Hospital sponsored
program. From the beginning HealthLink offered the traditional wellness programming such
as nutrition education, stress management, and childbirth preparation. Over the years in
response to community needs and interests, programs such as parenting, ViP senior wellness,
and health screenings were added. Today a wide variety of programs are offered,
incorporating newer offerings such as hiking, snow shoeing, yoga and healing touch.
In the end, it is the commitment of the Hospital to the community, which allows the center
not only to exist but also to thrive.