Nathan Littauer Hospital and Nursing Home csp 2006 Page 6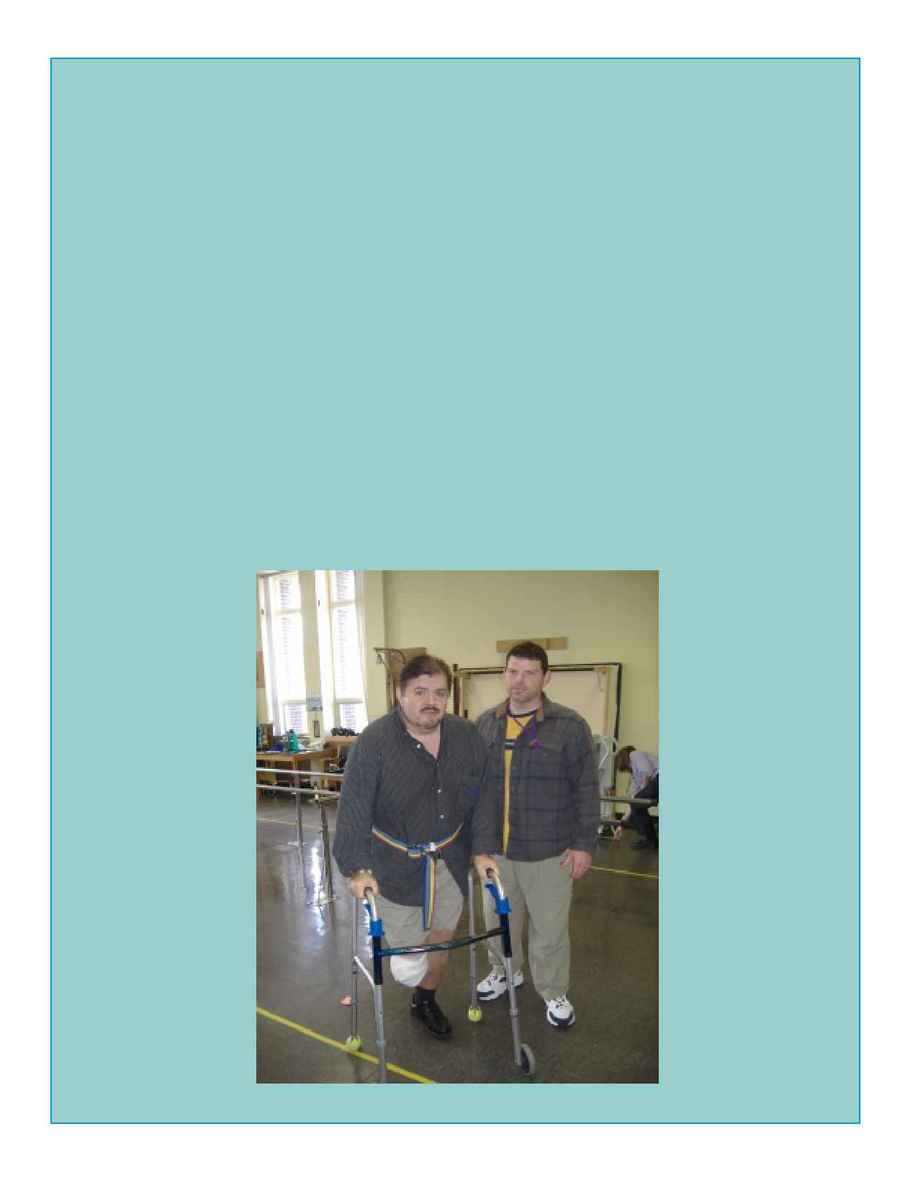 Nathan Littauer Hospital Nursing Home is part of the Nathan Littauer Hospital
campus. It is a short and long-term, residential health care facility that provides
skilled nursing care in an atmosphere of respect and concern for each individual
resident. The Nursing Home was is operated by Nathan Littauer Hospital and is
licensed by the New York State Department of Health. Our facility serves 84 men
and women who require individualized care and skilled nursing services.
The Rehabilitation Services Department operates five days a week utilizing an
interdisciplinary approach to deliver quality services to residents for short or
long-term stays. Physical, Occupational, and Speech Therapy are coordinated and
implemented with the goal of returning the resident to his or her maximum
physical potential. Resident needs are met by our professional staff as determined
by the physician. Residents are taught to safely carry out all necessary daily
functions in an effort to maximize their independence and prepare them for a return
to home or another appropriate setting. The department's simulation of a home
environment serves to ease the transition from our facility to a home setting.