Nathan Littauer Hospital and Nursing Home csp 2006 Page 2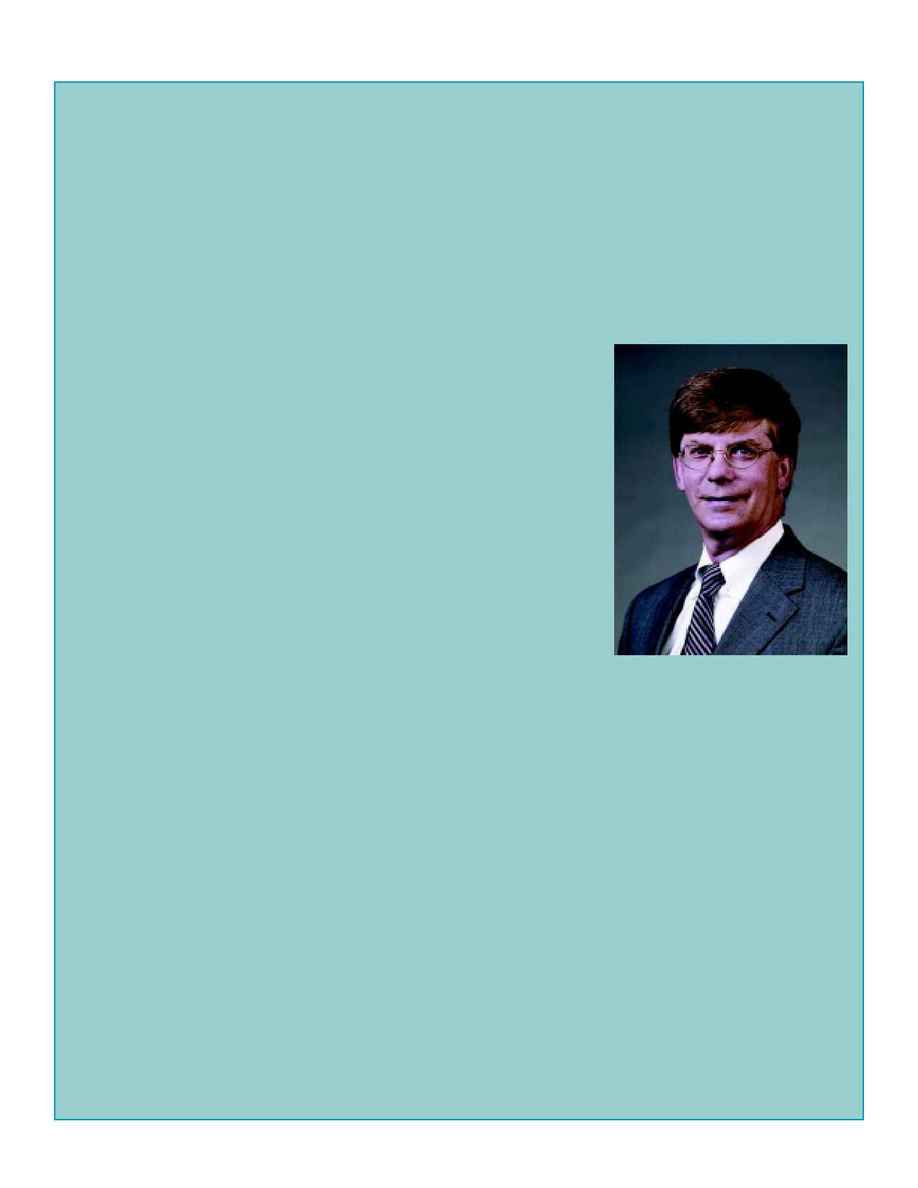 Nathan Littauer Hospital and Nursing Home and its Family
of Health Services is committed to providing high quality
health and wellness services and improving the health of our
communities in a caring, contemporary environment.
At Littauer we are focused on providing high
quality healthcare in our community. This isn't
simply a statement but a commitment. A
commitment to our patients from our employees.
More than 800 employees, physicians and licensed
professionals recognize the valuable asset that
Littauer provides and they work together to
achieve a standard no less than excellent. We will
continue to add new services, procedures, and
doctors to our hospital, in order to provide high
quality healthcare. Our community deserves to
have access to the most advanced technologies
available and the most competent professionals
providing healthcare services. We will continue to
grow and provide services the community needs.
From emergency care to routine services, Littauer
delivers, 24 hours a day, 7 days a week.
A Message from Larry Kelly
Littauer's President and Chief Executive Officer