Nathan Littauer Hospital and Nursing Home csp 2006 Page 15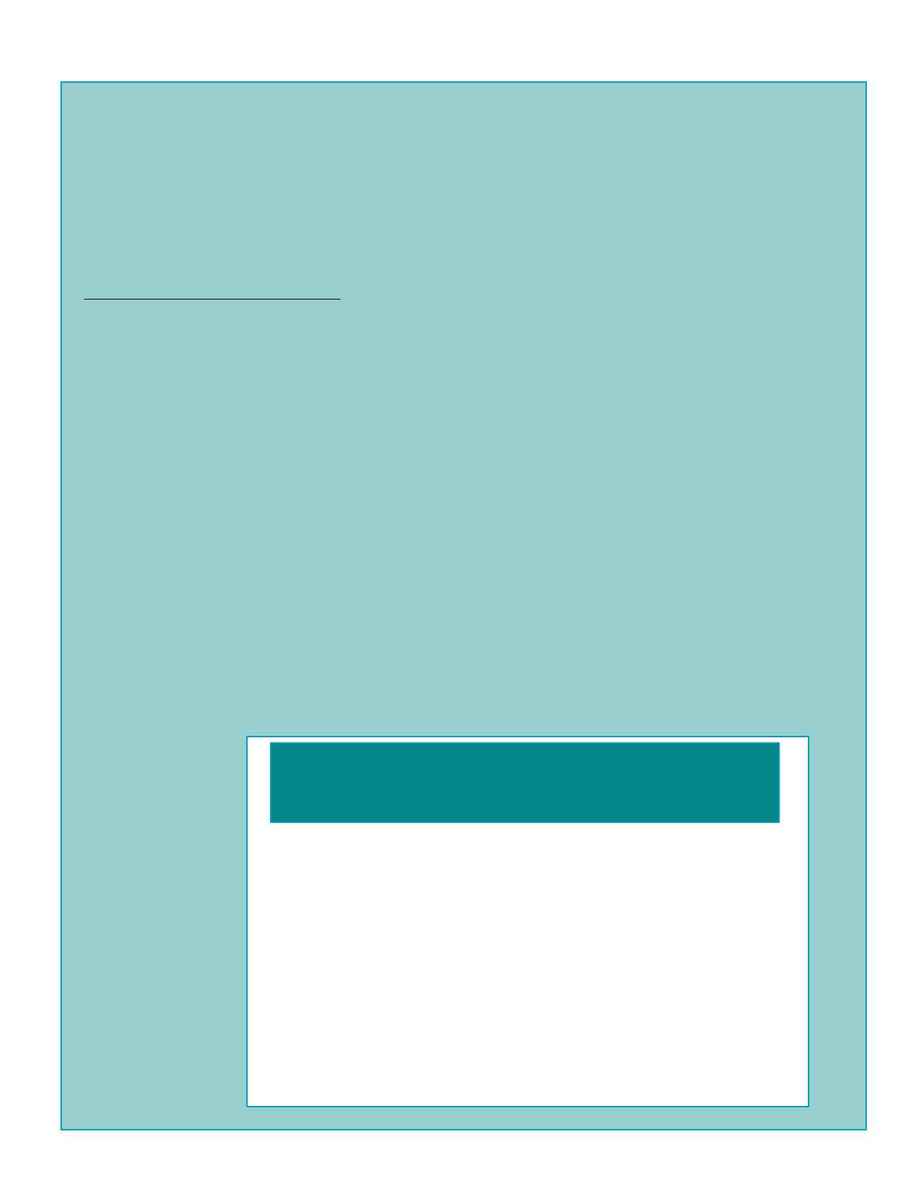 The Nathan Littauer Foundation
The mission of the Nathan Littauer Foundation is to carry on fundraising and related activities to
support Nathan Littauer Hospital and Nursing Home.
Message from the President
Since 1983 the Nathan Littauer Foundation has provided financial support to Nathan Littauer Hospital
and Nursing Home. Businesses and individuals alike recognize the need for a strong, progressive health
care system in our community and they contribute generously to the Foundation to ensure the continued
presence of this unique and irreplaceable asset.
Thank you to the tens of hundreds of donors in 2005 whose generosity touched the lives of
thousands of patients by improving the quality of their care and their access to state-of-
the-art technologies. These powerful combinations of services provided in a clean and
safe environment make our Hospital a "world class" medical institution.
Many people gain great personal satisfaction by contributing to an institution that benefits their
community, and their family from generation to generation. For some people the best way to support
our local Hospital may be through an outright gift or pledge of cash or through their will. Your donation
to the Foundation and ultimately to the Hospital is very important, regardless of the amount. We
depend upon your generosity to continue our work and appreciate your assistance in meeting our goals.
On behalf of the Foundation Board of Directors, I invite you to continue your tradition of giving in 2006.
President, Board of
Directors
Nathan Littauer Foundation
Richard Smith-Vice President
Jeanne Wilkinson-Secretary
Richard E. Hathaway- Director Emeritus