Nathan Littauer Hospital and Nursing Home csp 2006 Page 14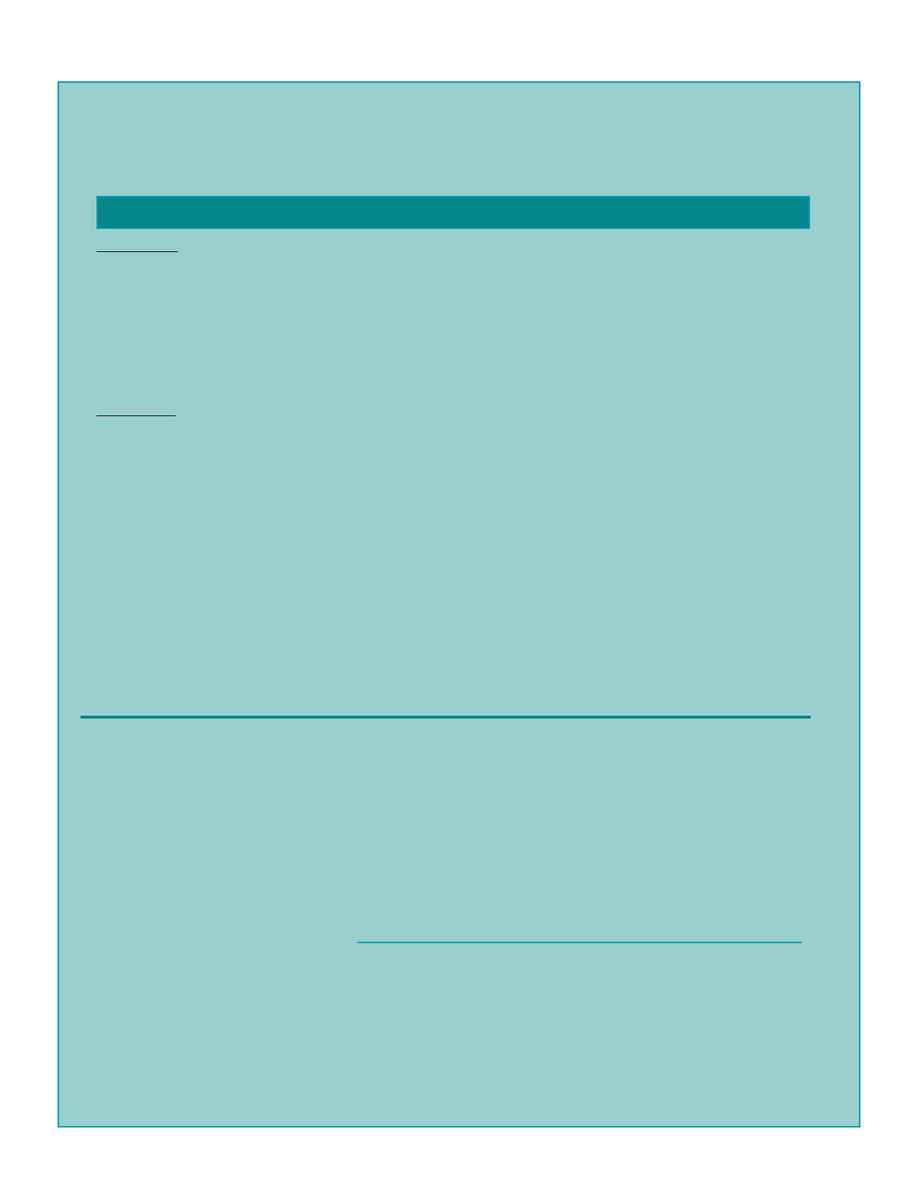 Net Patient Service Revenue
Gain (Loss) from Operation
Contributions & Non-Operating Revenue
Bad Debt/Uncompensated Care
In 2004 the Nathan Littauer Board of Directors adopted its Financial Aid/Charity Care
Practices which states that the Hospital, as a provider of emergency and medically necessary
care, has a mission and a responsibility to provide such care to those patients in need. It is the
practice of the Hospital that the fear of a Hospital bill should not prevent a potential patient from
receiving essential health services. The Hospital will maintain financial aid policies that are
consistent with its mission and values, taking into account each patient's ability to pay for services
while considering the Hospital's financial ability to provide the care.