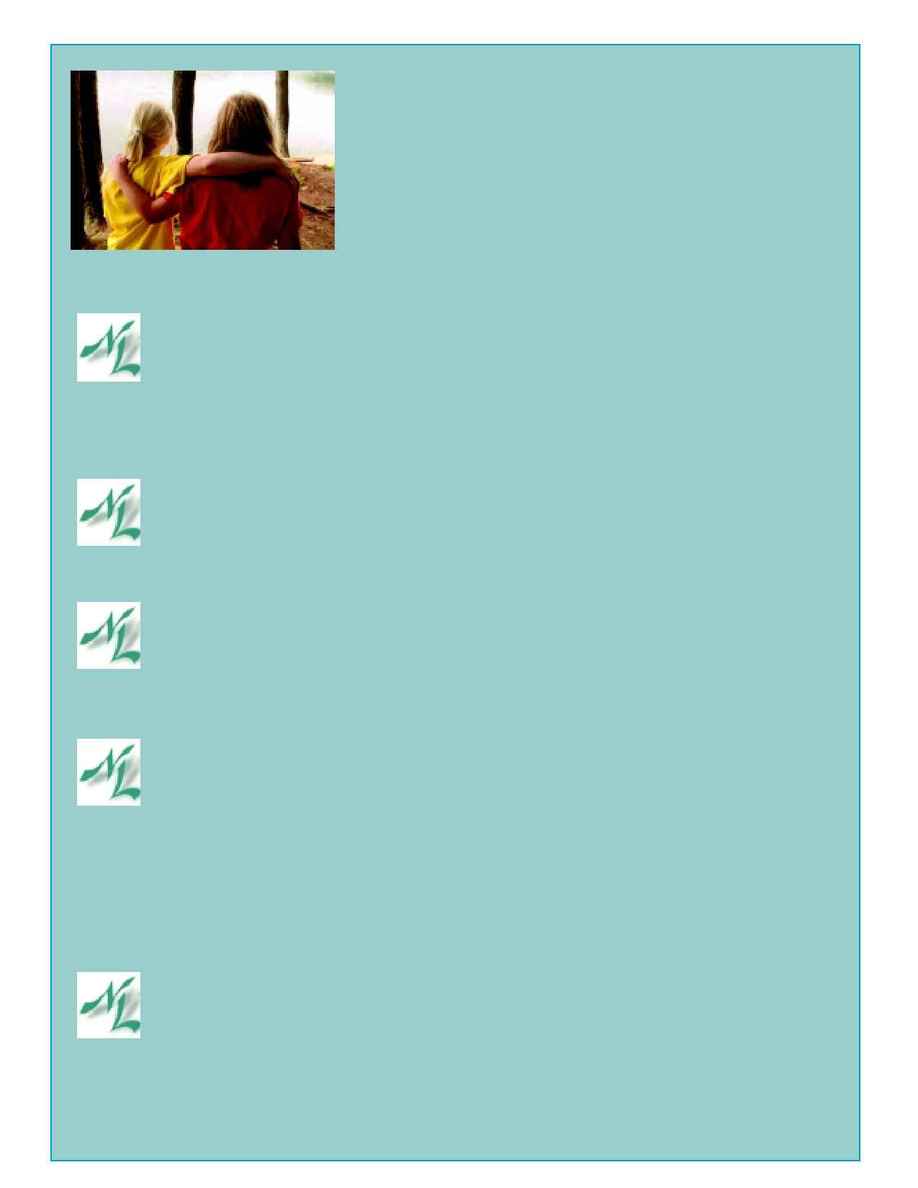 Littauer as part of the
community..
Since 1979, this day camp for children with chronic obstructive breathing disorders,
diabetes, limited physical handicaps and eating disorders is operated for two weeks during
the summer. In 2005, the camp provided 39 children with an opportunity to enjoy a
summer camp experience under the professional guidance and care of hospital personnel.
Littauer underwrites the entire expense with help from generous community donations.
Caring Friends Intergenerational Nursery School
Littauer's Nursing Home sponsors the area's only program in which pre-school
children, and senior citizens interact on a daily basis, allowing both to learn, love and
share.
Lifeline is a Personal Emergency Response System, which links the subscriber to 24-
hour assistance at the push of a button. It allows the subscriber to live independently
with the confidence of knowing that if help is needed, Lifeline will call for it. Lifeline calls
are answered by Littauer's Emergency Department staff. In 2005, 400 units were
installed in area homes.
Littauer has a rich history of partnering with other
organizations in the community. From our outreach and
education programs to participation in multi-agency, multi-
county consortiums, to service on local boards and advisory
committees, Littauer and our employees are truly The
Community's Partner in Health. Examples of our partnering initiatives include:
The Diabetes Center of Excellence was established in 2003. In April of 2006, Littauer's
Diabetes Center of Excellence was re-accredited by the American Diabetes Association
to 2009. Littauer's diabetes education team consists of a pharmacist, nutritionist,
registered nurse, physical therapist, adult nurse practitioner and social worker. The
team holds monthly "recognition programs" to educate individuals through a multi-
disciplinary approach. This program is the only one in Fulton and Montgomery counties
with such an integrated and comprehensive team of professionals. In 2005, 175 people
received diabetes education and 129 people attended the diabetes support group held
monthly at Nathan Littauer Hospital.
Diabetes Center of Excellence
Child Health Plus and Family Health Plus
Littauer continued to be the lead agency for the Child Health Plus and Family Health Plus
Programs. In 2005, 725 families and 1,555 children in Fulton, Montgomery and Hamilton
Counties were identified and enrolled, assuring appropriate health care coverage.