James J. Romano, M.D Fee disclosure form Page 1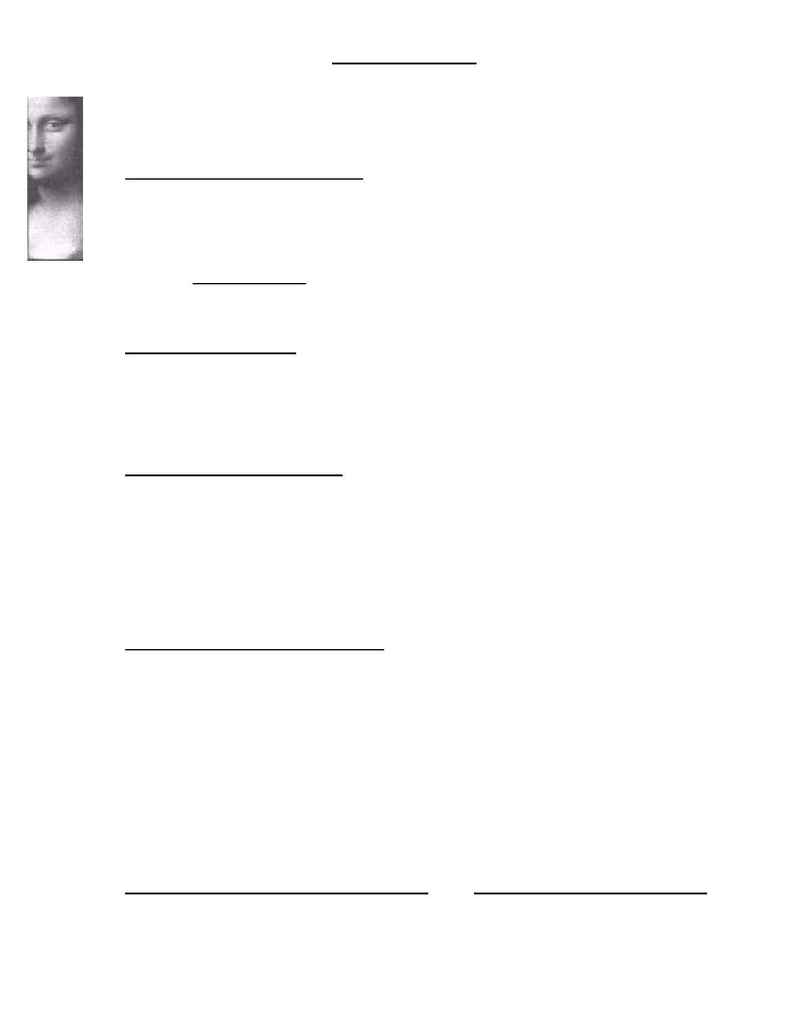 Fees and Financial Policy Disclosure
INITIAL CONSULTATION FEES
The initial consultation fee to see Dr. Romano is $250; payable by credit card, cash or check in
advance. This fee will be applied as a credit towards any future surgical service you have performed
by Dr. Romano within 1 year from the date of your consultation. A $25 fee is assessed on all
returned checks.

There are no additional fees for pre-op or follow up visits. If additional or new services are
requested or rendered, additional charges will apply.
CANCELLATION FEES
In the event you cannot make your scheduled appointment, please contact us within at least
TWO (2) BUSINESS DAYS prior to the date of your scheduled appointment. Any less notice will
result in a 100% charge of the fees associated with your scheduled appointment and will be charged
to your credit card on file.


INSURANCE INFORMATION
We do not bill any insurance carrier for any service. You are responsible for full payment of all
services. Please do not submit any fees for cosmetic surgery procedures to your insurance company.
We are not responsible for insurance documentation, reimbursement, denials, appeals, etc.

Fees which are not paid in accordance with this financial agreement may result in additional fees,
which may include but are not limited to statutory interest, attorney fees, court costs, and other
collection fees.


CREDIT CARD AUTHORIZATIONS
For the convenience of our patients, product purchases and payment for services may be facilitated
over the telephone. Charges for these transactions will be made to your credit card on file unless
you provide an alternate source of payment. You will be advised of the amount charged at the time
of your purchase, please understand, some transactions are subject to additional fees for postage,
packaging, and handling.



I have read and understand the above:



X
Patient Signature
Date