CSE Resources make the grade Page 1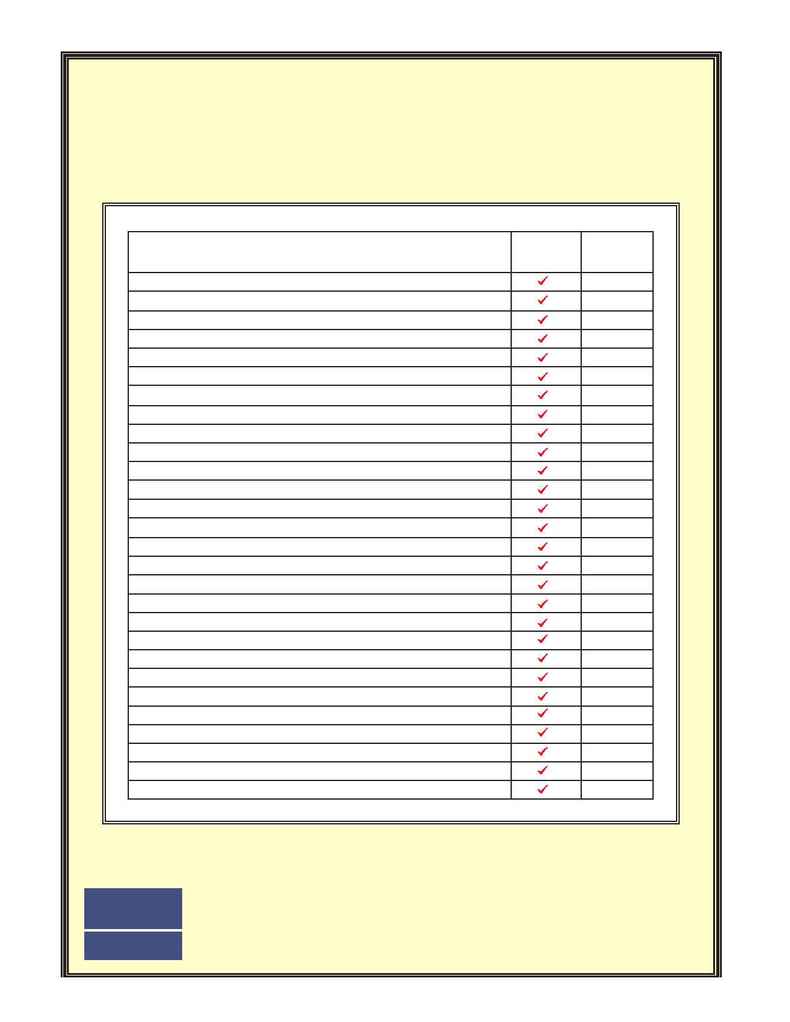 Does Your System Make the Grade?
Software modules and enhancements that
enable you to
increase productivity
&
help
meet Federal mandates
Contact us for a free guide to software enhancements
The above is only a partial list of enhancements and services available.
R
ESOURCES
C S E
SERVING THE CHILD SUPPORT ENFORCEMENT FIELD
marketing@cseresources.com http://www.cseresources.com
Truly user friendly - easy to learn & use
Latest technologies
Member based ­ easy to link relationships
Modular design & table driven activities
Offers fewer screens with greater capabilities
Runs in mainframe, AS-400, Unix, PC 95/98/NT environments
Completes automatic notification functions
Front-ends and improves existing systems
Capable of lowering operational costs
Attains EFT payments incoming & outgoing
Offers GUI / Windows based applications
Voice response option
Generates OCSE Reports 34A & 157 easily, at any time
Arrears calculator for case managers
Comprehensive financial management tools
SDU Integration & operation
Handles intake & paternity
Includes efficient status/activity tracking
Case management enforcement
Integrated FIDM process
CSENET 2000
Performs electronic data interchange (EDI)
Maintains desirable security levels
PRWORA Compliant
Electronic filing & data warehousing integration
TANF distribution performed easily & effectively
Online state support form / guideline calculator
Web-based access for operations & customer service
Check off how your system compares...