CSE Resources guibook 2 Page 2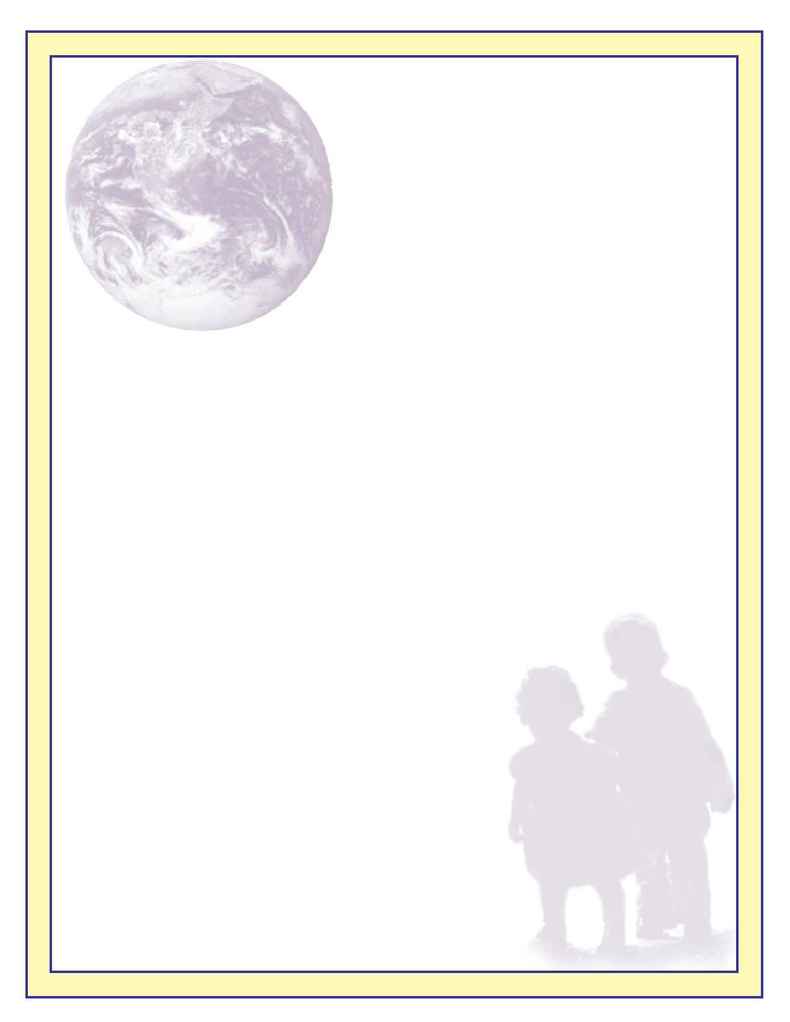 CSE Resources Inc. . .
leading the way to the
next generation of
information technology.
CSE Resources, Inc. has been providing government
agencies with custom information technology solutions for
nearly ten years and has developed a niche in the creation of
graphic user interface (GUI) enhancements. Our enhancements will take your current
text-based system and bring it up to date with today's technologies. CSE Resources' GUI
enhancements are designed using PowerBuilderTM
with the custom needs of the client
in mind and offer the following benefits:
· User-friendly, intuitive design reduces eye movement and makes it easier to
locate data fields on a screen.
· Since people have grown accustomed to graphic-based screens, training time is
greatly reduced and the leaning curve for new users is flattened.
· Drop down menus and mouse compatibility dramatically increase functionality
and ease of use.
· Employee adaptation and transition is extremely smooth.
We have put this booklet together as an example of the drastic improvements our GUI
enhancements can make. The images on the following pages are actual "before
and after" screen comparisons from a project we did for a county agency.
They are representative of what CSE Resources, Inc. can do for you.
Isn't it time you combined the advantages of modern technology
with the time tested reliability of your existing system? Your
competitors certainly think so. Call us today for additional
information or to schedule a no obligation consultation.
CSE Resources, Inc.