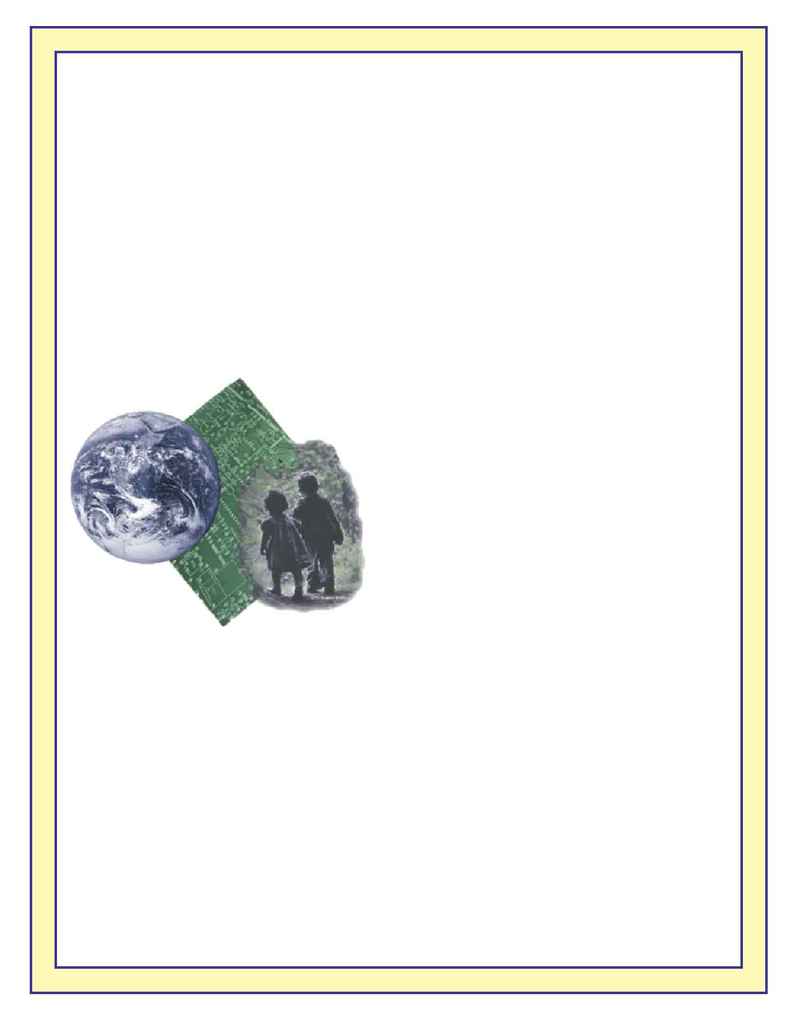 CSE Resources, Inc.
Thank You...
Thank you for taking the time to look through this booklet. We hope you have seen how your
current system and applications can be improved with our GUI enhancements. If your organization
is looking for a way to increase efficiency and save time and money, CSE Resources, Inc. has
the solution. Call us today for more information or to schedule a no obligation consultation.
the next generation of information technology.
Visit us on the web at www.cseresources.com
· Child Support Manager (CSM) - As the most comprehensive
child support management system currently available, CSM
improves agency productivity by combining all necessary
record keeping and reporting requirements into an easy to
use, customizable, fully integrated system.
· Custom Application Development - CSE Resources, Inc. staffs
a professional team of experienced software developers eager
to meet your software needs. Our developers are well versed
in several languages, databases, and hardware/operating
systems.
· IT Services - CSE Resources, Inc. offers a wide array of
information technology services for the public sector, including
consulting, data exchanges, GUI enhancements, mainframe to
PC interfaces, and project management. A complete list of our
services is available on our web site.
· Functional Components - CSE Resources, Inc. offers several
system enhancements to be incorporated into your existing
system, including finance, case management, and documents
components, as well as various other utilities.