Amersham Bioprocess AB COL 1 Fast Trak NA Page 2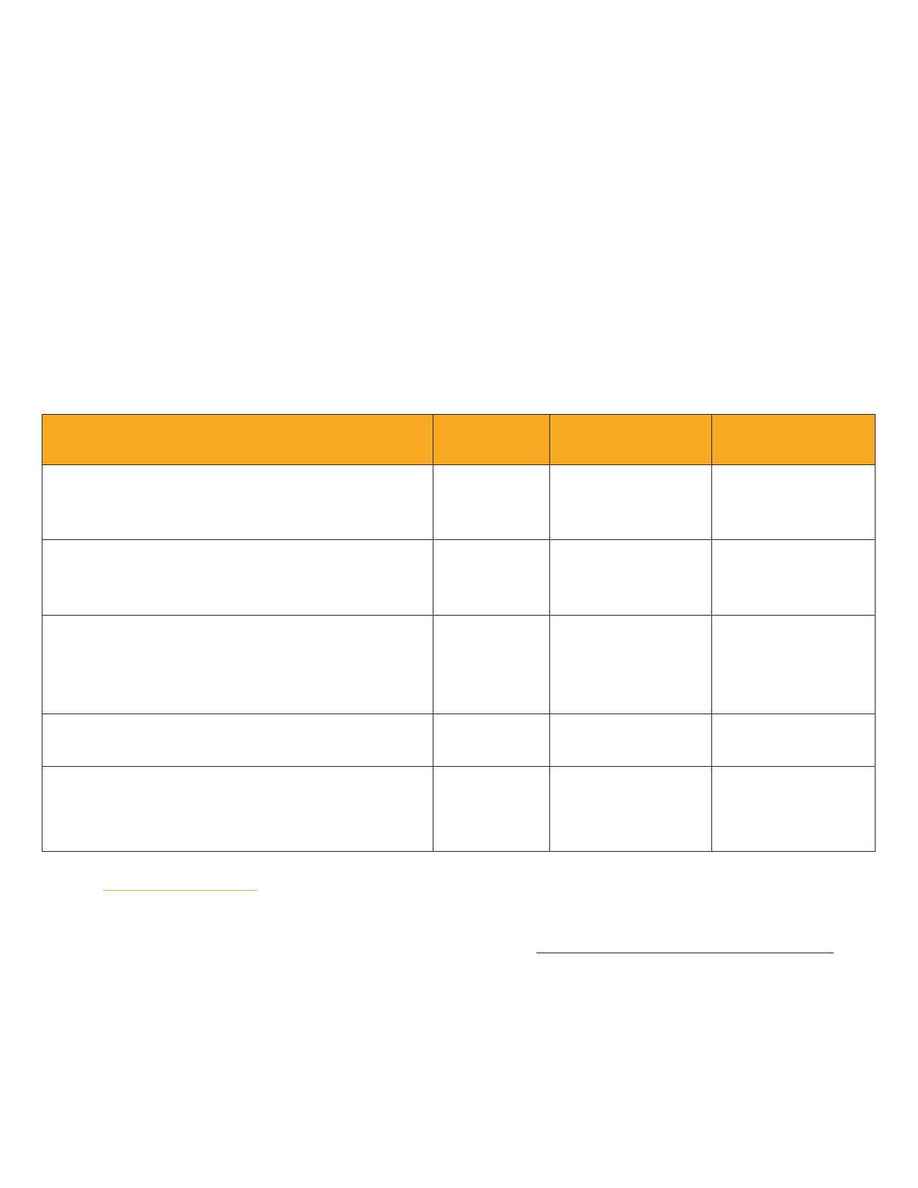 The Fast Trak Education Center - Piscataway, NJ
... offers training and consulting services on all aspects of chromatography and purification
processes. Some of the unique features identified with these courses are:
· Use of modern process development laboratories
· Network with recognized industry experts in chromatography and purification
· Complete documentation package, which includes all course material and relevant references
· Opportunities to discuss specific challenges in a confidential consulting session.
· Restricted enrollment to maintain small groups for increased interaction and active
· Dedicated training program to achieve qualification at all levels of your organization involved
with your purification processes.
2003 Courses Offered
No.
Price
Date
US $
Large Scale Column Packing
44-8000-06
COL 1
Validation Issues in Chromatographic
44-8000-08
VAL 1
Chromatographic Techniques
44-8000-01
DEV 1
44-8000-02
DEV 2
UNICORN Software Training for Process
44-8000-19
SYS 2
HOW TO REGISTER
· On-line registration at www.fasttrak-courses.com
· For additional information please contact:
Jackie Dougherty at
Email: jackie.dougherty@am.amershambiosciences.com
Please note: If cancellations are made later than 30 days prior to the course start date you will be invoiced for 50% of the
total course fees. If cancellations are made later than 5 days to the course start date or for "no shows" you will be invoiced
for 100% of the total course fees. Amersham Biosciences reserves the right to modify course material, substitute speakers
or to cancel the course. If the course must be cancelled, registrants will be notified as soon as possible and will receive a full
refund of fees paid. Amersham Biosciences will not be responsible for airfare penalties or other costs incurred due to a
course cancellation.