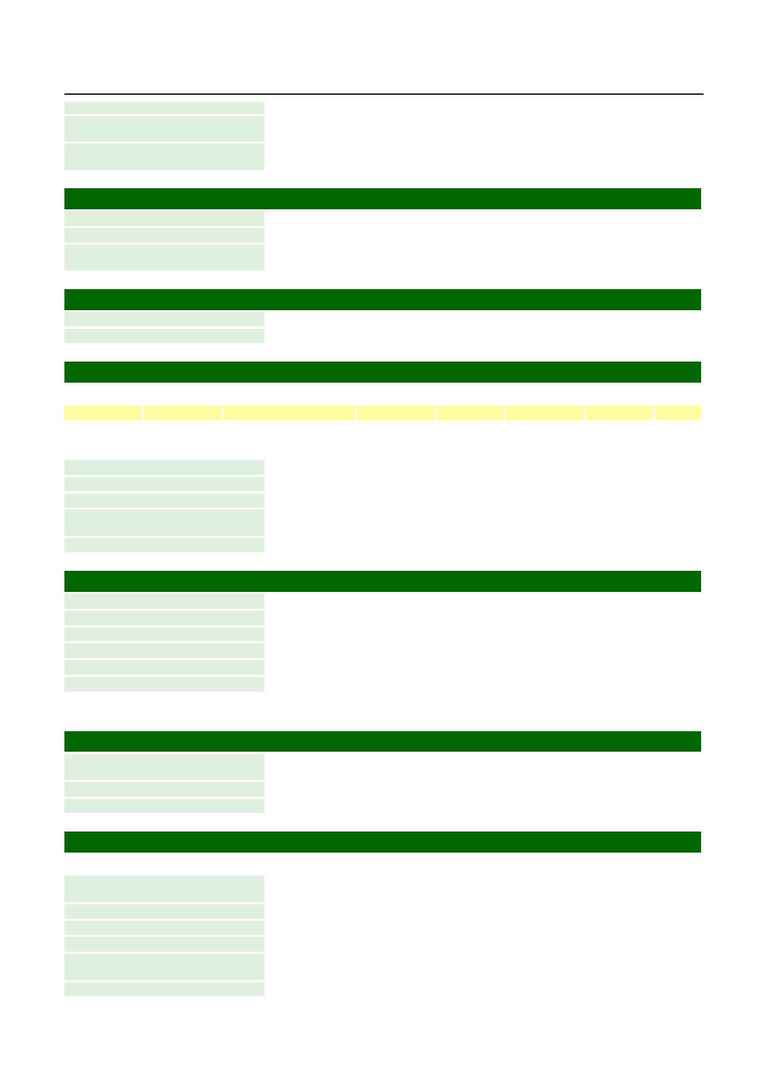 Suitable extinguishing media
All common fire extinguishing agents may be used.
Specific hazards: Dust may form explosive mixture with air.
Fire creates: Carbon dioxide (CO2). Carbon monoxide (CO).
Personal protection equipment
Use fresh air equipment when the product is involved in fire. In case of evacuation,
an approved protection mask should be used. See also sect. 8.
6. Accidental release measures
Use protection equipment as given in section 8.
Environmental precautions
Prevent discharge of larger quantity to drain.
Use a vacuum cleaner. If not possible, moisten dust with water before it is collected
with shovel, broom or the like.
7. Handling and storage
Avoid inhalation of dust.
8. Exposure controls/personal protection
Exposure limit values
coal dust, respirable dust 2
Exposure controls
Use mask with filter P in case of dust formation.
Use gloves suitable for the work.
Use tight fitting goggles if dust is generated.
Skin protection (other than of the
hands)
DO NOT SMOKE IN WORK AREA! Provide adequate ventilation.
9. Physical and chemical properties
Melting point/melting range
Dust may form explosive mixture with air.
Other physical and chemical properties
10. Stability and reactivity
Avoid dust close to ignition sources. Avoid heat, flames and other sources of
ignition.
Hazardous decomposition products
Fire or high temperatures create: Carbon monoxide (CO). Carbon dioxide (CO2).
Stable under normal temperature conditions and recommended use.
11. Toxicological information
Toxicological Information:
This product has low toxicity. Only large volumes may have adverse impact on
human health.
Inhalation may cause: Upper respiratory irritation.
Slightly irritating. May be degreasing after frequent contact.
Dust in the eyes will cause irritation.
Not likely, due to the form of the product. No harmful effects expected in amounts
likely to be ingested by accident.
No known chronic or acute health hazards.