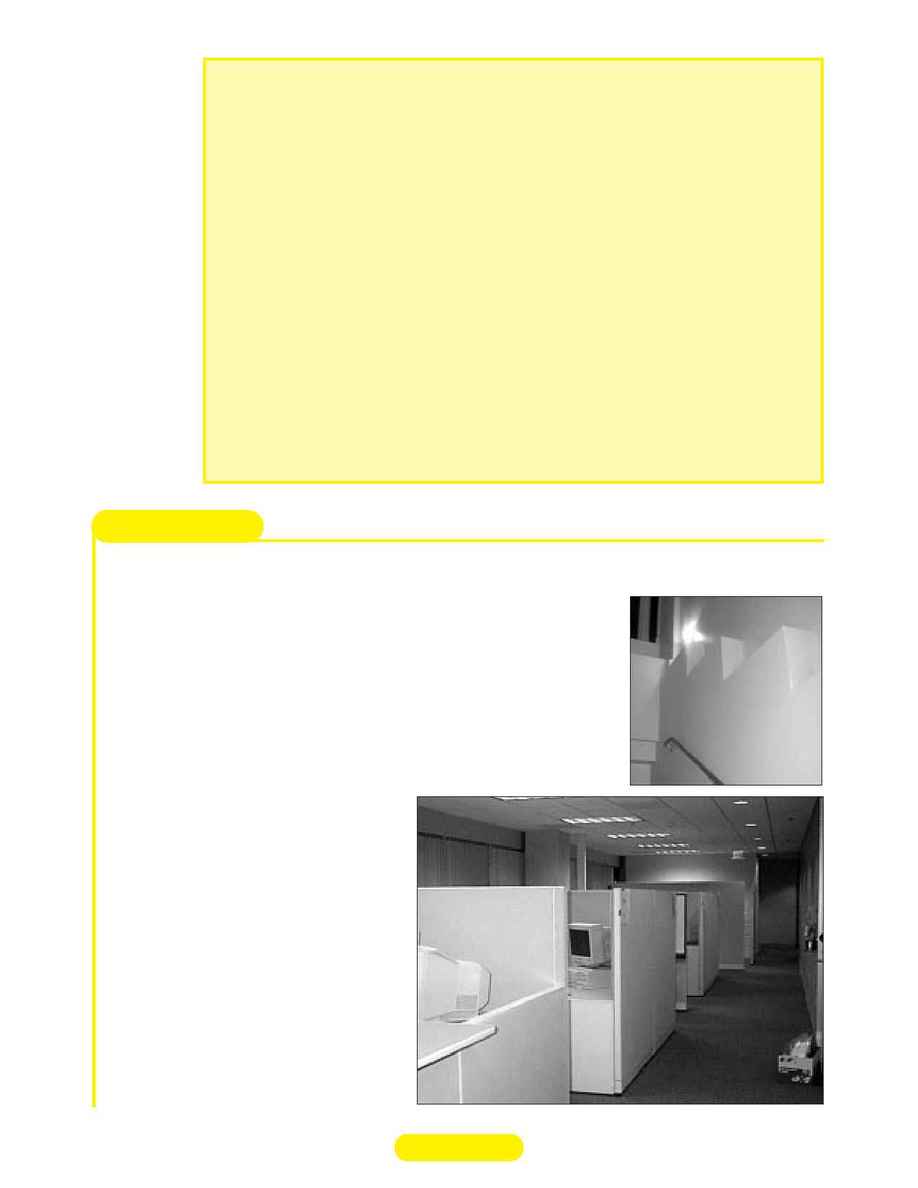 Industrial/High-Tech:
·
Carquest Distribution Center -
Denver, CO $4,000,000
TRW M2 - Redondo Beach,
CA $4,800,000
Educational:
·
Bell Middle School Addition
and Renovation - Golden, CO
$4,600,000
Retail:
·
Nordstrom Park Meadows,
Store of the Future - Littleton,
CO
Nordstrom Rack - Plano, TX
Nordstrom Rack - Phoenix,
AZ
Nordstrom Rack - Hurst, TX
Nordstrom Rack - Phoenix,
AZ
Nordstrom Rack - Glendale,
CA
Nordstrom Rack - Culver City,
CA
Nordstrom Rack - Topanga
Canyon, CA
Merchandise Mart, Maharam
Demolition & Renovation -
Chicago, IL
Office:
·
Raytheon Roofhouse Towers -
Tucson, AZ $2,700,000
Jupiter Airport Center - Los
Angeles, CA $608,000
Religious:
·
Calvary Church - Tucson, AZ
$1,107,314
Hospitality:
·
The Gallery Cottages -
Maranna, AZ $1,594,721
Mixed Use:
·
The North Avenue Collection
(Retail/Parking) - Chicago, IL
$30,000,000
Parking Structure:
·
Church Street Plaza Parking
Structure - Evanston, IL
$18,000,000
Health care:
·
Evanston Hospital
Patient Room
Remodeling/Physicians
Lounge - Evanston, IL
Glenview Hospital Sidewalk
Replacement at Entry -
Glenview, IL
Oak Park Hospital Medical
Office Building - Oak Park, IL
Agreement continues to turn over
projects at a fast and furious pace.
One of the first and largest
design/build projects contracted
under the initial $4.5 million
agreement has met its completion
date of February 1. W.E. O'Neil
became involved in the precon-
struction phase in early July 1999,
working on budgets, design
criteria, scheduling and the actual
design work.
The 32,000 s.f. project loca-
ted at the Pacific Corporate Towers
included the second and third
floors of the 24-story building.
The build-out was a joint
effort for Boeing, TRW, Lockheed
and the Space Based Laser Team
Program and included the addition
of offices, a telecommunications
hub, a new stairwell between
floors, one SCIF room, alarm and
access control systems, and video
conference and training rooms.
The primary challenge faced
by the W.E. O'Neil team was
working in an operating building
and additional logistical
considerations impacting
construction. Much of the project
was scheduled around the tenants'
work hours, and the majority of all
demolition, drilling, etc., took
place between 2 and 6 a.m.
phase took 10 weeks, and the total
project cost was $1,950,000.
partnering budget with Boeing is
approximately $9 million.
Boeing Partnership Yields First Project
Jobs Well Done