Arts and Hearts Printable Catalog Scent List Page 4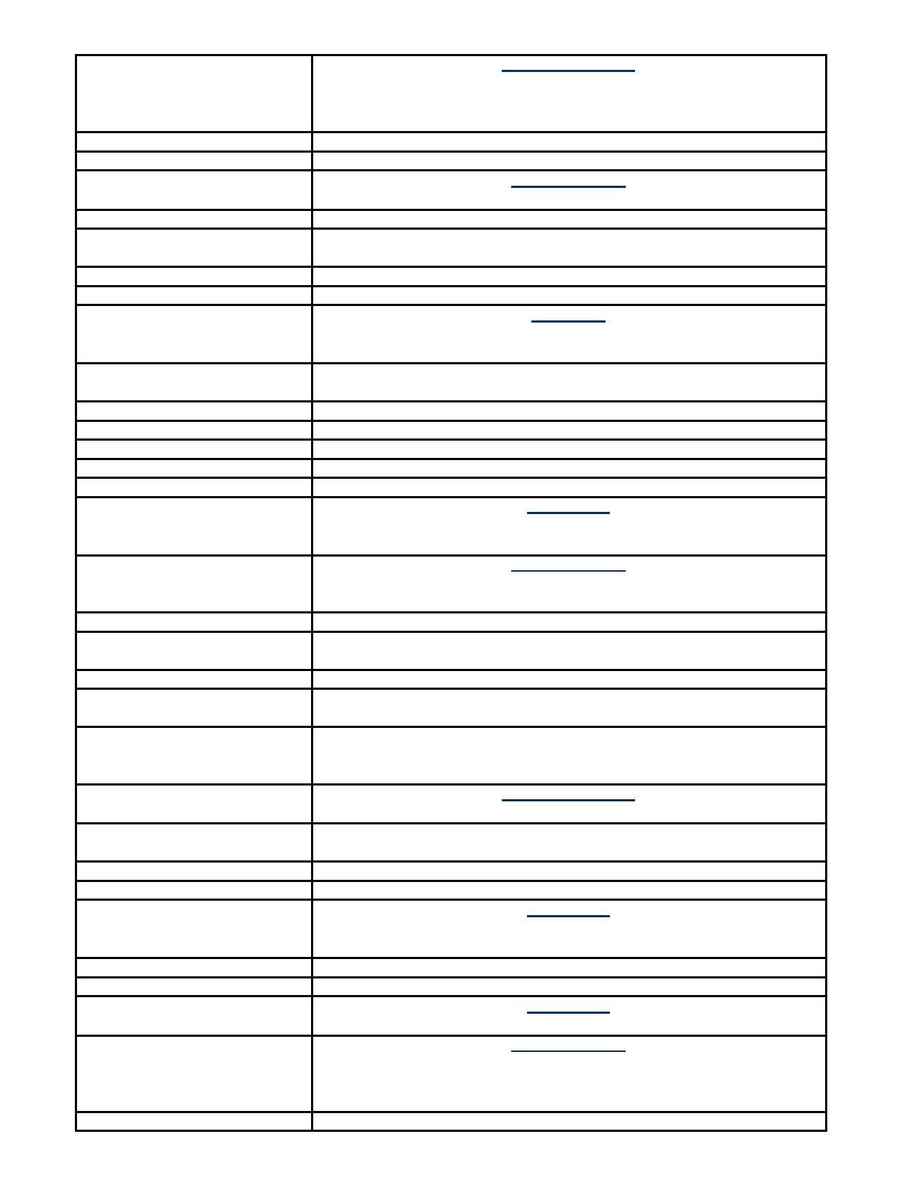 An English garden reminiscent of hyacinth, lily of the valley, violets and wild jasmine with a
background of light herbal and musky notes. All the ladies love this one!
Light rose fragrance. Think tiny yellow tea roses!
Bath & Body® Type
Raspberry & strawberries with subtle spices & a touch of vanilla
Fresh fruity strawberry preserves, straight up!
A warm butter cookie, with a background of vanilla
Yankee® Type
Floral bouquet of rose, cyclamen, jasmine and carnation with backgrounds of apples, cedar
Yankee® Type
Aroma of juicy lime and lemon zests with hints of herbal cilantro. Covers the smell of foul
odors, and great for smokers & those with pets!
Fresh Macintosh apple enhanced and sweetened by jasmine and rose
Victoria's Secret® Type
A refreshing blend of cranberry relish with hints of spice
Very fresh out-of-doors scent. Carnations, lilies, alyssum, orchids & rose.
Sweet floral combination of jasmine, lilac, rose and lily of the valley, with light fruity notes of
peach, lemon, lime, and tart green apples
Wonderful aroma of freshly sliced pomegranate
Wonderful aroma of incense; patchouli, sandalwood, and dragon's blood work together to
create this wonderful blend
Hawthorn, French vanilla with hints of almonds
Mulberry with cinnamon, berries & orange undertones
Rose, jasmine & violet. A musky floral
Bath & Body® Type
Pier 1® Type
Romantic & powdery floral. True peony scent
Fresh ripened peaches, buttercream, with base notes of creamy vanilla
A woody bouquet of cedar and sandalwood with rose and jasmine. Great Uni-Sex scent.
A refreshing clean blend with subtle notes of citrus combined with floral notes of jasmine and
lavender, with a background of musk and wood notes
An earthy aroma with the true herbal aroma of fresh patchouli. Strong musky scent
Fresh peach scent - cobbler right out of the oven!
Fresh fruity blend of pear & berry with a slight musk undertone
Victoria's Secret® Type
Sweet bouquet of mandarin orange, bergamot, and tangerine enhanced by hints of fresh
peaches, strawberries, and raspberries with an undertone of white musk
Creamy peppermint and vanilla in a bitter sweet chocolate base
Wonderful aroma of freshly cut green grass, an Irish green meadow.
Deep dusky rose - sultry & sensual floral
Wonderful - spicy and woodsy, yet slightly herbal fragrance
Yankee® Type
A truly romantic, seductive blend. With base notes of white and dark chocolate, it smells
almost edible! Other notes include violet, fresh jasmine, musk, blackberries, vanilla, and just
a hint of fresh green top notes.
Blend top notes of ripened pineapples, pears, and apples, mid notes of ferns and clover &
bottom notes of jasmine and rose petals
Bath & Body® Type
A spicy combination of freshly ground cinnamon sticks, nutmeg, ginger, and clove
Pumpkin pie right out of the oven, with a hint of cinnamon & cloves