M2 Consulting m2brochure Page 5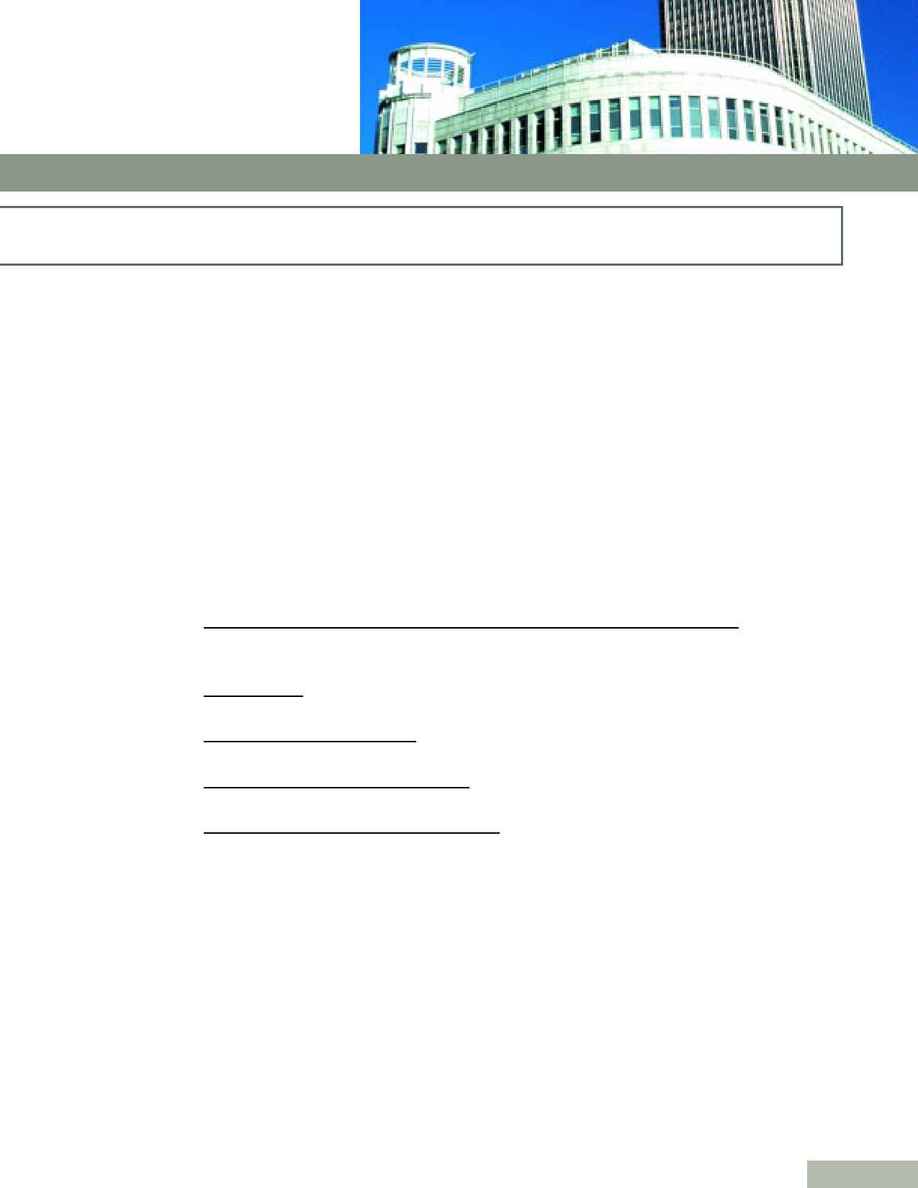 GOES BEYOND RESELLING APPLICATIONS IN A BOX.
preventive maintenance, generate and track work orders
record material usage and manage inventory & purchasing
– all while providing management complete access to all
information in a secure, fully supported environment
One size does not fit all. M2 Consulting offers you a
variety of service options.
> Full
including data services, location hierarchy, job plan
tables, inventory, general ledger accounts, etc.
gets you up and running with a complete
work management solution in a matter of days.
> Implementation Assist, or partial do-it-yourself for
organizations with internal expertise.
> Legacy System Migration
system to the latest revision of Maximo software.
> Application Hosting via Mantis transfers your existing
system and database to a hosted environment.
All Mantis for Maximo services are delivered on a fixed
scope, fixed price & user-scalable basis. No surprises
or hidden charges, and your work will be delivered on
schedule.
APPLICATION HOSTING WILL SOON BECOME
THE UNIVERSAL CHOICE – AS SAFE AND
RELIABLE AS TURNING ON THE TAP