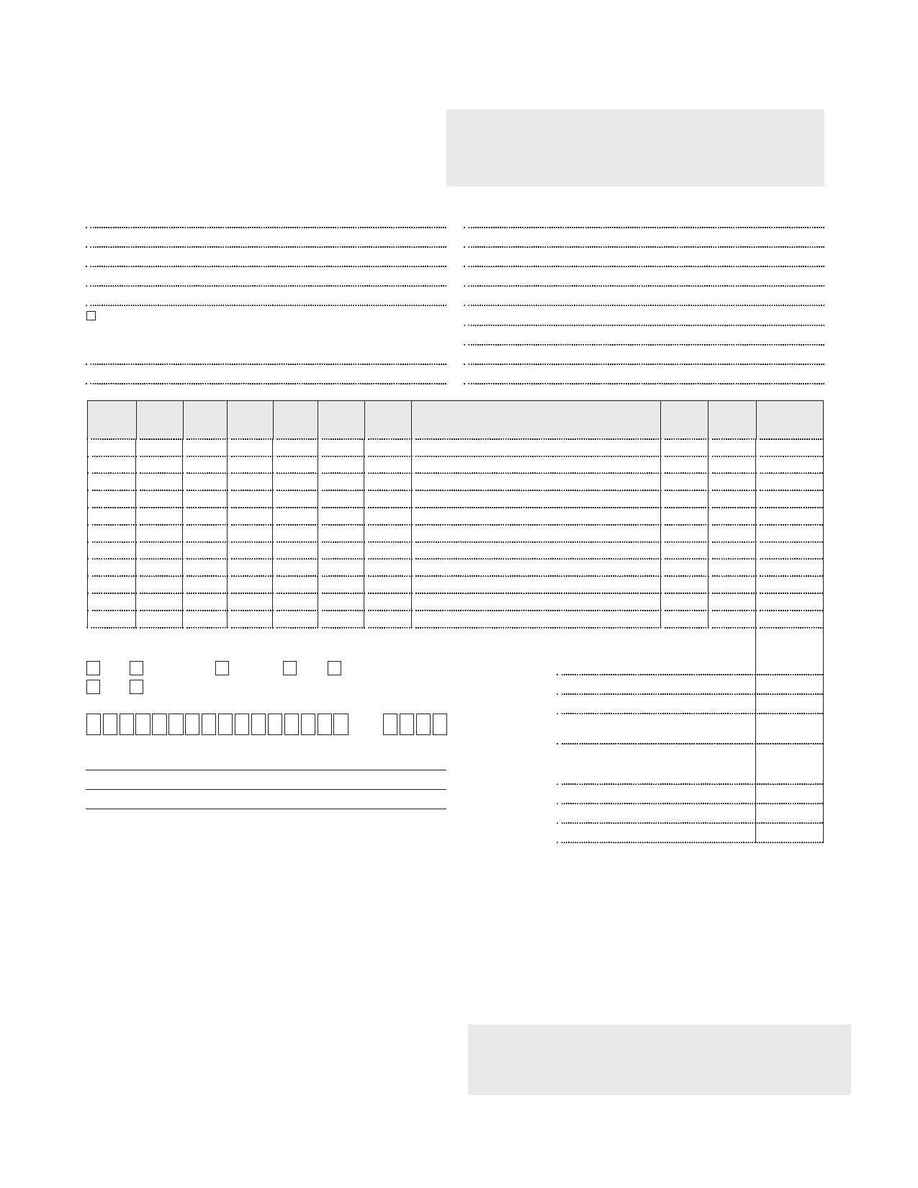 Credit Card Account or Gift Card Number
Address (If not as above)
One Ivy Crescent, Lynchburg, VA 24513-1001
800 562 0258 jcrew.com
PRINT THIS FORM TO PLACE AN ORDER
By Mail Send order form to: One Ivy Crescent, Lynchburg, VA 24513-1001 USA.
By Fax 434 385 5750 Fax us anytime day or night and we will fill your order the
next business day. If an item is out of stock, we'll inform you of availability by mail.
Please send me special updates and information about J.Crew.
Please provide your ID number and key code as they appear on the back of your catalog.
(Please fill in if different from address at left.)
INSEAM
LENGTH
(PANTS)
SHIPPING/HANDLING
up to $25
Add applicable local and
state sales tax for AL, AZ,
CA, CO, CT, DC, FL, GA, IL,
IN, KS, KY, LA, MA, MD,
ME, MI, MN, MO, NC, NJ,
NM, NV, NY, OH, OK, PA,
RI, SC, TN, TX, UT, VA, VT,
WA, WI.
Shipping & Handling (Per total price of items, see chart at left.)
Canadian Orders: add $5 to price chart at left.
3-day (Add $6 to chart at left.)
Overnight (Add $12 to chart at left.)
(Canada 3-day add $17 to chart at left.)
Sales Tax (See info at left.)
Subtract Gift Cards/Other
Customer Service 800 562 0258 Service inquiries can be made by phone 24 hours
a day, seven days a week; by email at: service@jcrew.com; or by writing us at: J.Crew
Customer Relations, One Ivy Crescent, Lynchburg, VA 24513-1001 USA.
Smart LabelTM This flat-fee, prepaid return label makes returns easy and convenient,
and allows you to drop your return parcel at any post office or mailbox. Smart Label costs
only if you use it; the cost is deducted from your refund. (US only.)
Mail List Occasionally, we make our customer list available for one-time use by a few
carefully screened firms. If you prefer not to have your address disclosed--or if you would
like to stop receiving our catalog--send your request via email to contactus@jcrew.com,
or call us toll-free at 800 562 0258. Please indicate if you are cancelling our catalog or
removing your name from our shared list.
Gift Services Let us wrap and send your gifts. We use a distinctive kraft paper gift box
(in six sizes, $5 per box), present your gift wrapped in tissue paper, and tie it all up with
a striped grosgrain ribbon. We'll also include your personalized message on a separate
card and mail you confirmation.
Prices and Payment Prices are stated in US dollars. If paying by credit card, your order
will be automatically charged to your account in Canadian dollars at the current exchange
rate (including all duty and taxes). Checks or money orders must be in US dollars.
Shipping Canadian orders add $5 to the shipping and handling chart. We ship UPS
Ground Service directly to your door. Please allow ten days from the date of your order.
Shipments to P.O. boxes, the Yukon, and Northwest Territories are shipped via Canada
Post, and will experience a delay for handling of duty and GST.
We guarantee our merchandise to be free of manufacturing defects
and will accept any defective items for refund or exchange.