Maine Cottage Furniture colorfast 1020 Page 1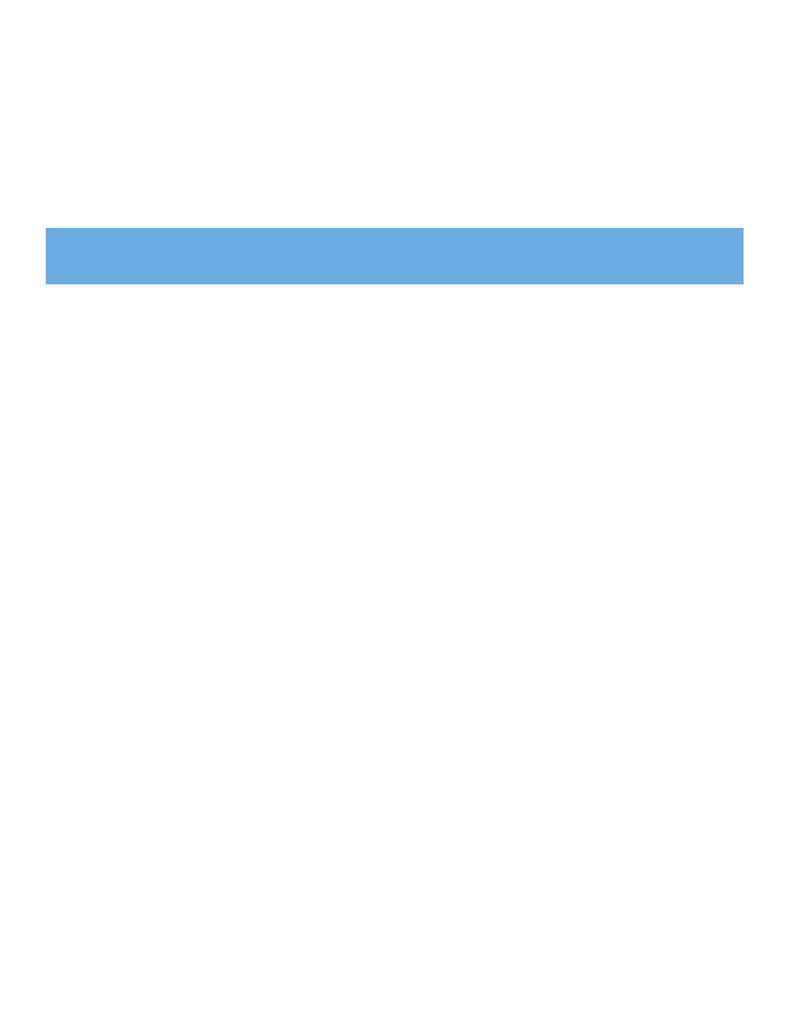 Here is a list of freshly painted, upholstered and all weather wicker furniture that is ready to
go on the next truck. Be sure to confirm with us the item you want to purchase is still
available as all items are subject to prior sale on a first-come, first-serve basis.
Please call 888.859.5522 or fax 207.846.0602 to check availability and place order.
Color Fast: Furniture that's Ready to Go:
Island Beadboard Bed
Queen
Arch: Painted
Finial: Painted
Footboard: Standard
Island Beadboard Bed
Twin
Arch: Painted
Finial: Painted
Footboard: Standard
Siderails: Sr-t / F
Island Beadboard Bed
Twin
Arch: Painted
Finial: Painted
Footboard: Standard
Siderails: Sr-t / F
Shutter Bed Full No
Cutouts
Shutter Bed Queen No
Cutouts
Shutter Bunk Bed
Deluxe Moon Stars
Shutter Bunk Bed
Deluxe No Cutouts