Design Force designforce Page 2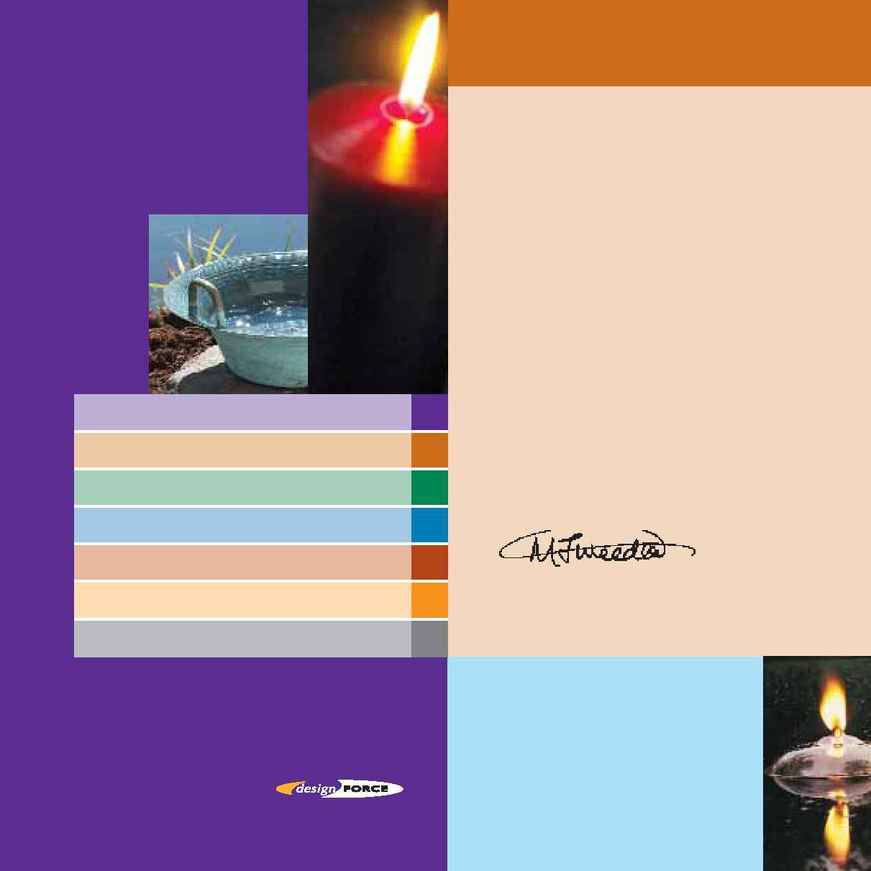 A warm welcome to our `Gifts with a Difference'
catalogue, featuring an exclusive range of unique gifts
for your home and garden.
After the success of our new Design Force gift store in
the Spa Town of Royal Tunbridge Wells, we bring you a
taste of the products that shoppers in Kent and Sussex
can find on their doorsteps.
Our concept is clear: quality products at affordable
prices, with a high standard of customer service.
Our team aims to bring our customers modern &
classically designed gifts which we hope will make your
shopping experience more enjoyable.
I hope you enjoy this, our first edition - and if you are in
the area, come and visit us in the Wells!
MANAGING DIRECTOR
DESIGN FORCE (UK) LTD
Welcome
1
6
10
from Second Nature Design
14
18
22
25
Ely Court, Royal Victoria Place,
to order
free phone
0800 1694870
Mon - Sat 9 - 8, Sun 10 - 4
fax
web
free post
Design Force (UK) Ltd
FREEPOST NAT21505
Tunbridge Wells TN1 2BR
enquiries
phone
email