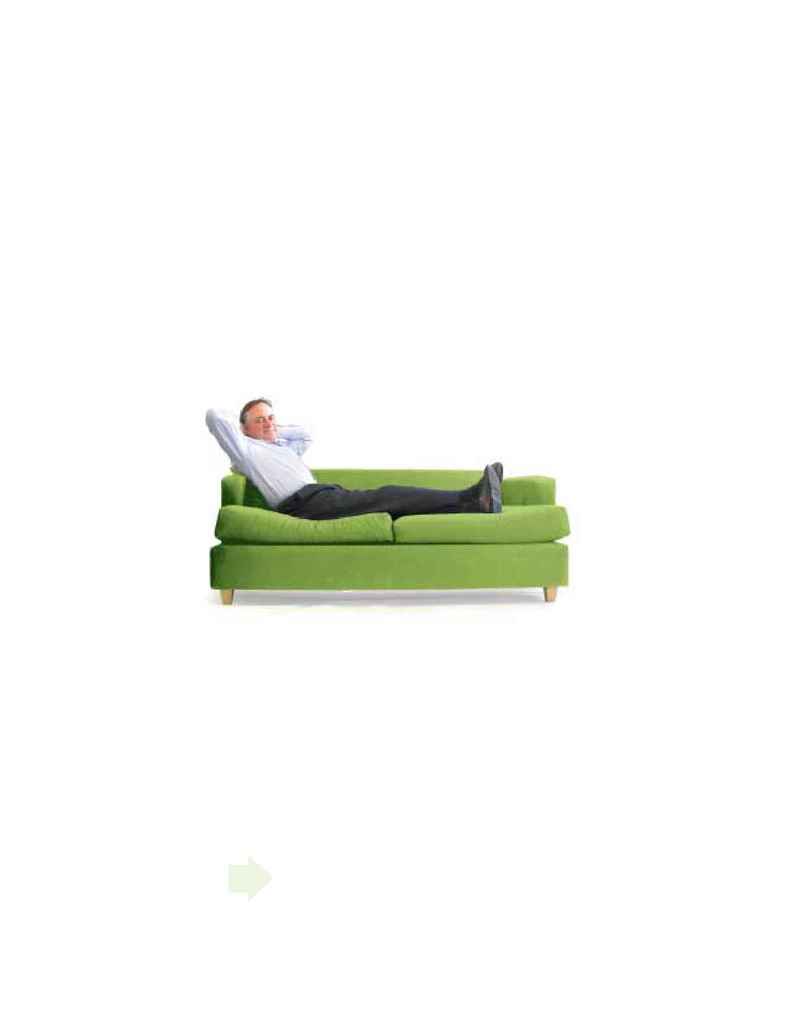 RETAIL
THERAPY
Commercial real estate is all about relationships and
Colonnade is proud of its long term relationships with both
landlord and tenants alike. This is extremely important in the
retail market where landlords and tenants seek multiple growth
opportunities to their mutual benefit.
To ensure a smooth transition into this sector Colonnade looked
to Richard Getz to head up the company's newest division. With
over 23 years experience in the management, leasing and sale
of retail properties in the Ottawa market, both as a Broker and
a shopping centre manager, Richard joined Colonnade as Vice-
President Retail in the new year and already his presence has
been felt.
Through his relationships with National retailers, Colonnade is
already looking at development opportunities in Ottawa,
Gatineau, Kemptville, Carleton Place and Kingston as well as
entertaining on-going third party management, development
and redevelopment opportunities on behalf of its institutional
partners.
Colonnade is prepared to look at retail opportunities in both
primary and secondary markets in an effort to provide quality
retail developments as they have done in the office and
industrial sectors for many years.
The landscape of greater Ottawa and Eastern Ontario continues
to change on an almost daily basis with new residential and
commercial growth spawning new retail developments, both
large and small in all sectors.
With the population growth on target to increase by as much as
50% in the national capital region over the next fifteen years,
this is a trend which Colonnade Development expects to
continue for some time to come. With this in mind, the
Company entered the Retail market in January and is looking to
grow its business by expanding into the retail market.
The move is a natural extension for Colonnade and its partners
who currently take great pride in owning and managing over
2,000,000 square feet of office and industrial space in the
Ottawa area. With a quality property management
infrastructure in place and construction and development
divisions which are second to none, Colonnade is well
positioned to support the retail market through new
development, management and construction.
For further information on our Retail services, contact
Richard Getz
613.225.8118 rgetz@colonnade-dev.com