eMembrane IC Report Red Herring Newsletters April May 2004 Page 3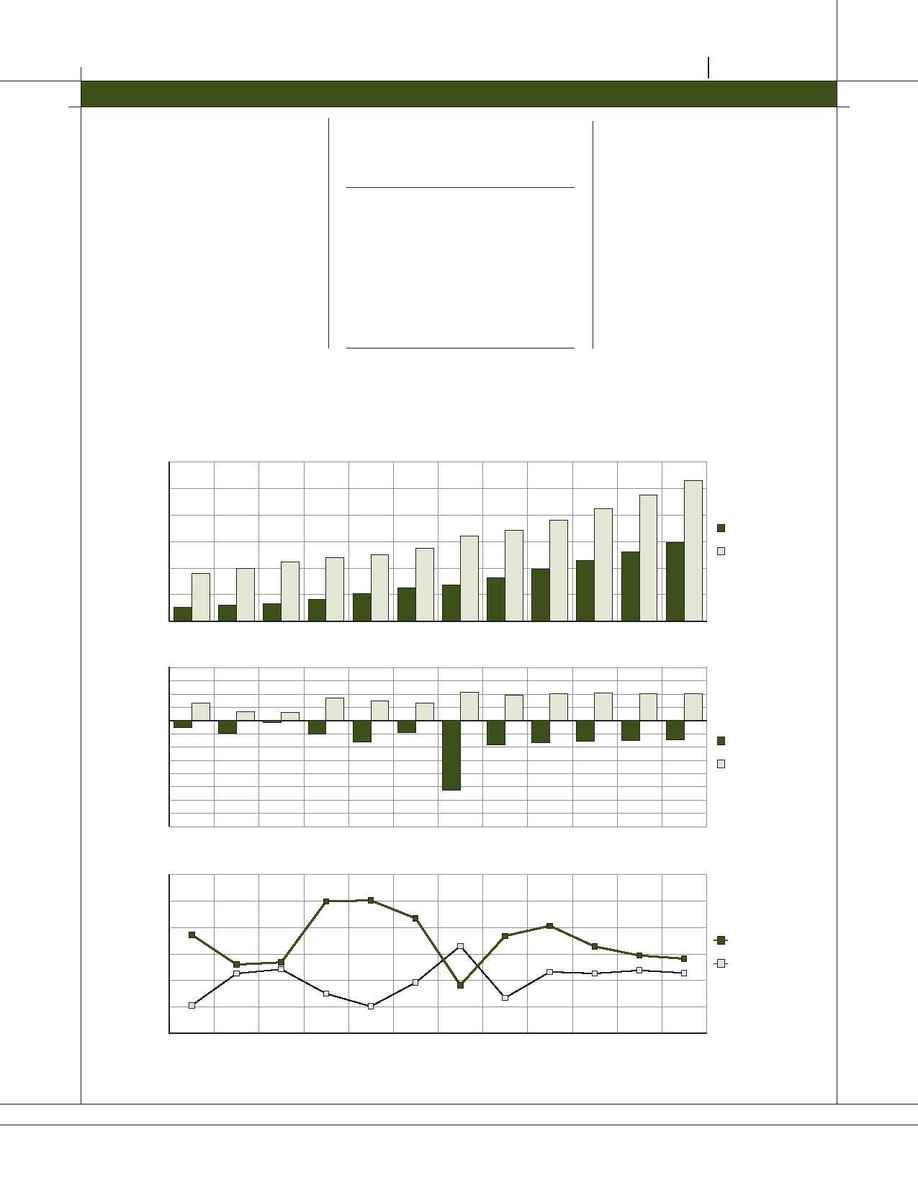 METRICS
Look at a list of recent IPOs and
it's hard to imagine that the
biotech sector has any worries
Of the first quar ter's top 10
venture-backed IPOs, bio-
pharmaceutical companies acounted
for eight, raising $550 million,
according to VentureOne. That's
more biotech IPO activity than
during the entire year of 2003.
But many analysts are looking
past biotech to medical devices,
enabling technologies that are
inherently less risky than biotech-
Of the first quarter's
top 10 venture-backed
IPOs, biopharmaceutical
companies acounted for
eight, raising $550 million.
Economy.com predicts medical
device companies will outpace
biotech companies in revenues ­
and, more impor tant, in profits ­
through 2007. But the prognosis
for both sectors is good: both
biotech and medical devices are
slated to see several more years of
double-digit revenue growth.
VOL. 2, NO. 4, 5
APRIL, MAY 2004
Copyright © 2004 Red Herring, Inc. / IC Report. All rights reserved.
3
BIOTECHNOLOGY & MEDICAL DEVICE COMPANY PERFORMANCE FORECAST
Bigger, stronger and growing fast, the medical devices market is expected to outperform the biotechnology market for the next
several years.
2007
2006
2005
2004
2003
2002
2001
2000
1999
1998
1997
1996
2007
2006
2005
2004
2003
2002
2001
2000
1999
1998
1997
1996
2007
2006
2005
2004
2003
2002
2001
2000
1999
1998
1997
1996
10.3
35.6
11.7
39.7
13.2
44.4
16.5
47.8
20.7
50.2
25.1
55.0
27.4
64.1
32.5
68.4
39.1
76.3
45.5
84.9
52.2
95.1
59.5
105
.
9
-2.8
6.5
18.6
5.3
13.0
11.3
13.4
12.1
24.9
7.5
25.1
5.1
21.7
9.6
16.5
9.1
18.4
6.7
20.3
11.6
16.4
11.3
14.7
11.9
14.1
11.4
-4.8
3.4
-0.7
2.9
-5.1
8.4
-8.0
7.3
-4.6
6.5
-2
6
.4
10.6
-9.3
9.5
-8.5
10.0
-7.9
10.3
-7.5
10.2
-7.2
10.0