WMET 1160 AM EEO Report 2003 Page 1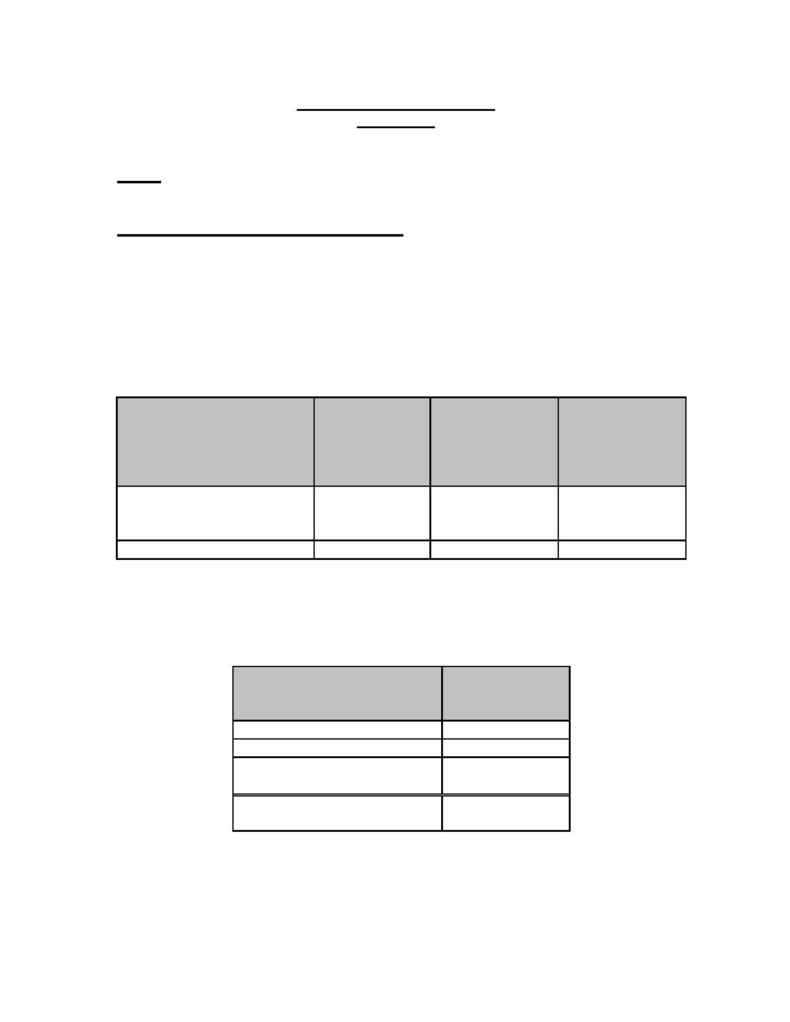 WMET EEO Public File Report


Period: This report covers the period from March 10, 2003 (the effective date of the
Commission's new EEO rules) through May 31, 2003.

Vacancy-Specific Recruitment Information:

During the period covered by this report, WMET had two vacancies for full-time
positions at the station. The following table presents information on those vacancies and
the recruitments sources used to fill those vacancies. The numerical references in the
table regarding recruitment sources refer to the numbered Recruitment Source List
attached as Exhibit A to this report. As of this date, no organizations have requested that
WMET provide them notification of job vacancies.


Recruitment
Sources
Utilized
Recruitment
Sources of
Interviewees
(number of
interviewees)
Recruitment
Source of Hiree
3(3)
61(1)
63(1)



The following table summarizes the total number of job interviews during the reporting
period and the referral sources for those interviewees

Word of mouth/employment
agency initiated call