The Drum iceland Page 6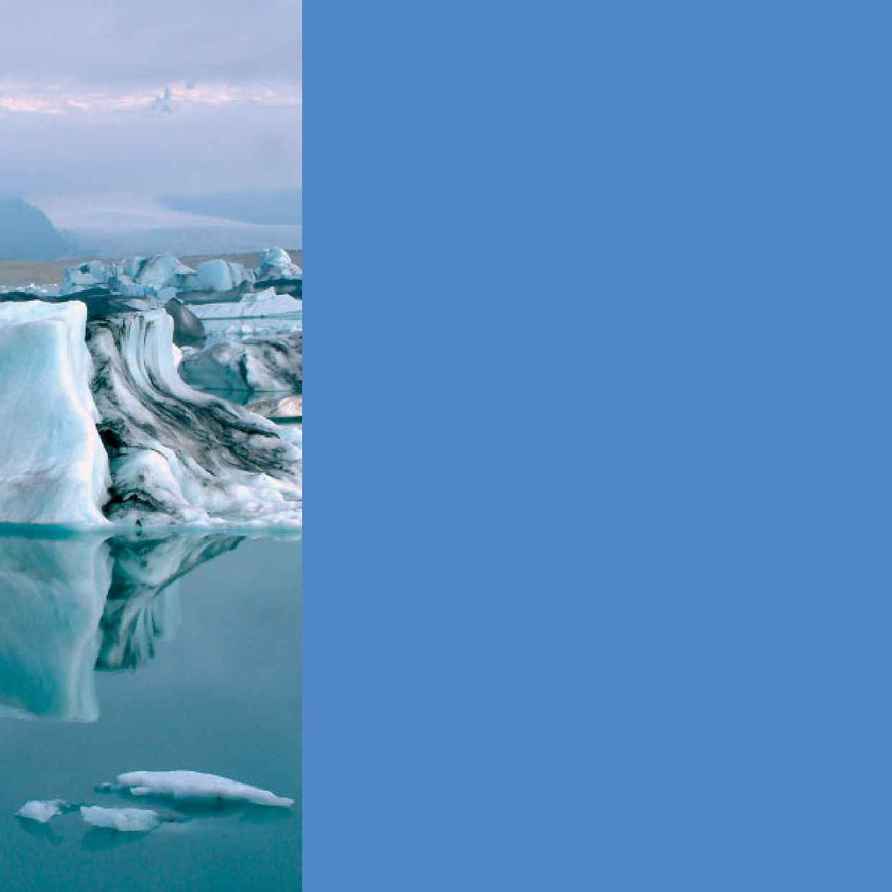 BOOKING DETAILS
Eligibility
To qualify for your free place at The Iceland
Forum 2005, you must be a senior level
marketing executive who controls promotional
and advertising expenditure in excess of
£100,000 per annum. As a delegate, all your
accommodation and meals (not including
drinks) for the three days and three nights are
complimentary. You are responsible, however,
for travel to and from Glasgow Airport, your
phone calls and any additional room costs,
along with any drinks purchased.
How to Book
To reserve your place at the Forum, complete
and return the attached booking form as soon
as possible. Places are limited to the first 25
delegates. As we expect a high level of
demand for places, please return the form as
Next Stage
Once we have received your completed
form, we will send confirmation of your
place on the Forum or inform you that you
have been placed on the reserve list.
Approximately six weeks before the Forum,
we will supply you with full details of
confirmed suppliers and agencies. You can
then choose the delegates that you want to
BOOKING CONDITIONS
If you cancel within four weeks of the
Forum, you will be charged £1,000 + VAT.
Cancellations received within two weeks of
the Forum will be charged at £2,000 + VAT.
These charges are to compensate for hotel
space that has been guaranteed in
advance, additional administration as a
result of last minute changes to itineraries
and the incidental effect on other
delegates' and suppliers' meeting
arrangements. All cancellations must be
received in writing. You will receive
confirmation of your cancellation. Suitable
replacements may be sent if you are
unable to attend. These replacements
must, however, be approved by the
organisers before the event takes place.
"ITWAS AREFRESHING CHANCE TO EXPLORE THE
STRENGTHS OF VARIOUS AGENCIES IN ASHORTTIME.
GETTING THE CHANCE TO SPEAK TO THE GUYS INFORMALLY
LATER MEANTTHATDELEGATES GOTAREALISTIC CHANCE
TO ANSWER THE `COULD I WORK WITH THESE PEOPLE'
QUESTION AS WELL."
GORDON SWAN,HEAD OF ADVERTISING,INTELLIGENTFINANCE
05