The Drum iceland Page 4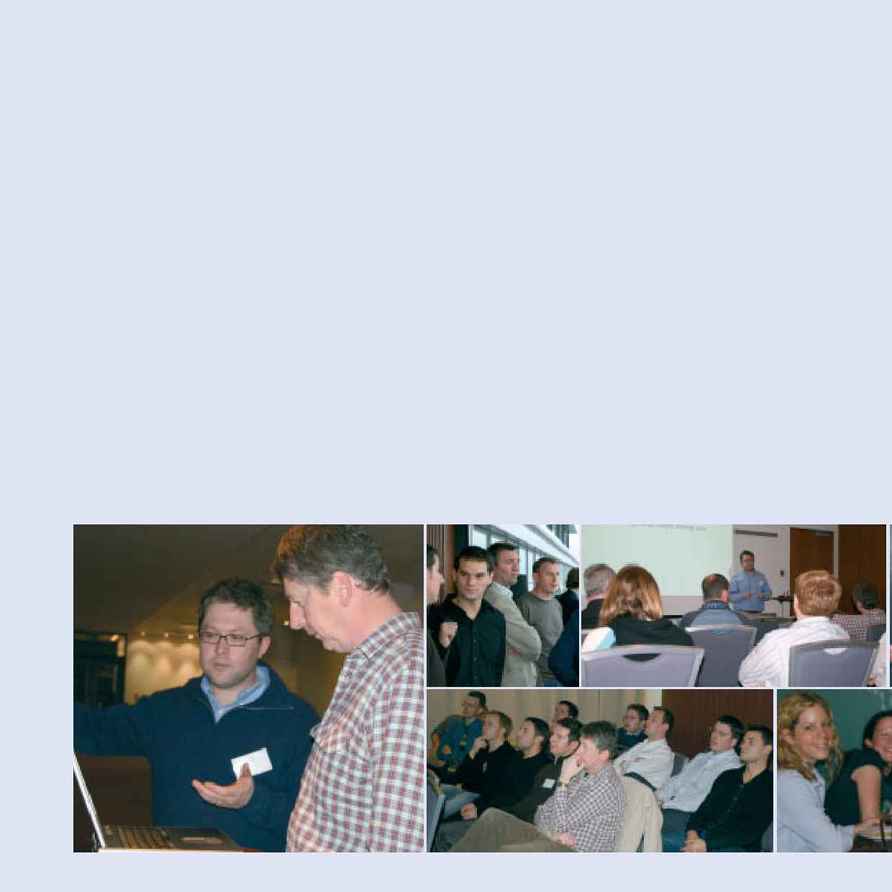 03
THE BUSINESS BIT...
Even though the trip itself is free, your
investment of three days in Iceland will be
very rewarding. The `business' side of the
trip has been carefully designed to make
sure you make the most of the opportunities
available. Over the three days you will benefit
· A plenary session ­ your chance to meet
all the other members of The Iceland
· Results-focused workshops and
discussion sessions that are broad-brush,
high-level and no-nonsense.
· Face to face meetings with people who
can meet your marketing needs and
· The opportunity to network with peers and
build invaluable contacts.
· No hard sell or soft promises ­ just
straight talking and quality introductions.
· A relaxing few days in which to do
business in one of the world's greatest
To make sure you get maximum benefit
from The Iceland Forum 2005, we'd like to
know just a little more about what you want
to find in Iceland. The attached asks you to
specify any topics that you want to discuss
in depth. We also ask for an indication of
your buying priorities. We then use this
information to tailor a personal itinerary for
you. Over the course of the event, you'll
meet around ten suppliers who have been
selected because they match your
requirements. Think of it as `speed dating'
without the embarrassing bits.
"SEND ME TH
DON'T CHANG
NUMBERS.IT W
ANDREW HUTCHINSON,MAN
"THANKS FOR EVERYTHING IN ICELAND -
I HAD AN AMAZING TIME.I AM LOOKING FORWARD
TO WORKING WITH SOME NEW AGENCIES."
SARAH FRENCH,HEAD OF MARKETING,MOAT HOUSE HOTELS