Raptor Software AD 76 PLPL Page 1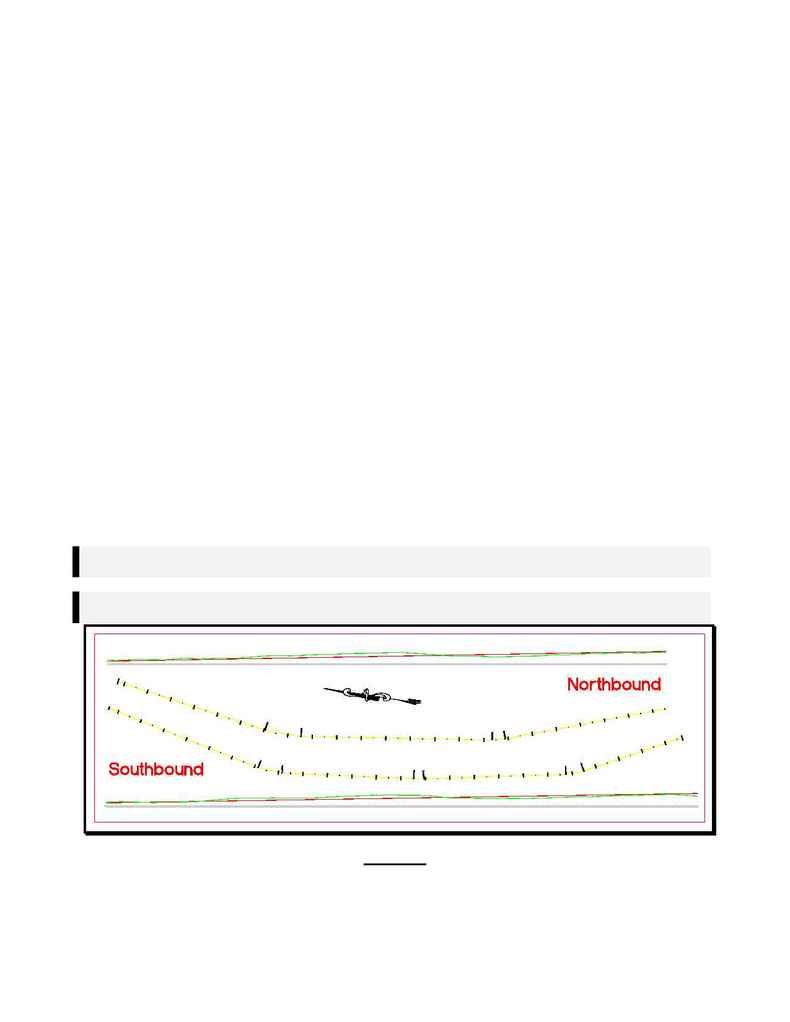 Advanced Design/Design 7.5/7.6/8
Creating a Finished Plan-Plan Sheet in Sheet Manager

Sheet Manager currently only allows the referencing of one alignment when laying out a series. This is similar
to the other situations in Advanced Design / Design where only one alignment is referenced (creating a profile,
generating sections).

A divided highway (Northbound & Southbound for example) most likely is broken down into 2 different
alignments; one for the Northbound side, one for the Southbound side. The desired output, however, may call
for each sheet to display both the Northbound and the Southbound alignments.

This method is also useful for situations where one alignment is being utilized and 2 plan viewports of that
alignment are to be shown on one sheet. Again, 2 sheets will be required, 2 series will be required and the
sheets will be combined in the plotting process. See notes within steps 41, 54, & 67 for more detail.


Advanced Design/Design 7.5, 7.6, or 8.


Because Sheet Manager does not directly allow the use of 2 alignments within one sheet, additional steps are
required. The general idea is to create 2 differing sheets (one for Northbound and one for Southbound). The
two sheets will be utilized to lay out 2 separate series (one for the Northbound alignment, one for the
Southbound alignment). The 2 series are then generated. The first series is then plotted (showing the
Northbound alignment and the border information). The plotted sheets are then fed back into the plotter and
the Southbound series is plotted. The result is a plan-plan sheet.

Note: This routine works best with individual plotter sheets (rather than with a roll fed system). You
will have more control with individual sheets.

Note: The examples shown in this Tech Note are based upon imperial units and utilize the sdsk_i.dwg
prototype.
Figure I
Northbound alignment (from right to left) [above] &
Southbound alignment (from left to right) [below] Highway Alignments

1.
shows the Northbound & Southbound alignment of the original project. Both alignments will
be included on the final plan-plan sheets. Notice that there is a profile for each alignment.