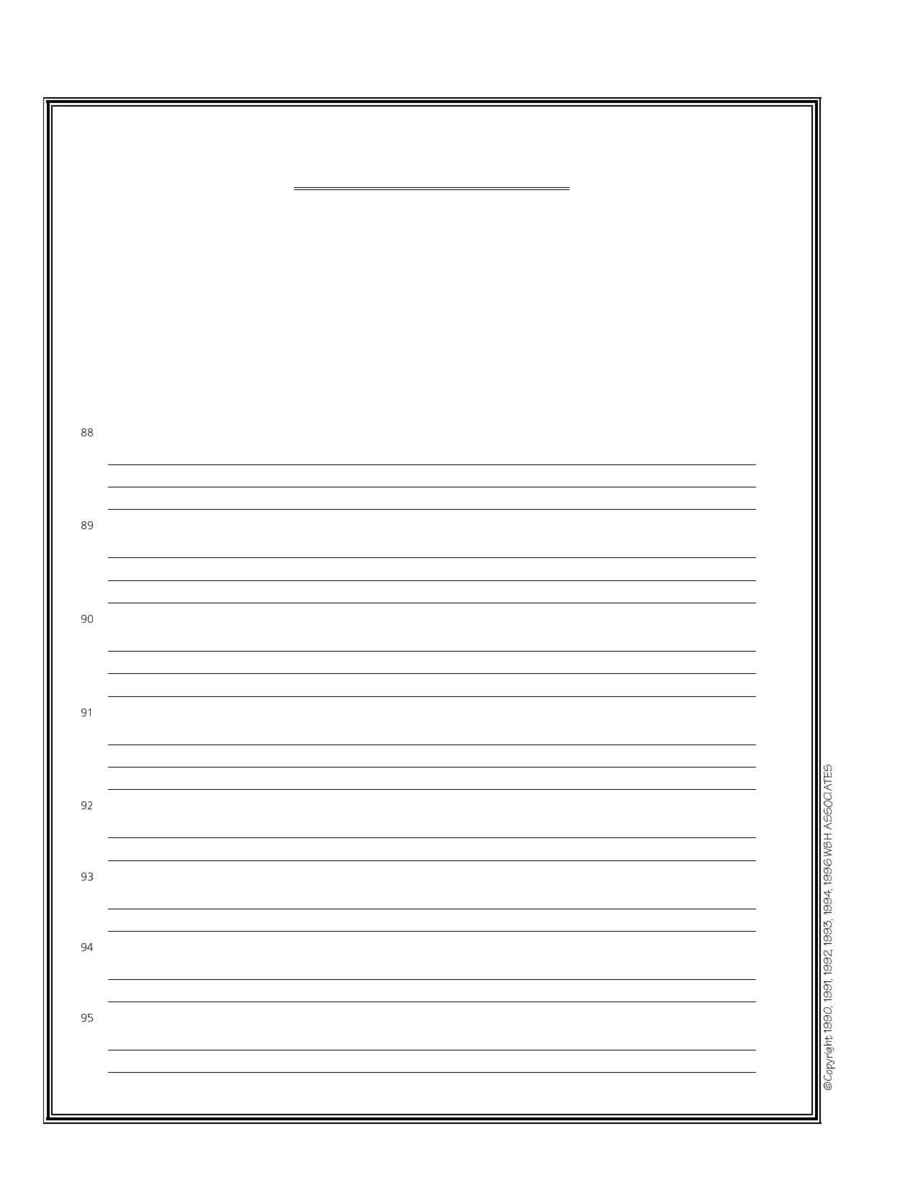 NARRATIVE SECTION
PLEASE NOTE: the questions marked with asterisks will appear almost verbatim in the book and
are your opportunity to properly position and promote your product. Your responses may be as
short or as long as you like--up to 300 words for each question. You may provide photos and
illustrations where desired. You may also provide a copy of the specific sections of the user manuals
that covers a particular topic. Please print clearly
. You may respond on separate
sheets, if you prefer. If you do, be sure to include the question number.
(It is not necessary to reproduce
It would be a great help if you could also submit these responses electronically--on
a 3-1/2" DOS formatted disk or via email to
74777.3073@compuserve.com
following formats are equally acceptable: Wordperfect format with a
extension; Windows Write format with a
* What is the primary function of this product?
* What is your market niche?
* Which products do you consider to be your primary competition in the market?
* Which products are most comparable to yours?
* What differentiates your product from its direct competitors?
* Briefly describe the future direction of your product.
What are the strongest points of your product?
What is scheduled to happen in your next release, and when will that take place?
1
990
,
1
991
,
1
9
9
2
,
19
,
199
Page 18
The CAD Rating Guide
April 1996
Vendor Survey for the Fifth Edition
WBH Associates
8220 Stone Trail Drive
301-365-5262 / 301-365-4586 fax
Bethesda, MD 20817-4556
74777.3073@compuserve.com