Aspire Systems insurance wp Page 8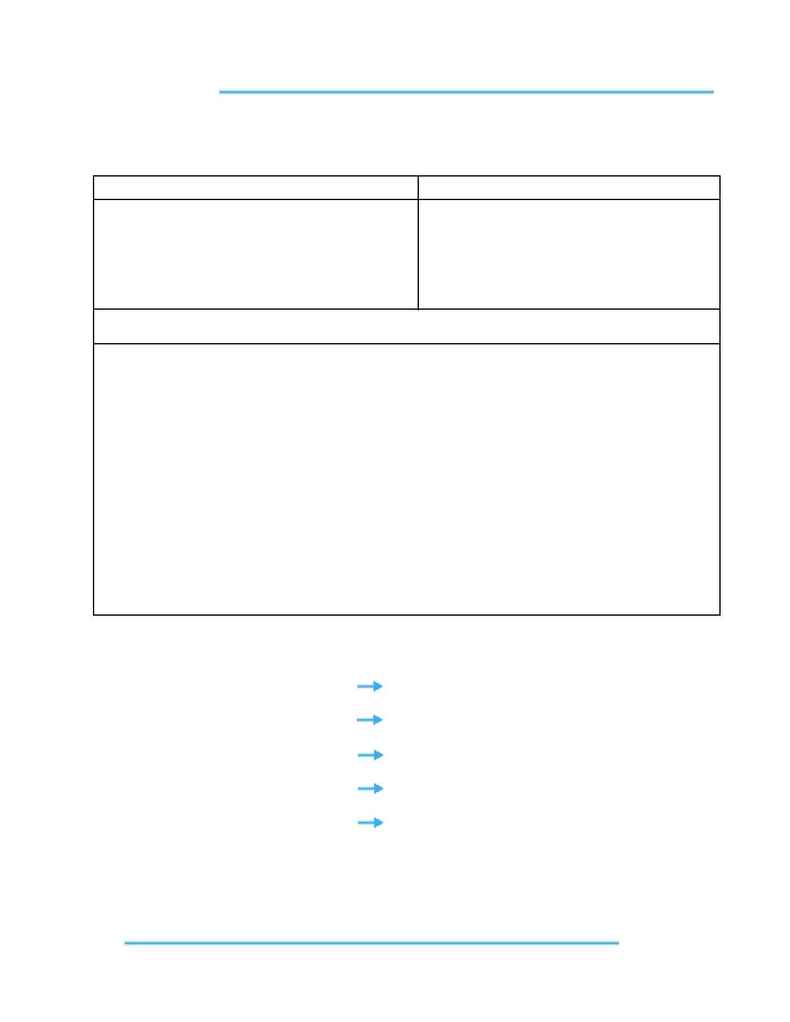 Internet Strategy for Insurance Companies
Life, health and property/casualty companies can anticipate this reality of the marketplace, and
dramatically lower servicing costs, by evaluating Internet models for service delivery:
Current "Net" Service Models
Current Insurance Service Models
- Online banking and bill pay
- Same day delivery for products
- Rigid billing structures
- Loan approvals in 5 minutes
- Hard to find/get information
Emerging Insurance Service Model
- Data capture pushed to agent and customer to improve timeliness and accuracy.
- Reduced dependency on paper "files" at claim and underwriting level by accessing net
submitted information from clients and agents.
- 24X7 access to information and services through the Internet to improve convenience,
meeting customer expectations and lower costs.
- Credit card billing or direct pay and EFT will be the norm rather than the exception.
- Online enrollment and eligibility changes for even small employers.
- Net distributed policy information, group insurance coverages, binders, summary plan
descriptions and other tools will allow customers to access information when they need it,
not when insurers want to send it to them.
The new insurance servicing model is not simply theoretical. These companies are using the
Internet to deliver improved service and reduce costs:
Totally net based. 15 employees
The driving force is meeting new competitive pressures, customer expectations and reducing costs.
The new service model, however, has significant impact on the existing organization within
insurance companies.