Aspire Systems insurance wp Page 4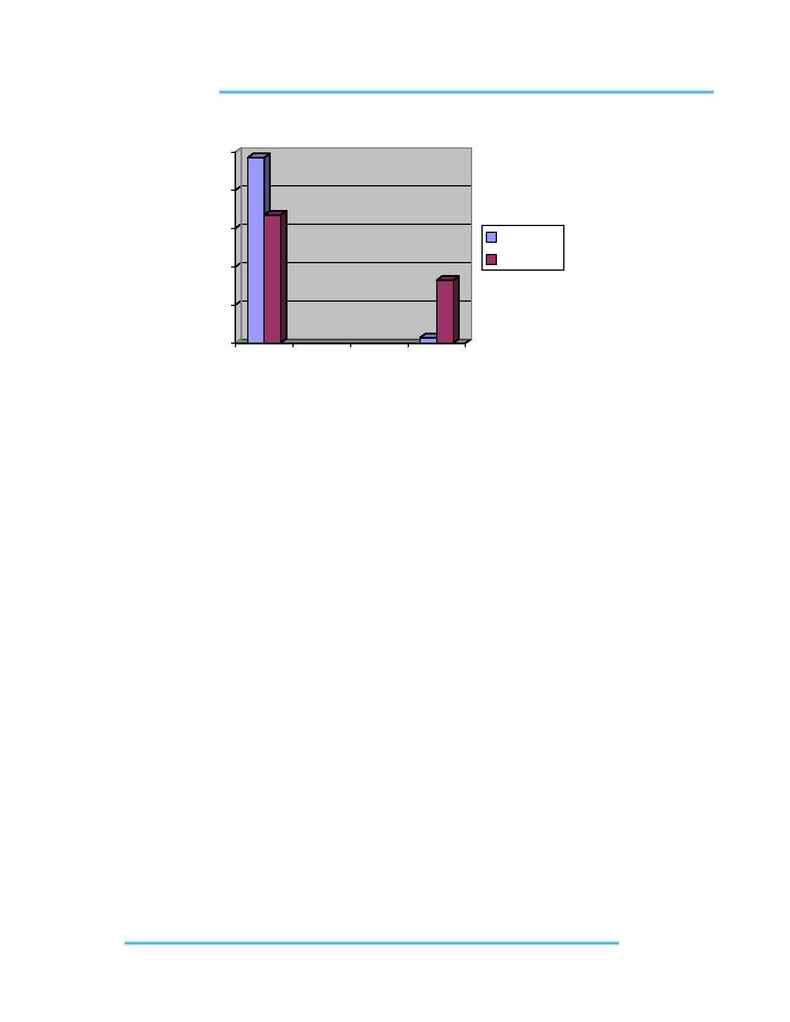 Internet Strategy for Insurance Companies
0%
20%
40%
60%
80%
100%
Insurers
Banks
Transactional Capabilities
* Meridien Research, 11/98
Banks have a clear lead over insurance companies in the development and utilization of Internet
sites with transaction capabilities. Only 3% of insurance company sites allow customers to
access information about their policies, request quotes, change existing policy information or
conduct other business. This percentage will grow rapidly in the future as companies develop the
capacity to use net technologies to reach agents and customers.
Strategy
Insurance carriers and administrators must develop Internet strategies that answer this key
question:
"How do we use rapidly emerging net based technologies and capabilities to defend
and improve our competitive position and profitability."
Answering this question will mean that your organization needs to look at the Internet in terms of
your:
- Distribution Systems
- Sales and Servicing Systems
- Organizational Systems