Acorn Works Ltd. Komfort Furniture Velocity 2006 Page 2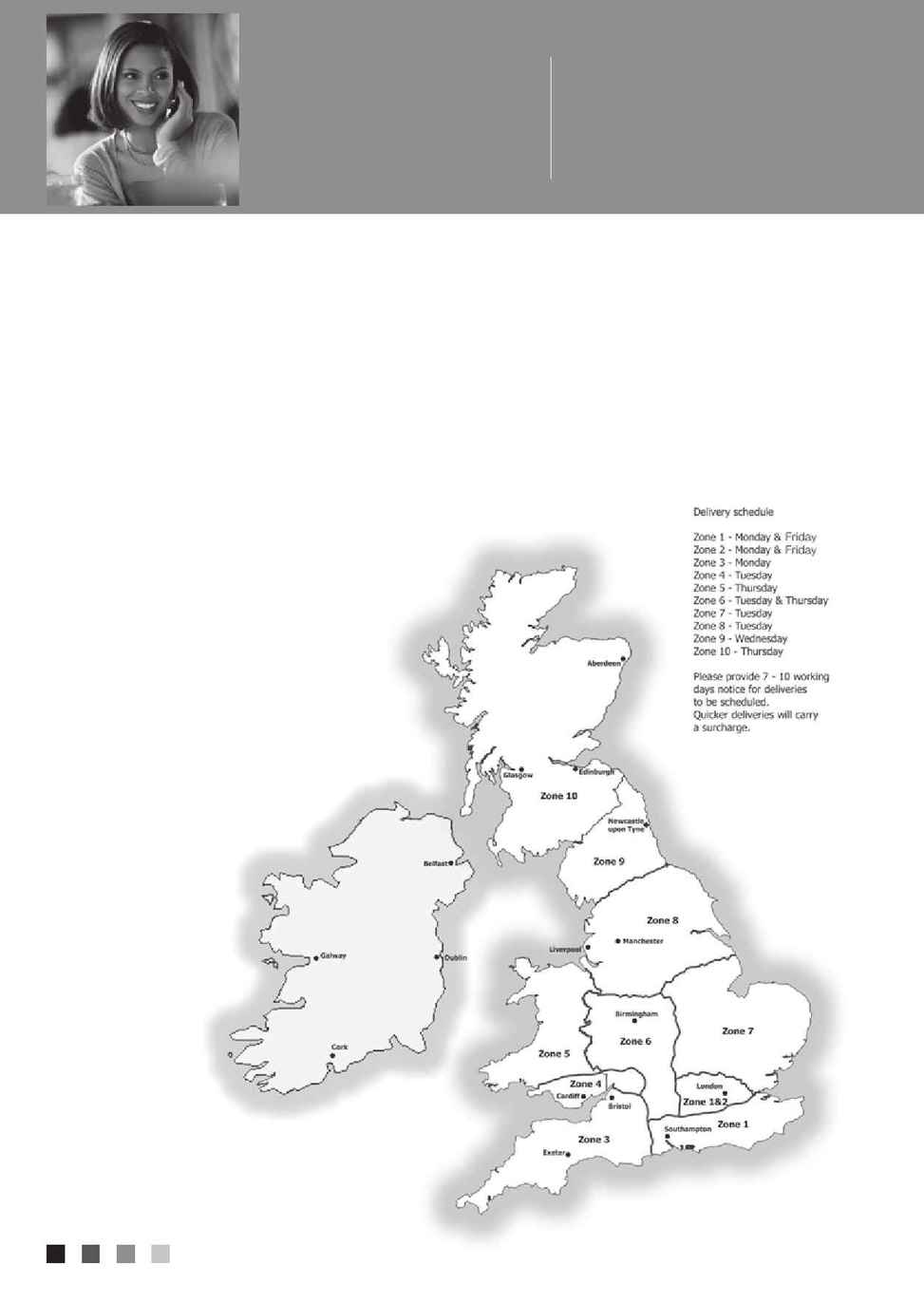 product
guarantee
The V1, V6, & V8 desking and storage system are designed to comply to the British Standards for Office Furniture.
BS4875 (part 5,6 7 & 8)
BS7179 (Part 5 Ergonomics)
BS5970 (Part 1)
BS6396 (Electrical Equipment Regulations)
All products hold a manufacturer's warranty of 5 years.
This guarantee covers all defects in materials and workmanship.
If product is delivered but customer not ready £75 cancellation plus £1 per mile to redeliver.
All orders direct to the end user under £5000.00 subject to a delivery charge of £150.00.
All timed deliveries subject to £150.00
Cancellation of Orders
Cancelled orders will be subject to the following charges:
Standard Product
Product not scheduled - no charge
(If cancelled within 12 hours of recipt of order)
Product scheduled - 10% of order value
Special Product
Product processed - 50% quoted price
Product manufactured - quoted price
Payment Terms - Nett Monthly Account
Velocity price list 22/2/06 2:07 pm Page 2